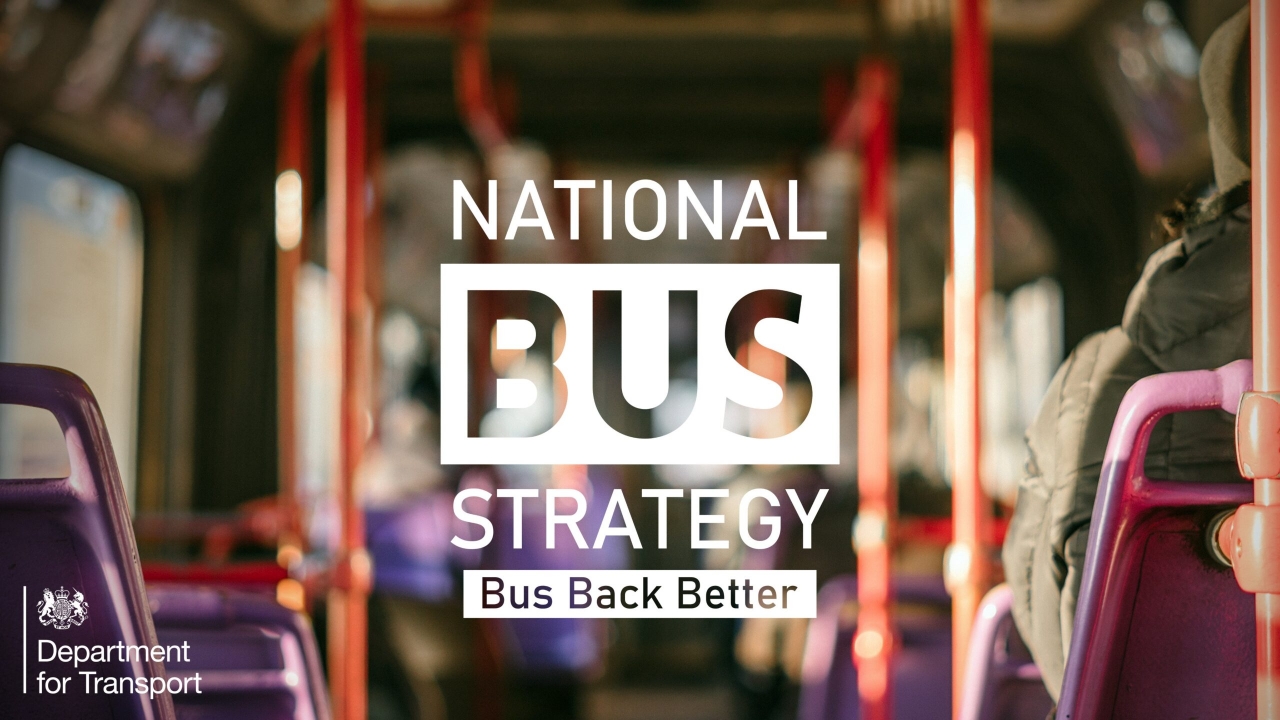 Following the publication of the National Bus Strategy in March 2021, First West of England is committed to extending its full support to the West of England Combined Authority and the relevant local authorities in delivering its objectives of restoring passenger confidence to travel, transforming customer experiences and accelerating the decarbonisation of the bus sector.
Throughout the pandemic, our local teams have kept the networks safe and operational, strongly supported by our public sector partners and excellent local relationships that we have established with each authority.
As we now enter the recovery phase, we will continue to work collaboratively to deliver the best experience for customers. Buses are central to how our towns and cities function, helping boost local high streets and assisting the return to work.
The National Bus Strategy presents a significant opportunity for us all and we welcome the measures outlined to support the bus sector. Together we can provide the support and stability needed as well as the energy and creativity to transform bus services for customers.
Working with partners, First West of England has already made significant progress in the delivery of a better future for bus:
Using new media: since 2016 we have rolled out smartphone ticketing and, more recently, contactless payments. We have also greatly enhanced the functionality of our apps. We are keen to go further by exploring even better value multi-operator ticketing solutions that meet the needs of our customers.
Bus investment: since 2018 we have invested some £30million in brand new and retrofitted vehicles that are better for the environment, including 78 very low emission buses powered by bio-methane and completed 221 retrofits to Euro VI standard across the West of England and North Somerset, dramatically improving customer experience and air quality.
The Control Centre at 100 Temple Street: the opening of Bristol's Control Centre in 2019 allowed First West of England to integrate its service control function into the public facilities. The cross-working that has resulted has benefited safety, bus service quality and efficiency and provides excellent evidence of how we can work really closely with our local authority colleagues.
The Mayor's Bus Deal: a lot of work has already been done within WECA and the individual local authorities to develop strategies that will deliver high quality priority for buses, enabling substantial frequency increases and making buses the obvious alternative to private motoring.
The significant investment in a gas delivery station at Lawrence Hill depot in Bristol which opened in 2020, is just the start. Looking ahead, First Bus nationally is planning to invest over £1 billion to deliver on our commitment of operating a 100% zero emission bus fleet by 2035 and cease the purchase of new diesel buses after December 2022.