City of Bath College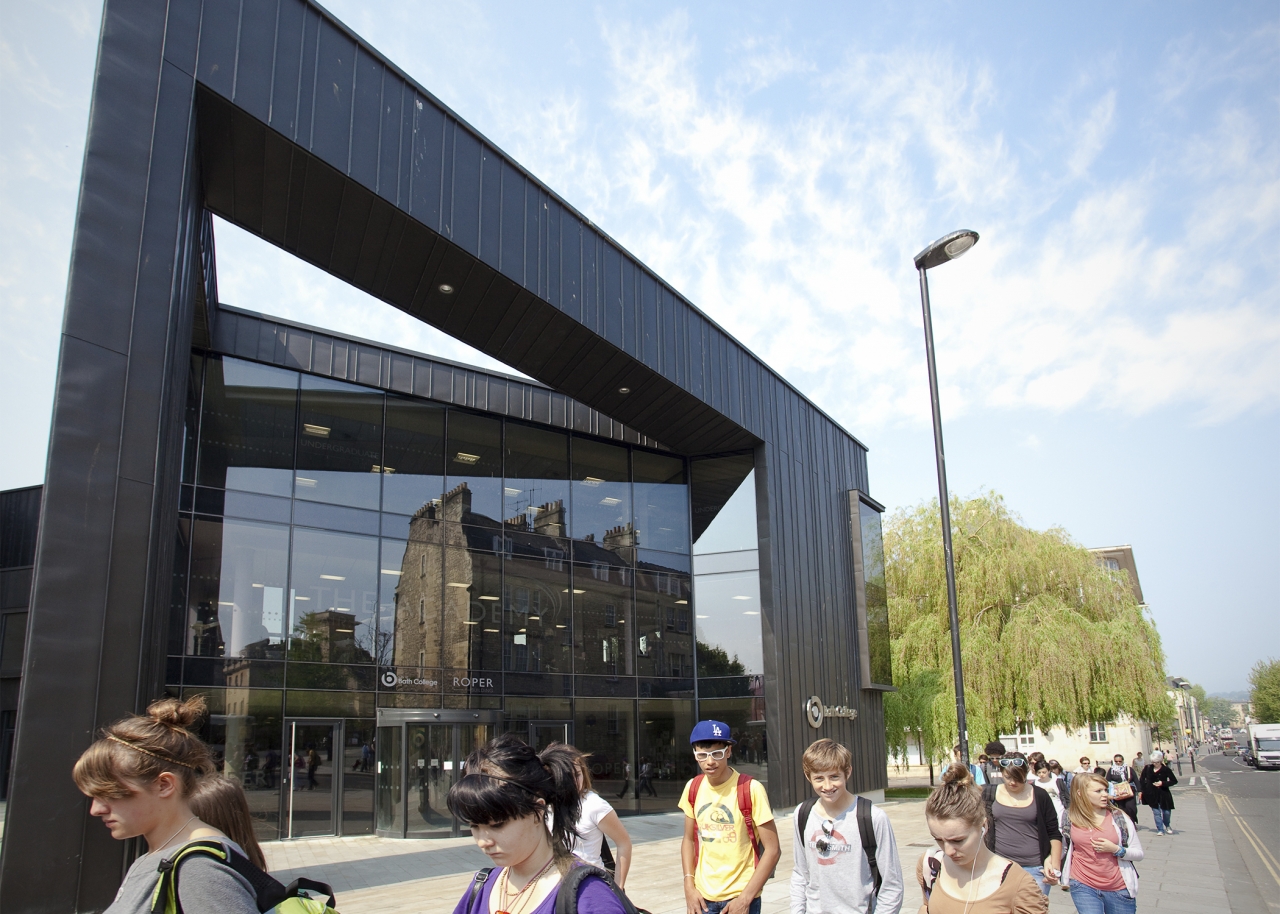 With over 25 services to Bath College, travelling by bus has never been easier and depending on where you are travelling from we've got the ticket for you. 
With our term or academic year tickets not only do you get travel to college, but your ticket allows unlimited travel at the evenings and weekends too! Great for shopping, visiting the cinema and going out with your mates. 
Unlimited travel tickets 
Student Prices
Bath Zone
West of England Zone

Day

£3.10 mTicket

£3.20 on bus 

£4.60 mTicket

£4.90 on bus

Week

 

£12.80 mTicket

£14 on bus

£16.95 mTicket

£18.20 on bus

Month

 
£49.20

£61.60

Year

£485

£647
Where to buy? 
mTickets on the free First Bus App
On campus: Bath Zone, West of England Zone - Week, Month