City of Bath College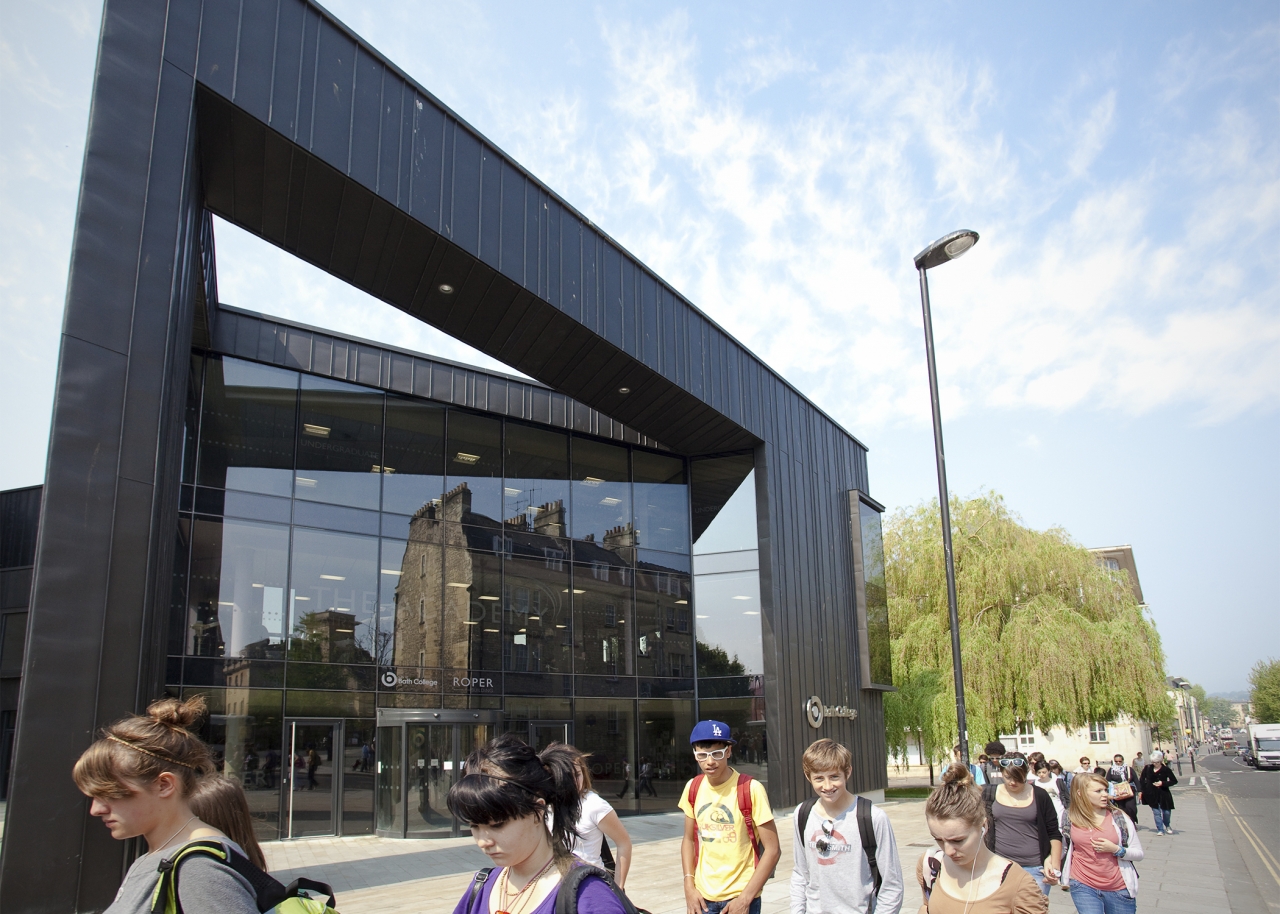 With over 25 services to Bath College, travelling by bus has never been easier and depending on where you are travelling from we've got the ticket for you. 
With our term or academic year tickets not only do you get travel to college, but your ticket allows unlimited travel at the evenings and weekends too! Great for shopping, visiting the cinema and going out with your mates. 
Unlimited travel tickets 
Student Prices
Bath Zone
West of England Zone

Day

£3.10 mTicket

£3.20 on bus 

£4.60 mTicket

£4.90 on bus

Week

 

£12.80 mTicket

£14 on bus

£16.95 mTicket

£18.20 on bus

Month

 
£49.20

£61.60

Year

£485

£647
Where to buy? 
mTickets on the free First Bus App
On campus: Bath Zone, West of England Zone - Week, Month 
Travel advice during Coronavirus
Here's some key information you'll need to know to keep you, your fellow passengers and our staff safe when travelling.
You MUST wear a face covering (unless you meet the exemption criteria set by the government) and will not be allowed on the bus without one.
We've introduced social distancing measures on board and therefore many of the seats have signs on them asking you not to sit there. Please make sure you keep a safe distance from others and only sit in a designated seat.
Because of the social distancing measures we're only able to carry about half the amount of passengers on a bus compared to before. So, if a bus doesn't stop, even though it might not look full it could have reached its new capacity. We're running as many buses as possible to try and ensure this doesn't happen but please allow extra time for your journey if possible.
There are other things you can do to help keep yourself and everyone safe. To see the full advice please visit our coronavirus information page here.