St Brendan's Sixth Form College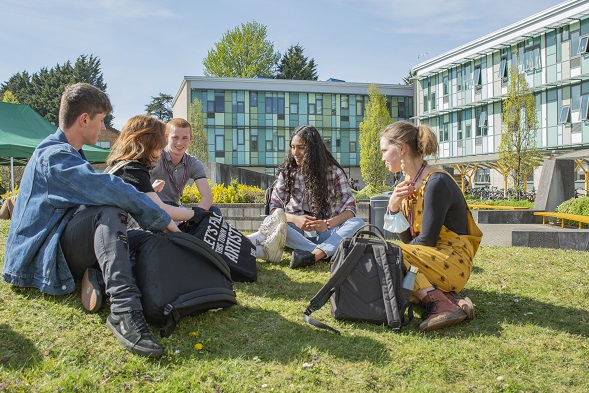 First bus is the easiest way to get to St Brendan's College. We've got 7 routes serving the campus and depending on where you are travelling from we've got the ticket for you! With our week, term or academic year tickets, not only do you get travel to college, but your ticket allows unlimited travel at the evenings and weekends too!
Services to St Brendan's College

Tickets
The easiest way to buy your bus pass is through mTickets on the free First Bus App. This means your bus ticket can be bought and stored on your mobile phone.
Where to buy?