First Bus Somerset Landing Page
Welcome to The Buses of Somerset
With nearly 40 bus routes travelling around this breath-taking county, you'll be sure to find something beautiful, wherever you get off the bus. Whether you fancy exploring or taking in the views of the county's many charming villages and towns, you'll find more with easier local travel.
Even for commuters, whether it's our Yeovil services you require, or one of our Taunton or Bridgwater bus routes, we're here to help make your journey hassle-free. For 2021, we are excited to introduce our Adventures By Bus tours including the stunning open-top Exmoor Coaster which journeys through Exmoor National Park, from Doniford to Lynmouth. For more information about this route, and our other Adventures By Bus, including timetables and prices, please visit our Adventures By Bus website.
Helping you get around Somerset as easily as possible
From online tickets to timetables and route maps, we have a vast amount of resources to help you get around as easily as possible. We operate services running regularly throughout Somerset and the surrounding area, meaning there is always a bus ready to take you where you need to go. Above, you can find information regarding our bus services including timetables, prices and you can even use our journey planner to ensure a smooth ride.
Here at The Buses of Somerset, we care about giving you the best possible journey, giving you a better bus service on every journey. Enjoy The Buses of Somerset.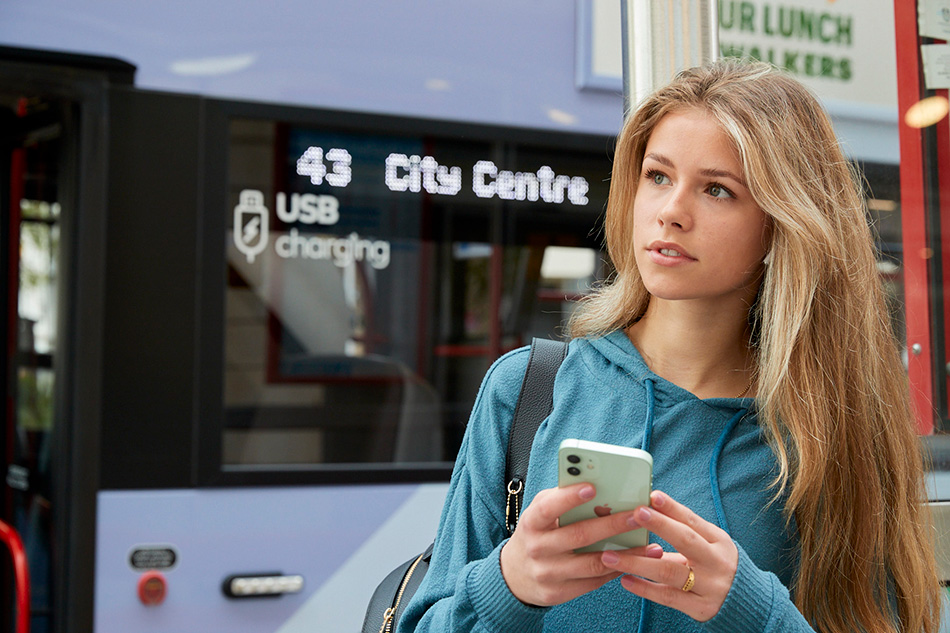 Making Student travel more affordable
Start the academic year by taking advantage of cheaper bus travel with us. Find out more about this and how to travel easily and safely on this dedicated page First Bus Student Travel.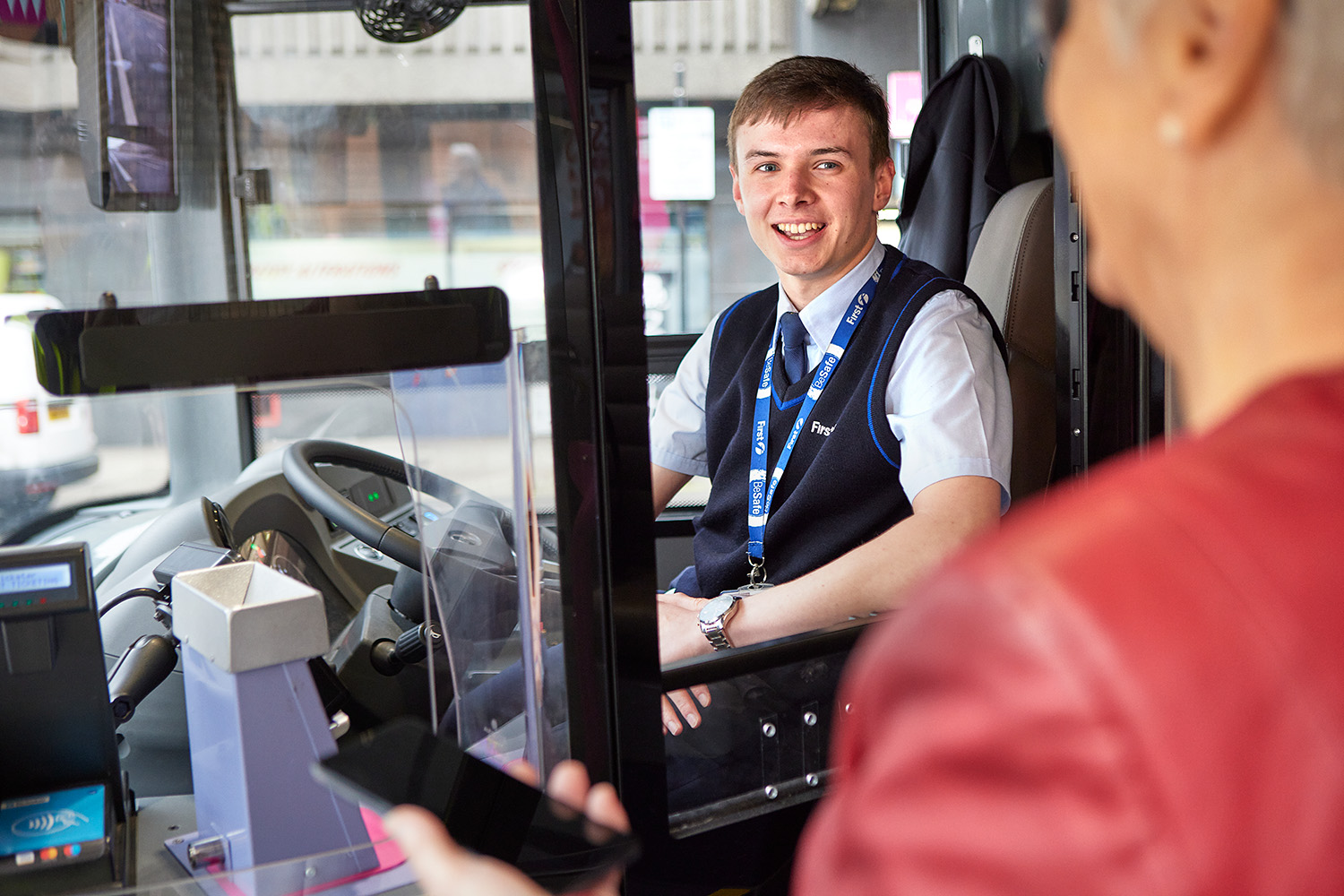 We're Recruiting
We are looking for qualified or trainee bus drivers, and we'd be delighted to hear from you - start your application by visiting our dedicated driver recruitment website at https://careers.firstbus.co.uk/jobs.