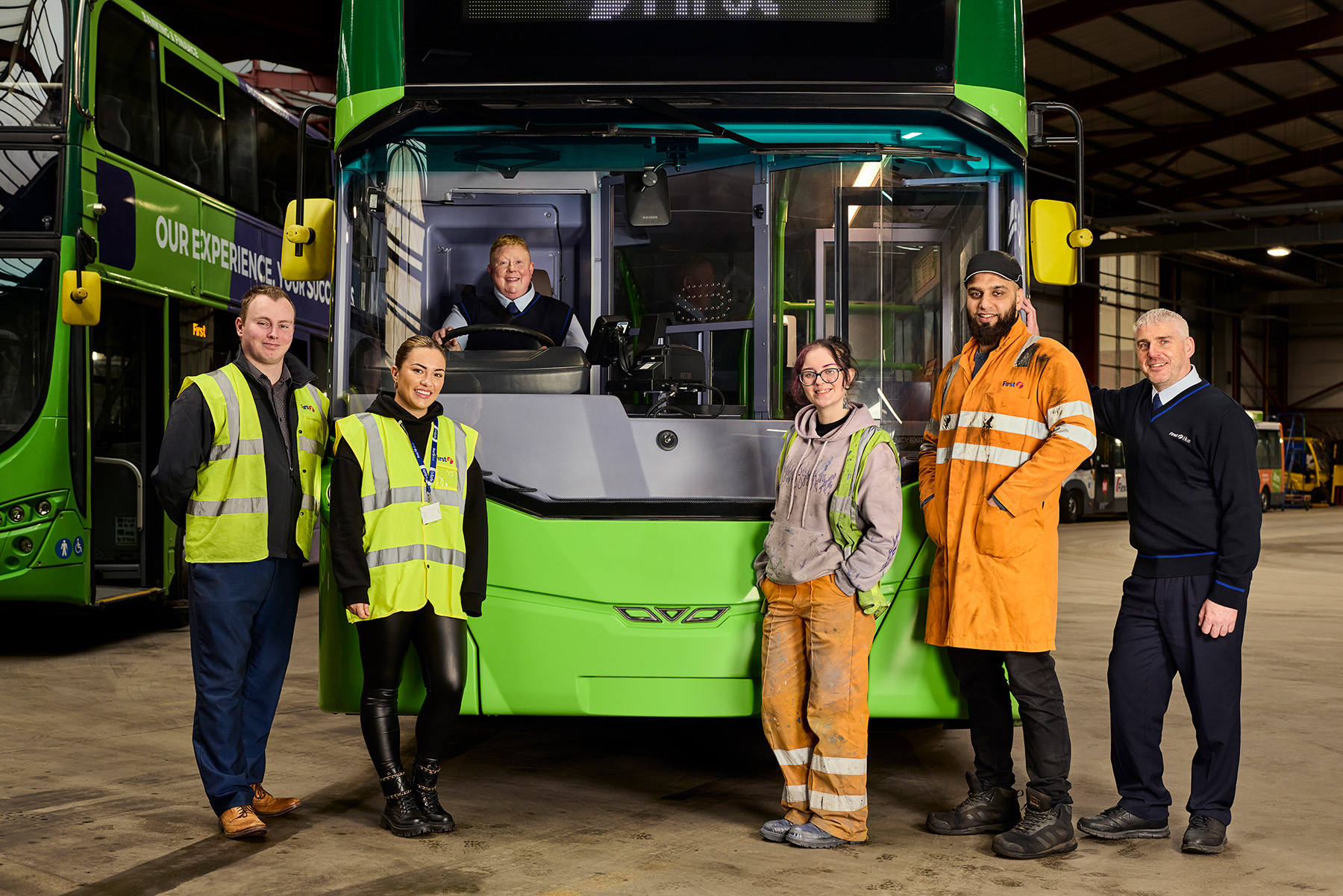 We're Recruiting - Qualified & Trainee Bus Drivers Wanted
We want to give our customers great service and we can only do that by getting the right people in our driver team.
We are looking for qualified or trainee bus drivers, and we'd be delighted to hear from you – start your application by visiting our career site: https://careers.firstbus.co.uk/jobs/
Enjoy the variety:
You won't get bored staring at the same four walls in this job, as each day brings something new. Our driver teams are the heartbeat of the great towns and cities they serve, providing an essential service in helping to keep our customers moving. You'll be meeting loads of new people and making a difference to their day.
What we can offer you:
Competitive pay.
Free travel on our buses for you and your family.
Pension scheme.
Opportunity to buy discounted First shares.
Discounted train travel for you and your family on GWR, SWR, TPE & Hull Trains.
Extra rewards where you, your family and friends can benefit from offers on a wide variety of goods and services.
For other career opportunities take a look at our careers website: