Norfolk Fusion - Multi-Operator Day Ticket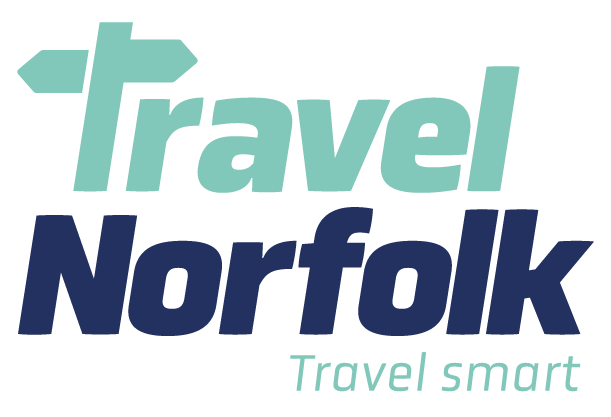 Norfolk Fusion - Multi-Operator Day Ticket
When you want the freedom to travel all over Norfolk by bus, no matter where, when or on which bus operator you can buy a Norfolk Fusion Day Ticket to get you on your way.
Sold and accepted by every operator on any service that operates entirely within Norfolk or starts or finishes in Norfolk (without a change of bus) this ticket is ideal for when you're planning a great day out by bus all across our amazing county.
Three types of Norfolk Fusion tickets are available:
Adult Day Ticket - £12
Young Person (5-19) Day Ticket - £9
Group Day Ticket* - £22 (available at weekends, Bank Holidays and during Norfolk School Holidays)
Tickets can be purchased from the driver of the first bus you travel on, and are also available on the First Bus App.
All bus operators across Norfolk issue and accept Norfolk Fusion Day Tickets, including:
First Eastern Counties
Konectbus
Sanders Coaches
Lynx Bus
Our Bus
Simonds
Go To Town (West Norfolk Community Transport)
Borderbus
*Group Day Tickets are valid for up to 5 people, maximum 2 adults age 20+
---
Norfolk Fusion Day Tickets are available for purchase and valid on the full length of First Eastern Counties services that cross into other counties: Excel, Charcoal Line 40|41|X41, Coastlink X1|X11 & X2|X21|X22, Coastal Clipper 1|1A
Norfolk Fusion Day Tickets are not valid on special services such as football specials, express coach services (e.g. National Express), sightseeing services, rail replacement services, staff transport services (including 510|511 Costessey Park & Ride), dial a ride, community transport services and any dedicated school buses.