The unspoilt beach and dunes are a great place explore the natural beauty of the Norfolk coast. It's home to all sorts of wildlife including the famous seal colony.
Buses: Coastal Clipper 1|1A
More info: wintertononsea.co.uk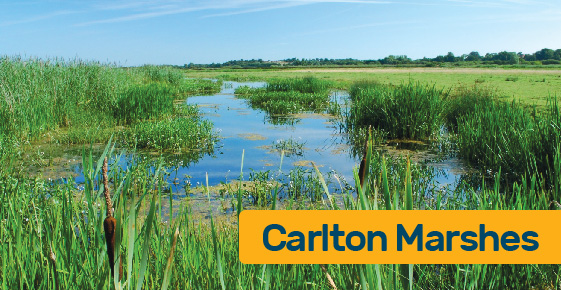 Carlton Marshes is managed by the Suffolk Wildlife Trust and is home to flower-studded marshes grazed by cattle and a paradise for a whole host of bird, animal and plant life!
Buses: Coastlink X2|X21, Lowestoft Town Buses 106
More info: suffolkwildlifetrust.org/carltonmarshes

Enjoy a walk through Norfolk's largest remaining ancient woodland, famous for it's bluebells in spring and many species of wild flowers. It's also home to birds and butterflies and you might even spot an owl.
Buses: Yellow Line X29
More info: norfolkwildlifetrust.ork.uk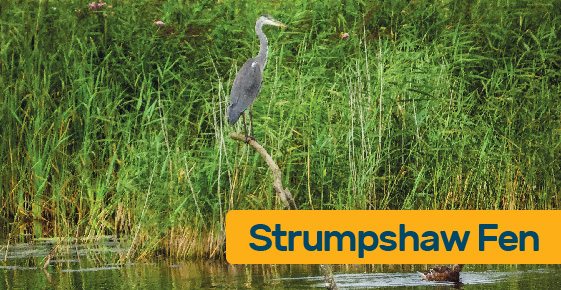 Set in the wild and beautiful Yare Valley, this enchanting RSPB nature reserve has 8km of nature trails to stroll through reedbeds, pools, meadows and woodlands. Borrow nets and magnifying pots for pond dipping or binoculars to spot the marsh harriers and bitterns.
Buses: Green Line 15A
More info: rspb.org.uk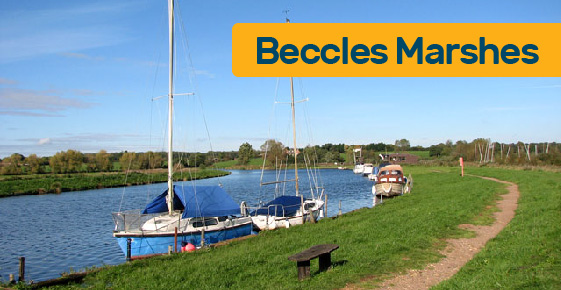 Just outside of the town, Beccles Marshes are home to a number of well marked trails through typical broadland grazing marshes which contain a wonderful variety of water plants and insect life.
Buses: Coastlink X2|X21|X22
More info: rspb.org.uk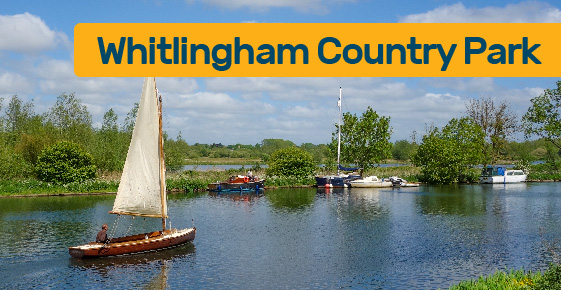 Buses: Charcoal Line 40A|41A, Coastlink X2|X21|X22
More info: whitlinghamcharitabletrust.com

Photo credits (top to bottom): .Martin. (Flickr); Jeremy Halls (Flickr); Michael Button (Flickr); Evelyn Simak (Flickr); Michael Button (Flickr) - all used under Creative Commons Licence