Lower Road Hemingstone Service 116
Ipswich
Location

Lower Road Hemingstone

Responsibility

BT Openreach

Effective

06/11/2023 - 30/11/2023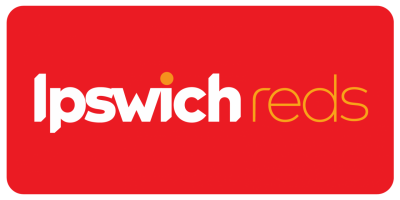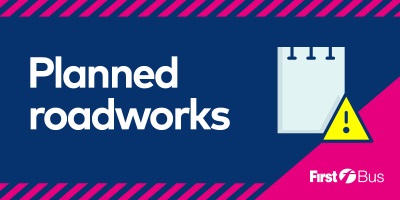 Lower Road Hemingstone will be closed for two days from Monday 27th November 2023 , between the hours of 0930hrs to 1530hrs to allow for the replacement of a Telegraph Pole.
Service 116 will be diverted during this time via Stonewall Hill and Ipswich Road in both directions.
We apologise for the inconvenience to your journey.