Flowerpot Lane, Long Stratton
Norwich
Location

Flowerpot Lane, Long Stratton

Effective

14/11/2023 - 24/11/2023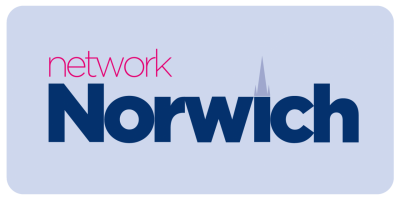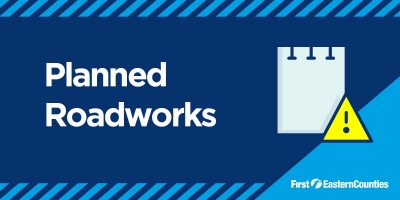 THIS CLOSURE HAS BEEN EXTENDED UNTIL FRIDAY 24TH NOVEMBER.
From Tuesday 14th November to Thursday 16th November 2023, due to works being carried out by BT, Flowerpot Lane, Long Stratton will be closed affecting Purple Line services 36 and 36B
These services will operate as far as Francis Road and terminate at that point. Return journeys towards Norwich will be via Manor Road, Swan Lane and then resuming the usual route at The Street (A140).
During this road closure we will be unable to serve the stops on Flowerpot Lane. The stop on the main A140 at the end of Flowerpot Lane will only be served by service 36.
We apologise to any customers affected by this diversion from our usual route.