Blackbird Close, Bradwell (6/6A/6B)
Great Yarmouth & Lowestoft
Location

Blackbird Close, Bradwell

Effective

20/11/2023 - 23/11/2023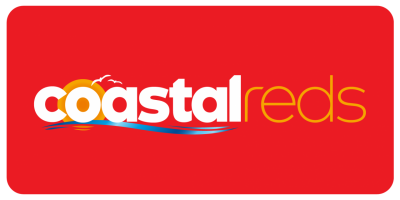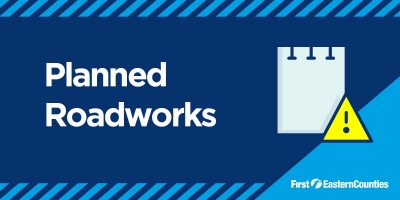 Due to UKPN electrical works taking place on Blackbird Close, Bradwell from Monday 20th November to Thursday 23rd November, our Coastal Reds 6/6A/6B services will need to take a diversion route.
Service 6/6B towards Bradwell/Beltonwill therefore need to divert from the roundabout on Burgh Road - near to Morrisons, along Burgh Road & Market Road, then left onto Mill Road and left Lords Lane to rejoin normal route.
Service 6A will need to omit the right turn onto Laurel Drive, instead operate ahead Lords Lane, then left Mill Road to line of route.
Service 6B towards Great Yarmouth will need to divert from Mill Road, continuing ahead on Mill Road, left Lords Lane to line of route.
During this time, we will be unable to serve any stops on Blackbird Close, Mill Lane, Willow Avenue & Laurel Drive.