Stay updated
Register your details to be informed about changes to your Bus services, products, news, surveys and promotions.
Register here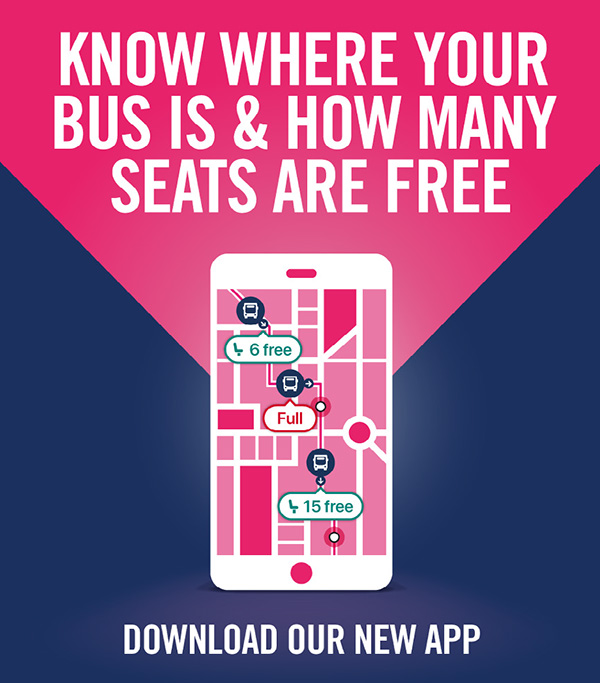 You can also use our Journey Planner on here or on our FREE First Bus App, where you'll also find our live bus tracking feature and can buy any of our tickets for a day or longer before you travel.
Our Timetables are listed below. To search for a specific route number, please type the number into the Bus Timetable Search box. Once you have found the timetable you require, choose the day of the week you want to travel to view bus times.
Timetables show main stops. For routes with a return journey, you may need to scroll down to view details.
You can choose to view and print your timetable in standard or large print pdf format. Or you can personalise the timetable to display your start and end point and to show only the services for a specific time of day.
Results 11 - 20 of 31 found in Aberdeen
*Please note that service 9U is available for Student Card holders only.