Travel in luxury, style, and comfort with a coach for every occasion!
We are regularly involved in major events and conferences taking place across Scotland, having the ability to transport an almost unlimited number of people at any given time with onboard capacity ranging from 16 to 58 seats. Our organised team will ensure your travel is seamless and fit for a King, or Queen.
Are you planning a trip?
---
Business / Conferences / Events / Exhibitions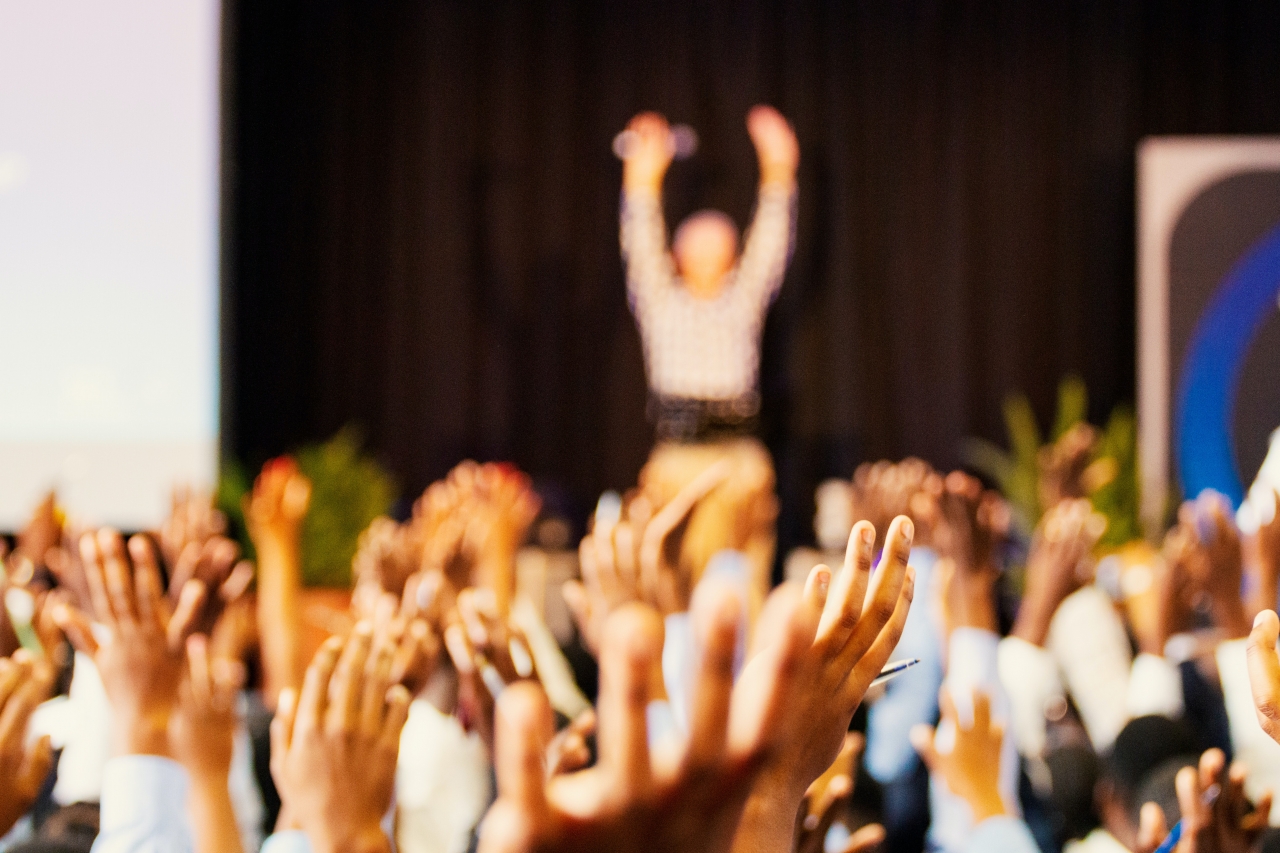 King Coaches offers vehicles to hire for business and conference purposes. We are able to run shuttle services to and from events as well as providing coaches to transport attendees around during conferences ensuring that your guests arrive on time and in style ready for the day ahead.
We are regularly involved in some of the largest major conferences, exhibitions and other events taking place across Scotland and the rest of the UK so you can trust our experienced staff to ensure that everything runs as planned.
We can provide contract services taking your employees to the office running to a route and timetable planned by you (or us!) ensuring all your employees are able to use sustainable methods to travel to work getting there on-time with no hassle.
Our fleet of high quality, executive coaches are used, and toilets can be provided, if requested, on a longer journey. We also have a number of wheelchair accessible coaches which can be used if requested.
---
School Contracts, Trips and Recreational Events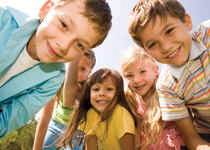 At King Coaches we recognise the huge responsibilities associated with transporting our young people. Our drivers are members of the PVG (Protecting Vulnerable Groups) scheme ensuring they are best placed to be working with young people and vulnerable groups.
Drivers operating council services are fully registered with Aberdeen City and Aberdeenshire councils and have the relevant documentation available when driving those services.
All vehicles operated on school trips are fitted with seatbelts as standard and we have wheelchair accessible coaches available upon request.
We also offer local schools flexible pricing for school trips and recreational events to suit local budget constraints.
Most importantly, we always aim to have the same driver on the same coach every-day.
---
Social Events / Concerts / Excursions / Sporting Events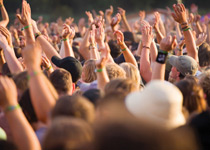 Whether it be the annual office party or a day's shopping in Glasgow, King Coaches can get you where you want to go.
With a full fleet of private hire coaches at our disposal, we have a vehicle to meet your requirements. Our coaches range from 38 to 70 seats and we have several vehicles fitted with tables to offer a premium travel experience,
Our executive coaches have high floored bodies, air suspension to provide a smooth ride and offer ample underfloor luggage space. They also have comfortable reclining seats with arm rests and footrests, large windows for enjoying the view, toilets, fridges, and a full public-address system.
---
Weddings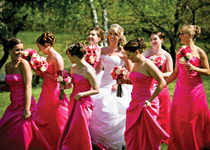 Your wedding day should be one of the most special and happiest days of your life so let the professionals take care of your transport needs!
King Coaches has a long and enviable reputation for providing luxurious private coach hire.
We have a selection of modern buses and coaches available for your special day. Each vehicle is driven by a fully qualified driver and is in top mechanical condition for your safety!
We are also able to personalise your coach if requested, we could even program the screens with your own message!
---
Private Coach Charter
King Coaches offers a range of additional services including specialised itineraries and inclusive holiday package tours to suit any individual group requirements and within your set budget. Contact us to tell us how we can assist you!
---
Contact us via the following form for a competitive, flexible quotation and further information on our full range of services.
*Please provide us with the details below:
---
---