9/9A is Electric
Here we go Paisley! Hop on your fully-electric buses on service 9/9A. Bringing you a sustainable way to travel in Paisley and beyond.
We're leading the green transport revolution with the arrival of our electric feet. Proudly playing our part in creating cleaner, greener and healthier communities.

Travel by bus and make a difference today.
Here at First Bus, we're continuing our sustainable travel roadmap to achieving zero emissions by 2035. Find out more on our zero emission efforts here.
---
Ticket & Timetable information
Travel Unlimited journeys on services 9/9A all day long with a FirstDay ticket from just £3.90! Available to purchase on board with contactless payment options and via the First Bus App.
View the latest timetable information by clicking the below link:
---
Electric Fleet

Not only do we look good, we do good!

Making a difference:

Our new fleet of fully electric buses will save a whopping 4.4 million litres of diesel (that's 55,000 bathtubs worth) and will remove 10,082 tonnes of CO2 per year!

Taking charge:

Zero Emission public transport is creating a cleaner, greener world for everyone.

Large and in charge:

Innovative tech at our charging hub supplies green energy at a low cost, so topping up your car doesn't cost the earth.

We've got the power:

Our new renewable substation at our Caledonia depot provides enough electricity to power our whole electric fleet.

Eradicating Emissions:

From December 2022, we'll only be adding electric buses to our fleet. Goodbye Emissions!

Our mission: No emission is our mission! We've pledged to reach net zero emissions by 2035.
---
Travel with First Bus
We've introduced a number of tools to make your journey with First Bus even simpler. Get around Paisley the flexible way. Check out our Ticket Bundles with various options available exclusively on the First Bus App.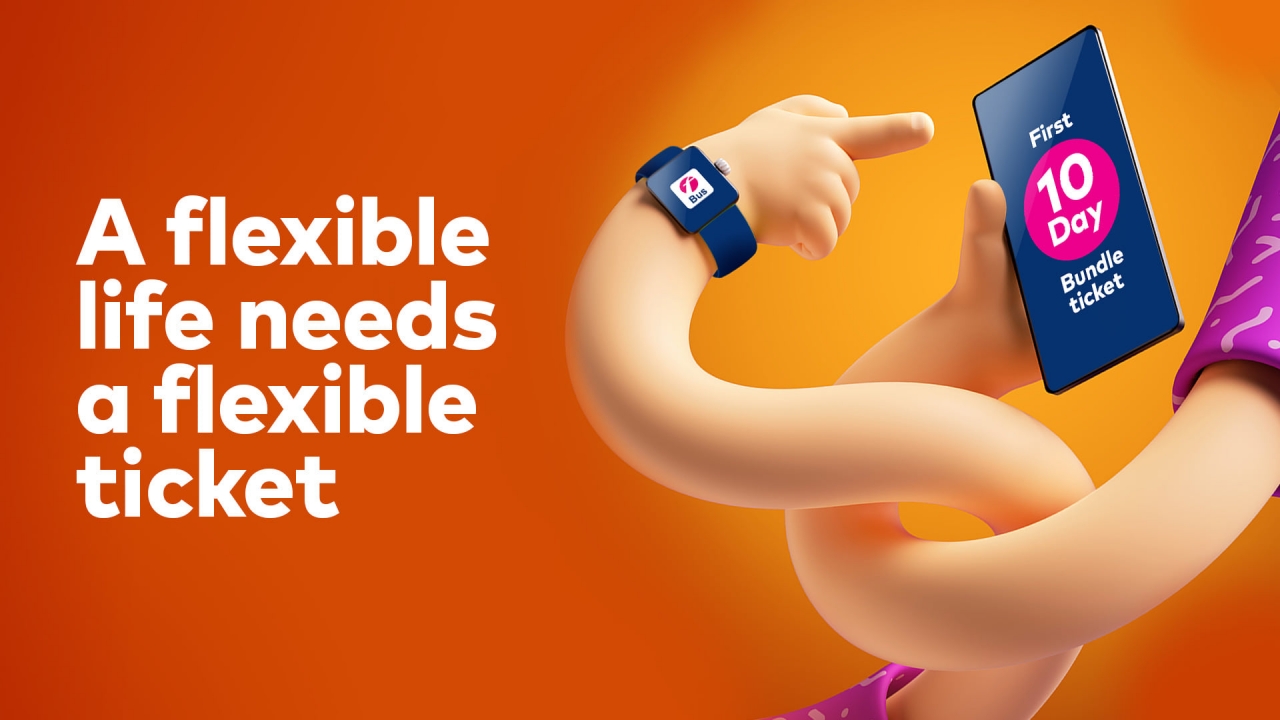 ---