First Bus welcomes DfT announcement on Bus Service Improvement Plan funding across England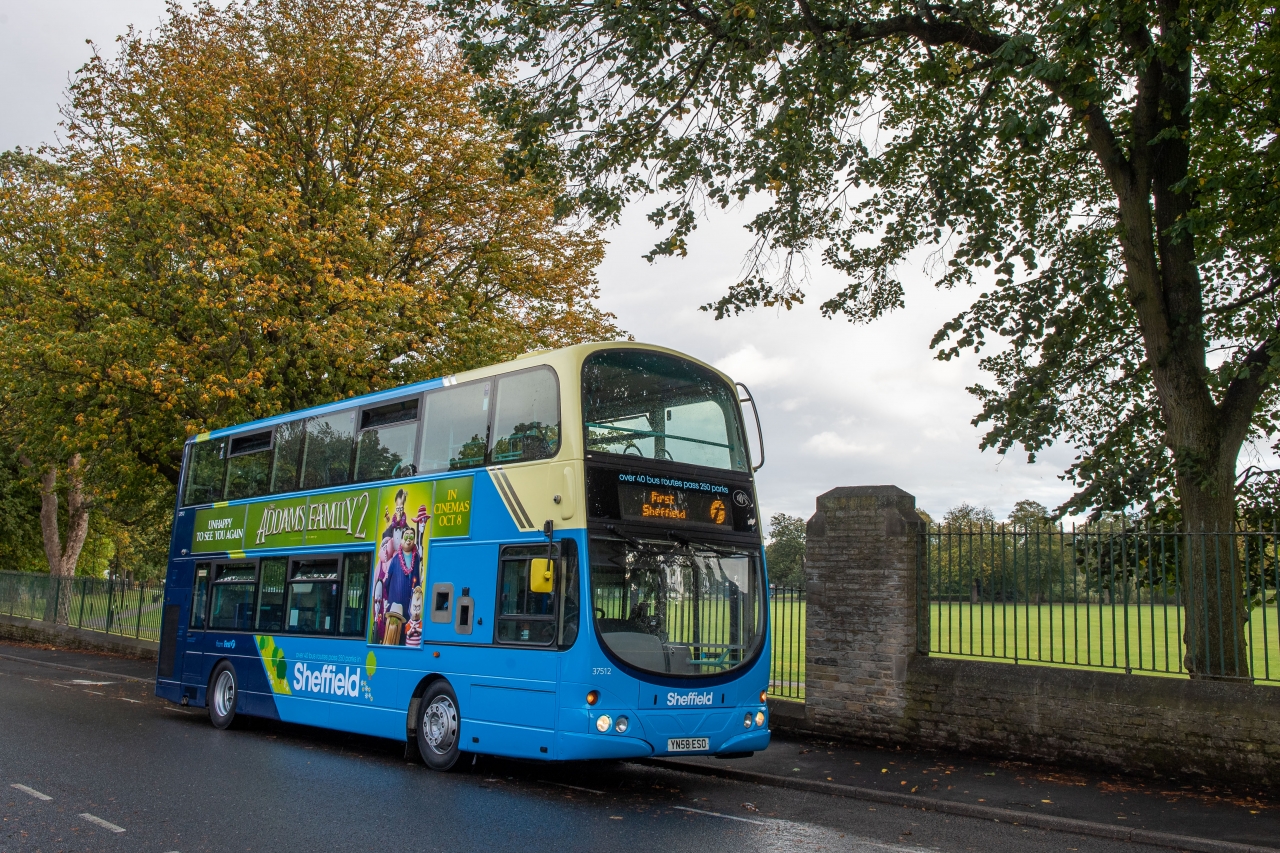 First Bus is fully supportive of today's news that the Department for Transport (DfT) has announced funding for thirty-one counties, city regions and unitary authorities to level up their local bus services in the latest awards from the Government's bus transformation programme.
First Bus is delighted to have worked collaboratively on Bus Service Improvement Plan (BSIPs) bids with Local Authority (LA) partners. Government's National Bus Strategy (NBS) has an overarching goal to improve bus services throughout England. A critical part of delivering better service is increased involvement from Local Transport Authorities (LTAs). The NBS calls for LTAs and local operators (of which First Bus is one) to plan and deliver fully integrated services. At First Bus we are committed to working in partnership to improve bus services for our customers and welcome this funding.
Bus Service Improvement Plans (BSIPs) are the first step and in the plans that have received funding today, there is an outline of how those LTAs, together with local operators, will address the changes called for in the NBS – leading to overall improvement for our customers.
  Janette Bell, MD for First Bus said:
"First Bus is very supportive of the Government's ambition, outlined in the National Bus Strategy (NBS), to improve bus services and increase the number of people travelling by bus across the country. We have been active in working with our Local Transport Authority (LTA) partners to feed into Bus Service Improvement Plans. We welcome the funding Government has announced today and are delighted that some of our partner authorities have been successful, receiving transformational funding.
"The Bus Service Improvement Plan (BSIP) development process has highlighted the extent of local ambitions and aspirations. We will continue to deliver Government's ambitions with LTAs as an innovative, experienced operator and will continue our work to improve services in all of our areas, in the spirit of the National Bus Strategy. We are now looking forward to delivering the plans on the ground."
ENDS