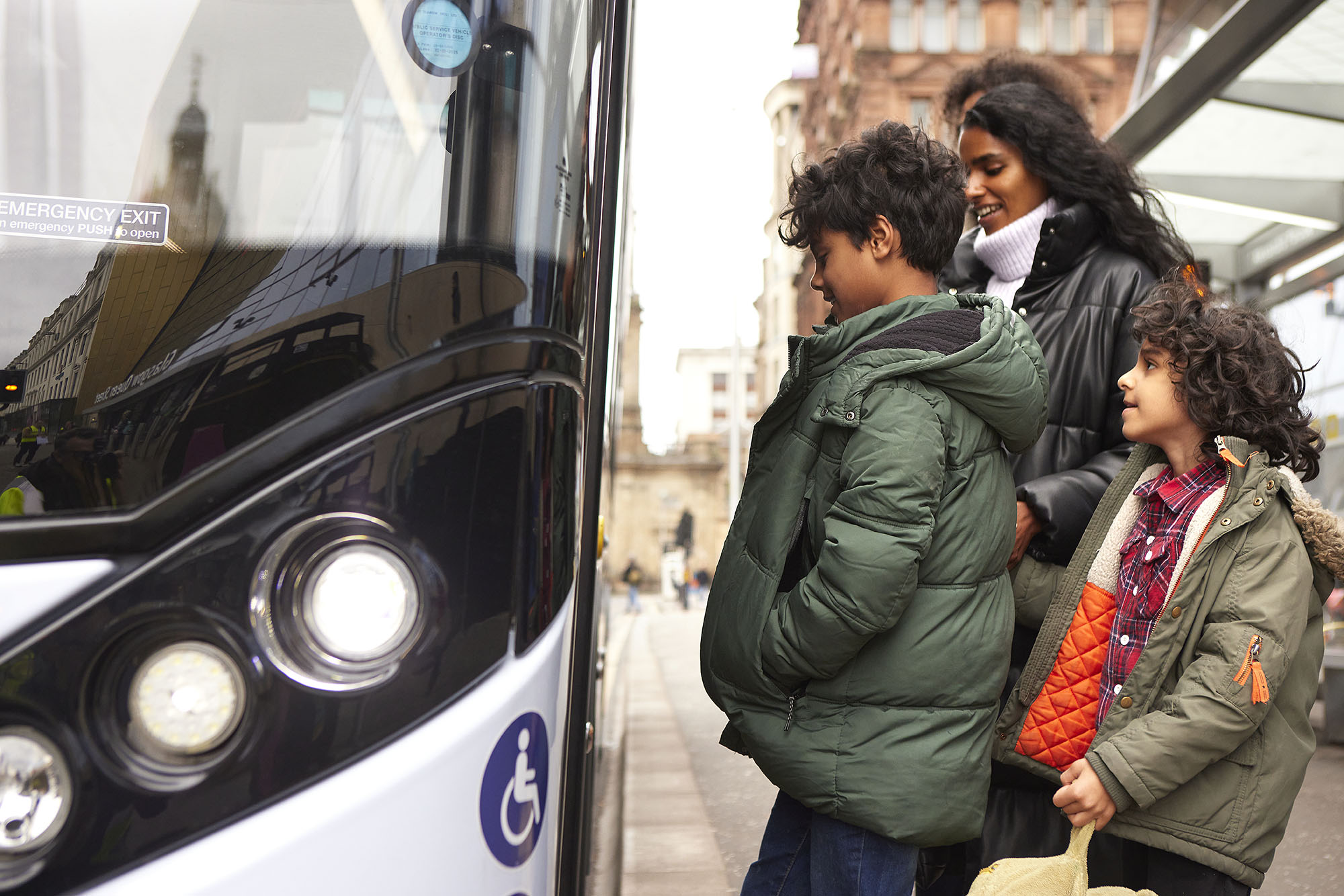 First Bus
First Bus is one of the UK's largest bus operators. From as far north as Aberdeen to as far south as Cornwall, your local First Bus company is connecting your community; helping people get to work, to education, attend appointments, go shopping or just go out for fun. And we want to be a service you can depend on.
Each of our local companies has its own dedicated website. To go to your local site, select from the drop down menu at the top of the page.
First Bus UK operating companies:
First Aberdeen Limited.
First Beeline Buses Limited (trading as First Berkshire).
First West of England Ltd.
First South West Limited.
First Essex Buses Limited.
First Glasgow (No.1) Limited and First Glasgow (No.2) Limited.
First Manchester Limited.
First Potteries Limited.
First Midland Red Buses Limited.
Leicester CityBus Ltd.
First Eastern Counties Buses Limited.
First Hampshire & Dorset Limited.
First Cymru Buses Limited.
First South Yorkshire Limited.
First West Yorkshire Limited.
First York Limited.
First Travel Solutions

First Travel Solutions are leading experts in transport management, coach hire, bespoke employee travel and transport strategies.
They work with major sporting events, education travel, airlines, rail support services, festivals and more!
If you have private hire requirements you can visit their website here or call 0345 528 0270.
Holding Companies.
First Bus (North) Limited
First Bus (South) Limited
We also operate the Aircoach network in Ireland. First Bus is a division of FirstGroup.