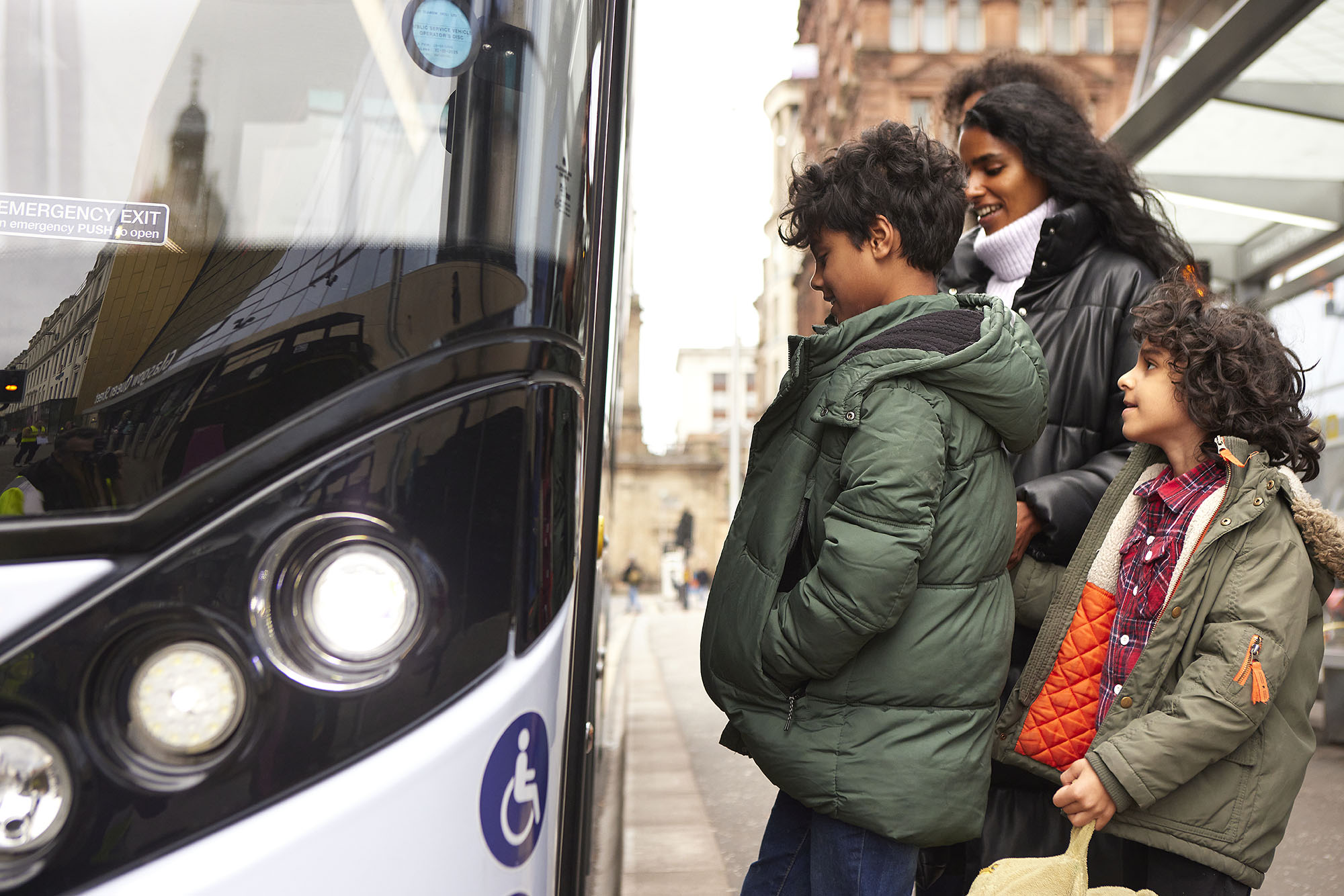 We know that for some of our customers, travelling by bus can be a little daunting, so we've been working with many disability groups around the UK to design some journey assistance cards that you can show your driver as a way of discretely asking for a little extra help if you'd rather not ask them out loud.
If you don't have access to a printer you can take a screen grab of the Extra Help To Travel card (Journey assistance card) on your mobile phone and show this to the driver instead.
For example, maybe you're a little unsteady on your feet so need time to get to your seat before the driver pulls away from the stop or you lip read so need the driver to face you when they speak. Whatever the help you need, these little cards will either already have an appropriate message for you to use, or you can fill in one of the blank ones with your own request for help.
You can download our Extra Help to travel cards (Journey assistance cards) here >>
We have specific cards for customers who can't wear masks on board our buses (social distancing):
If you have an exemption and you are unable to wear a face covering please be prepared to inform the driver and show an Extra help to travel card (Journey assistance card). These can be downloaded here ⇒
Extra help to travel card (Journey assistance card): Face covering exemption

Then just cut out the any cards you want to use and keep them with you when you travel so that you can show them to the driver as you board and they will do all they can to help. Of course you don't have to use these cards, they are simply there if you'd like to use them.