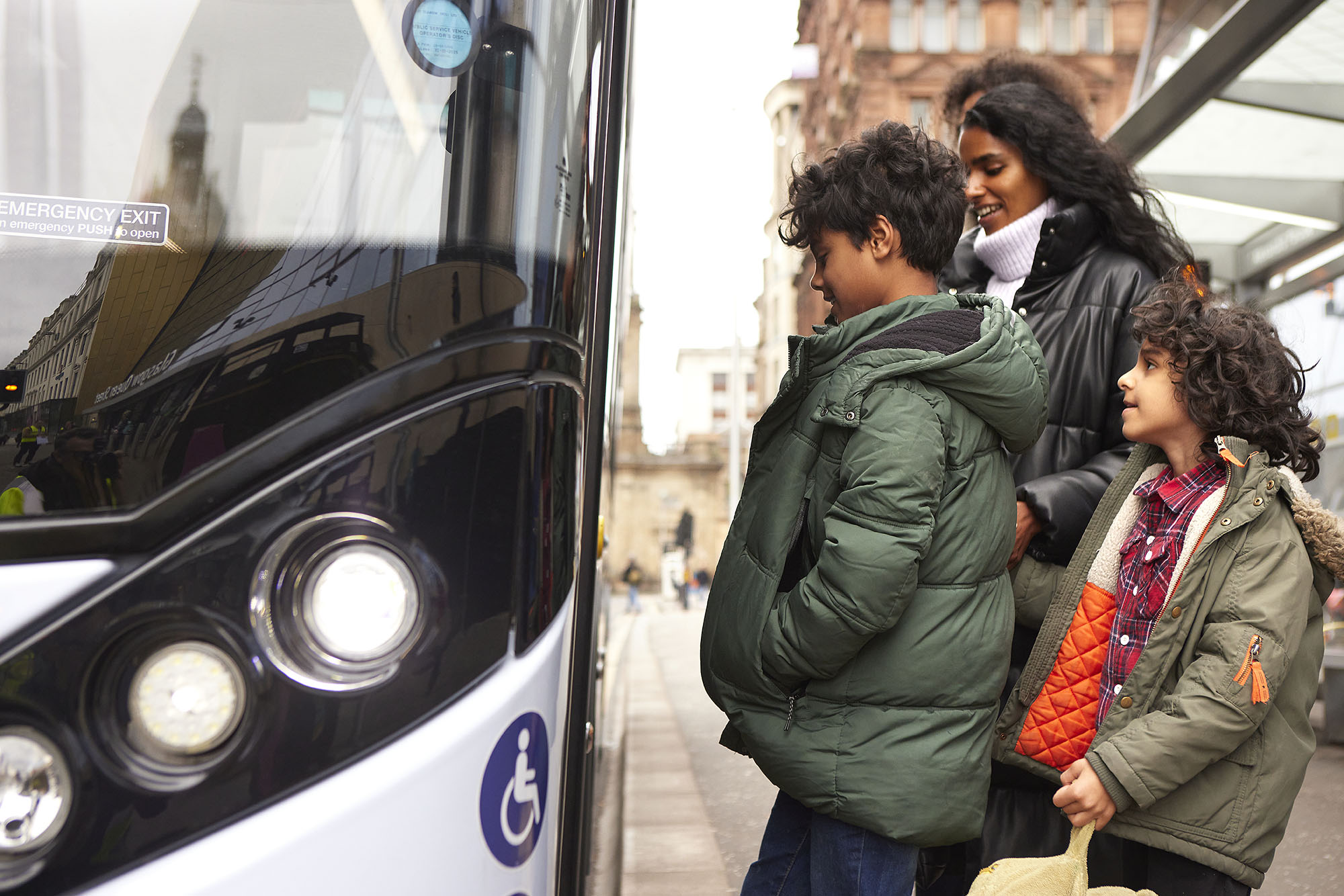 First Bus App
Buying mTickets on the First Bus App is the most convenient way to buy tickets 24 hours a day 7 days a week and they are often cheaper, so why not buy before you travel?
With a wide range available, including weekly and monthly tickets, there's no need to have the right change as you can make your purchase in advance. Simply scan your mobile ticket when you hop on board, and you're ready to go.
Download the App
Online
Some tickets can be sent to your mobile, your email address or by post. We also offer direct debit subscriptions for some longer-term tickets. Select your local area below to get started:
You may need a photocard or First Photo ID to go with your season ticket but this will be detailed when purchasing your ticket.
On the Bus
Contactless payments, Apple pay, Google pay and cash are accepted on our buses.
Travel Shop
Most of the larger towns we serve have Travel Shops in the town centre where you can purchase tickets and ask any questions you have about our services.
RailAir Tickets between Reading and Heathrow or Guildford and Heathrow
Buy single or return tickets online for services between Reading and Heathrow Airport or Guildford and Heathrow Airport. www.railair.com