First Bus celebrates appointment of new Chief Sustainability and Compliance Officer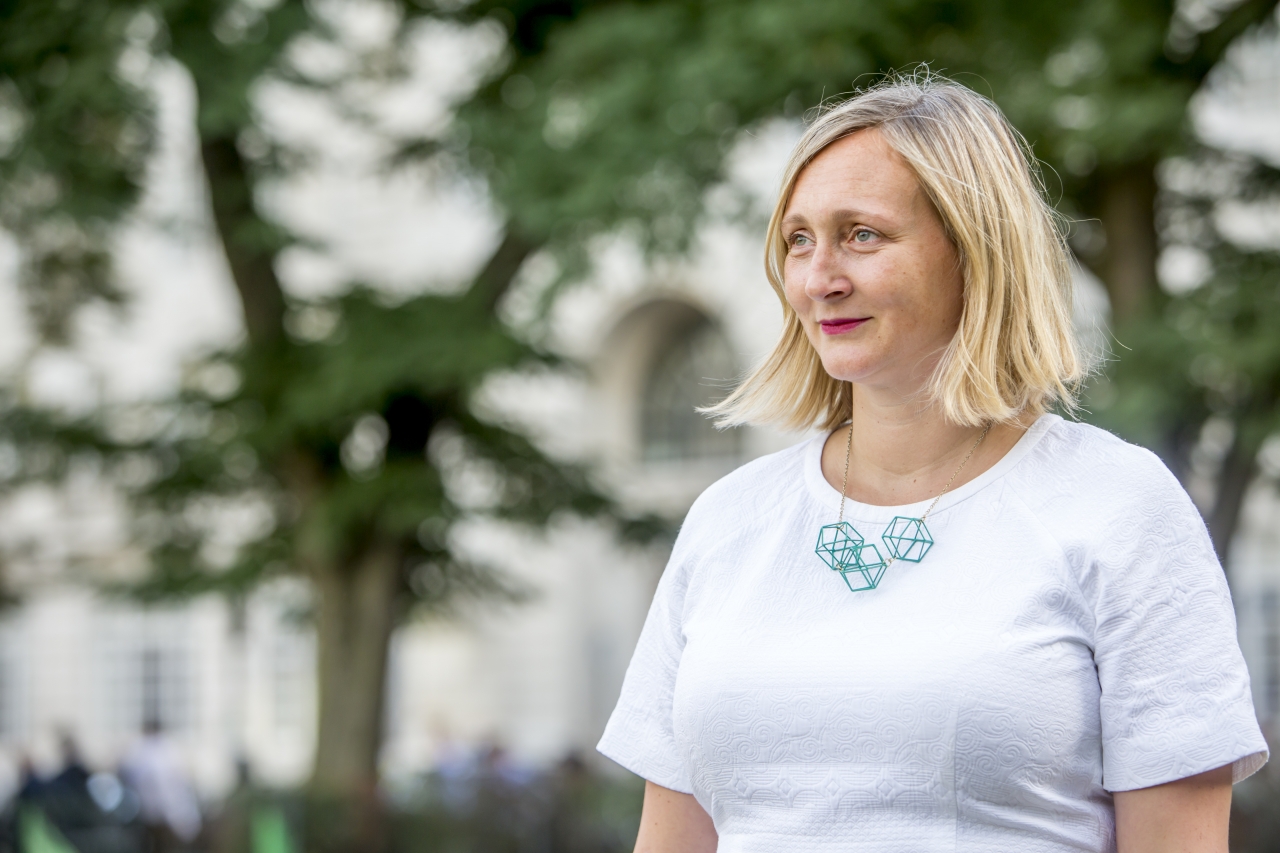 First Bus is delighted to announce the appointment of our new Chief Sustainability and Compliance Officer, Isabel McAllister, who joins the Executive Team from Mace, in the built environment sector.
This new strategic role will see Isabel leading the charge to drive forward the ambitious environmental, decarbonisation and fleet product development activities of First Bus as we strive to achieve zero emissions in our fleet by 2035. She will also lead our ongoing focus on safety and community – ensuring that we continue to lead the way in these areas.
Isabel joins us with over 20 years' experience in the sustainable built environment sector, working for multinational organisations, including most recently in her role as Director of Responsible Business for Mace.
Isabel McAllister, Chief Sustainability and Compliance Officer for First Bus said: "I am so excited to be joining First Bus to help the team integrate and deliver new sustainability ambition, Environmental, Social and Governance (ESG) processes and embed compliance.
"It's a great time for the bus industry with massive opportunities post COP26; a once in a lifetime chance to change how people travel and to encourage more people to take public transport as we transition to zero emissions."
The new appointment comes at a crucial time for the transport sector, as both employees and customers begin to vote with their feet around organisations' ESG and sustainability activity.
First Bus is looking to accelerate their ambitious new sustainability plans to actively minimise its impact on the climate crisis with their people at the heart of that journey."
The New First Bus Executive team (Below)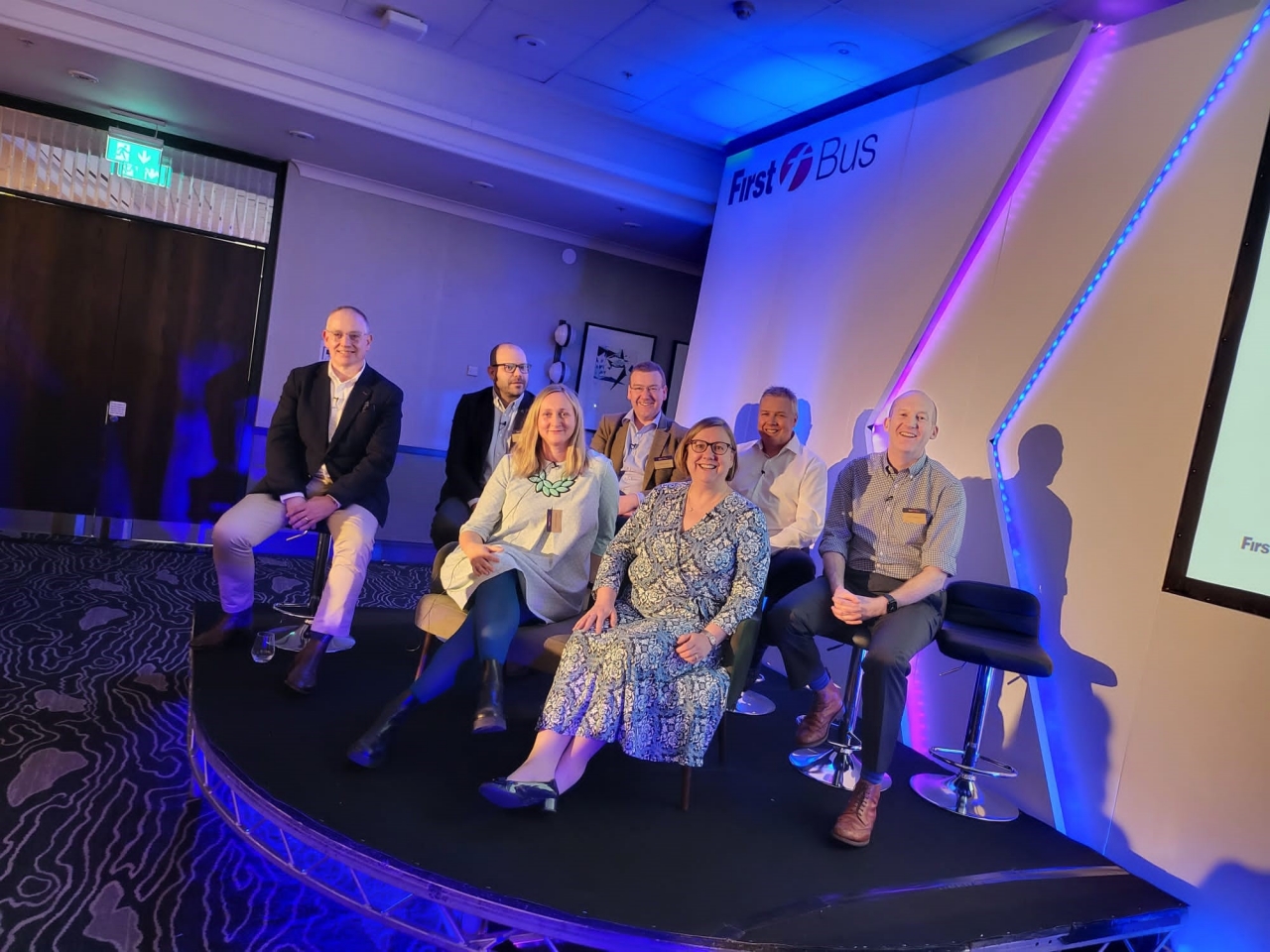 Janette Bell, Managing Director for First Bus said: "I'm delighted that Isabel has agreed to join us at First Bus to help drive forward our ESG and sustainability agenda as we all focus together on reaching our Mission 2035 goals and helping to improve the lives of our people and the communities we serve.
"We're in the process of a big organisational transformation, moving from being an asset-based business focused on buses, to one that's more customer and service-orientated, which puts people and the planet at the heart of everything we do.
"Our culture as a business is changing for the better against the backdrop of all our sustainability efforts, and we are delighted to have Isabel on board to help shape and deliver our ambitious goals in this area."
This latest appointment marks the final piece of the formation of a new executive team at First Bus under Managing Director, Janette Bell;
Colin Brown - Finance
Kevin Green - People
Andrew Jarvis - Operations
Joe Thompson - Strategy and Growth
Simon Pearson - Commercial
Isabel McAllister - Sustainability & Compliance
Richard Marsden will continue to support the business on Major Strategic projects until he leaves the Executive team during the Summer.
ENDS