Lost Property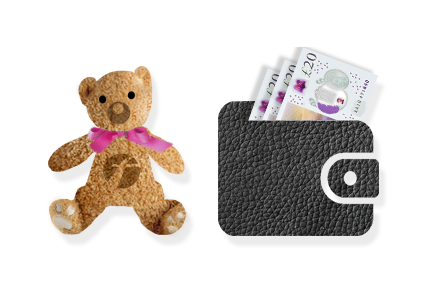 Thousands of items of lost property are left on our buses each year; so if you have lost property on the bus you are not alone.
Our drivers collect all lost property found on our buses and return it to their depot, but it can take up to 2 working days to register lost property items on our system.
If you have left an item on one of our buses, the best way to recover it is to complete the contact form on our help and support page and select "Lost Property". Please include as much detail as possible.
Any lost property found on our vehicles, providing the item is not perishable, will be kept for one month, with the exception of debit and credit cards. In the case of debit and credit cards, the issuing bank will be contacted (where a contact number is provided on the card) when the card is handed in to the local lost property office and our staff will follow any instructions given by the bank.  If not claimed within 24 hours of receipt at the local lost property office the card will be securely destroyed.
If we have your property, you'll be able to collect it from our Bradford Interchange office on the lower level of the concourse, opposite the Metro office. Our office is open between 8am and 6pm Mondays to Fridays, closed on Bank Holidays.
Where to collect your property: