Discover Glasgow
Travel the Season ❄
There's plenty of festive fun to be had with First Bus!
Whether you're looking for the best hot chocolate in town, searching the city for Christmas presents or heading to your local theatre to enjoy a classic panto... He's behind you!... you can do it all and more with First Bus.
Best value ticket - Travelling often this season? Travel for just £4.58 a day with our network 15-in-28 flexible bundle ticket!

Pay like a pro with TOTO - Tap On, Tap Off will automatically work out the best value fare based on your travel distance. Simply 'Tap on' with the driver as you board and 'Tap off' using one of the readers on board as you get off for every journey - The more you travel, the more you save!

Under 22? - You're free to explore with First Bus! Click here to see the best your city has to offer.
Download the First Bus App for helpful tools - plan your adventure with our Journey Planner, track your bus live on a map, buy your bus ticket before you travel and view timetables.
---
Get in the festive spirit!
Experience Festive Delights at Winterfest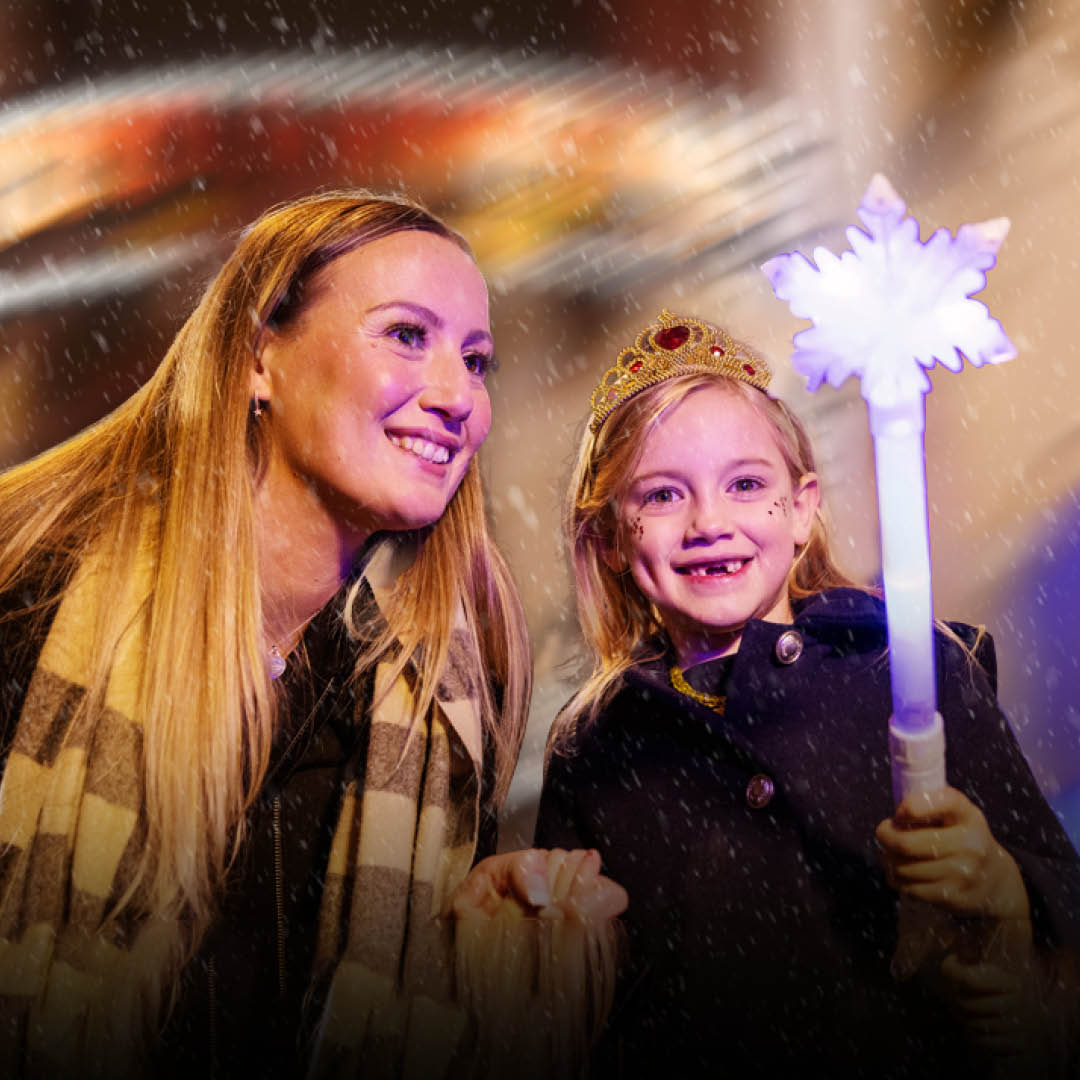 📍George Square and St Enoch Square
From the 25th of November to the 7th of January, experience an enchanting wonderland at George Square's Winterfest. Enjoy a magical winter experience with ice skating, funfair attractions, Christmas markets, silent discos, and warm toasty beverages at the festive bar.
St Enoch Square is also hosting Winterfest from the 10th of November to the 30th of December, inviting people to enjoy seasonal drinks in a cosy and cheerful atmosphere.
Catch Service 6A, 38/A/B/C/E, 41, 57/A, 240, 255, 263 or 267 to George Square!
Catch Service 1/A/B/C/D/E, 2, 7/A, 18, 21, 60/A, 61, 75, 240, 255, 263, 267 or X4 which all stop within walking distance to St Enoch Square/Centre!
It's Panto Time!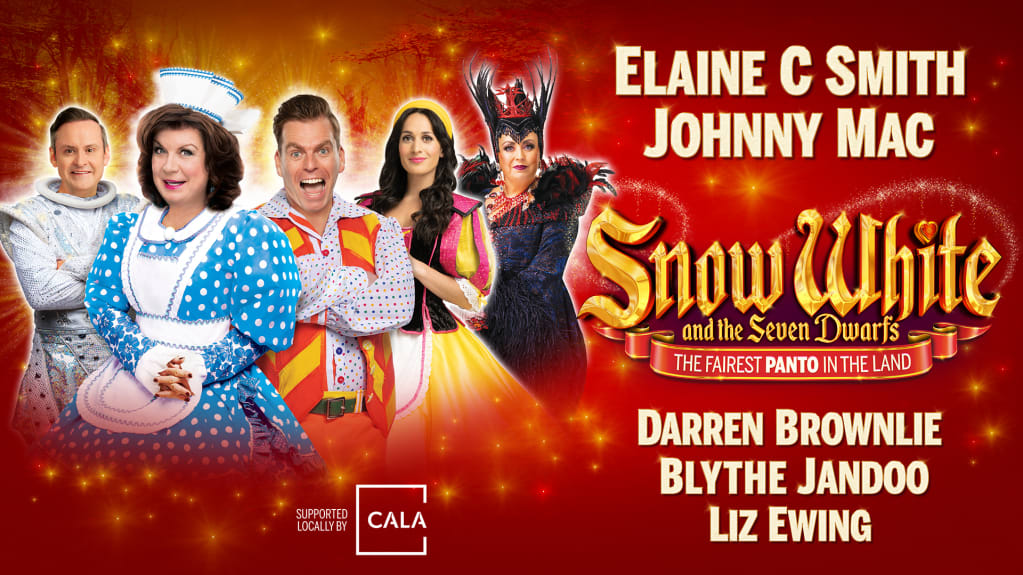 📍King's Theatre
This year, King's Theatre's panto is Snow White and the Seven Dwarfs. Be sure to expect an abundance of comedy, sensational song and dance numbers, fabulous costumes, and stunning scenery. A great show to celebrate the season!
The show is running from Saturday the 2nd of December to Sunday the 7th of January. Find out more here.
Catch Service 3, 4/4A or 77 to the King's Theatre!
'Tis the season to be jolly!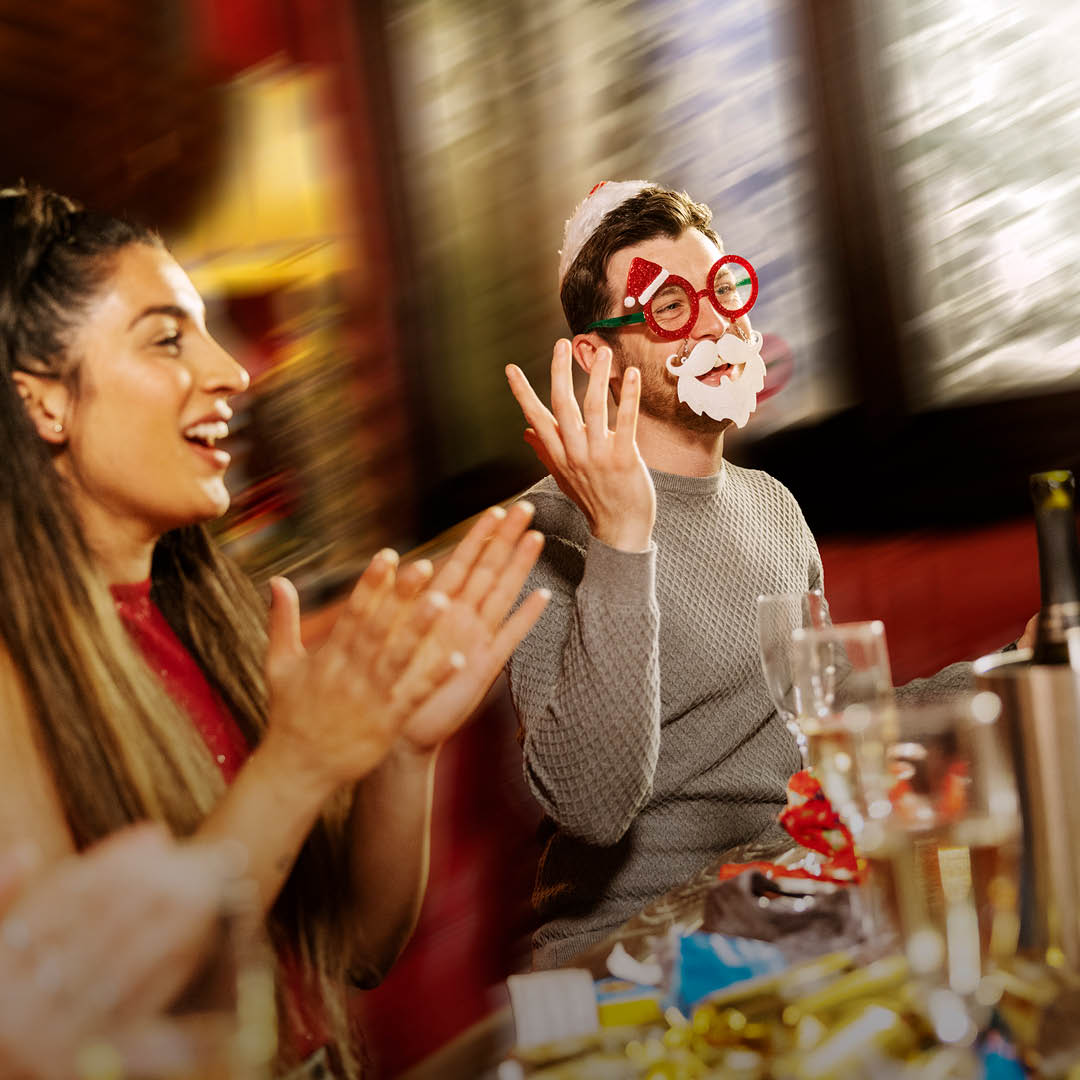 📍Various Glasgow locations
Laugh the night away at the The Glee Club during their Christmas comedy specials, running from the 1st of December to the 23rd. Find out more here.
All our City Centre services stop within walking distance of the Glee Club!
---



---
Find your Ticket:
How often do you travel each week?
How many trips do you make each day?
---
Glasgow Maps:
View all First Bus Greater Glasgow network maps here.
---
Download our FREE First Bus App to make your journey more convenient
Have everything you need to travel at your fingertips!
Plan your journey
Buy your tickets on the app
Track the bus to your stop
See live seat availability on your bus before it arrives at your stop!
---
Travel with First Bus
We've introduced a number of tools to make your journey with First Bus even simpler - spend less time at the bus stop and more time doing the things you love.
Get around Glasgow with a City/Local FirstDay ticket for £5.40.
---
First Bus App
Plan your journey
Buy your tickets on the app
Track the bus to your stop
See live seat availability on your bus before it arrives at your stop!
Get in touch with us via Live Chat on the First Bus App. From journey planning to payments and other general enquiries, our customer service team are on hand to help!
Get around Glasgow with our Flexible Ticket Bundles!
We have a number of flexible ticket options to suit you and your routine - including ticket bundle options on our app.
In ranges of 3-in-7, 5-in-7 or 15-in-28 days they can be activated when you need them! The remaining tickets will be stored on your phone until next time. Click here to find out more.
Are you aged under 22?
Don't miss out on free bus travel! 5–21-year-olds living in Scotland are entitled to free bus travel, as part of a scheme led by the Scottish Government. It's important that you apply for your new NEC Card in order to access the travel scheme, as older Young Scot Cards will not be accepted, and you will be required to pay your fare as normal.
You can apply online for your NEC card to travel free of charge ➡➡ getyournec.scot
---
We haven't been able to list all the great places you can visit by bus, so if you need more ideas or details on anything to do in the area, try checking out these websites:
---
Catch the Summer with DJ George Bowie and tune in to our 'First Bus Bangers' playlist on Spotify to blast the tunes at home!
> Click here to listen on Spotify <