Sightseeing - Discover Essex for less
If you're looking to explore Essex, we can provide you a list of sightseeing options to visit by bus.
Maldon Historic Hythe Quay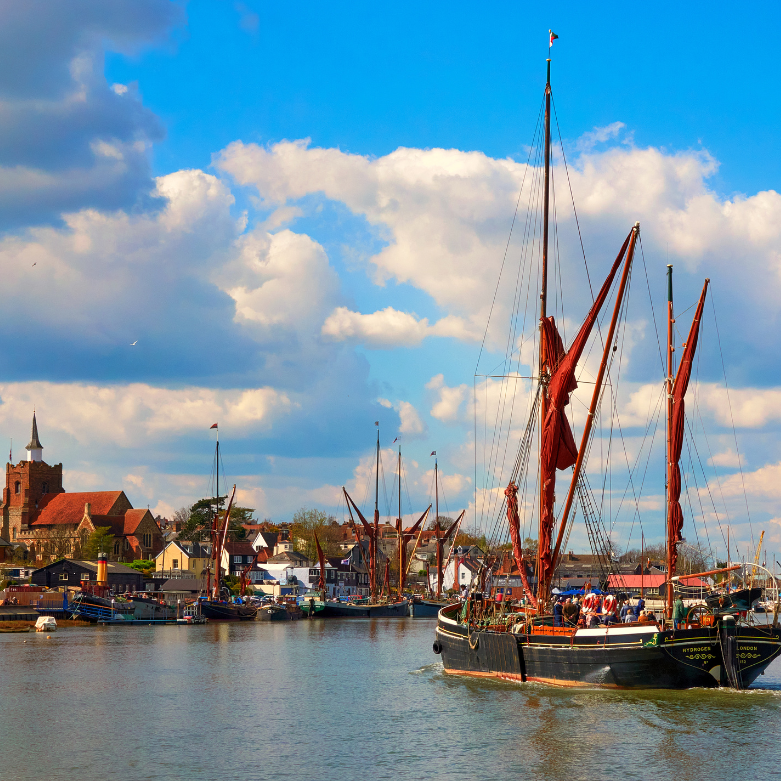 Maldon's historic Hythe Quay is one of the best places in the county to spot historic Thames Sailing Barges, and you can also explore the Promenade Park and the historic High Street or enjoy a waterside meal. Hythe Quay is a five-minute walk via Church Street to the Quay from the Victoria Road stop on the First Essex services 31, 75, 331 and 332 . More info, please visit: https://www.visitmaldondistrict.co.uk/things-to-do/hythe-quay-p1405211
Burnham-on-Crouch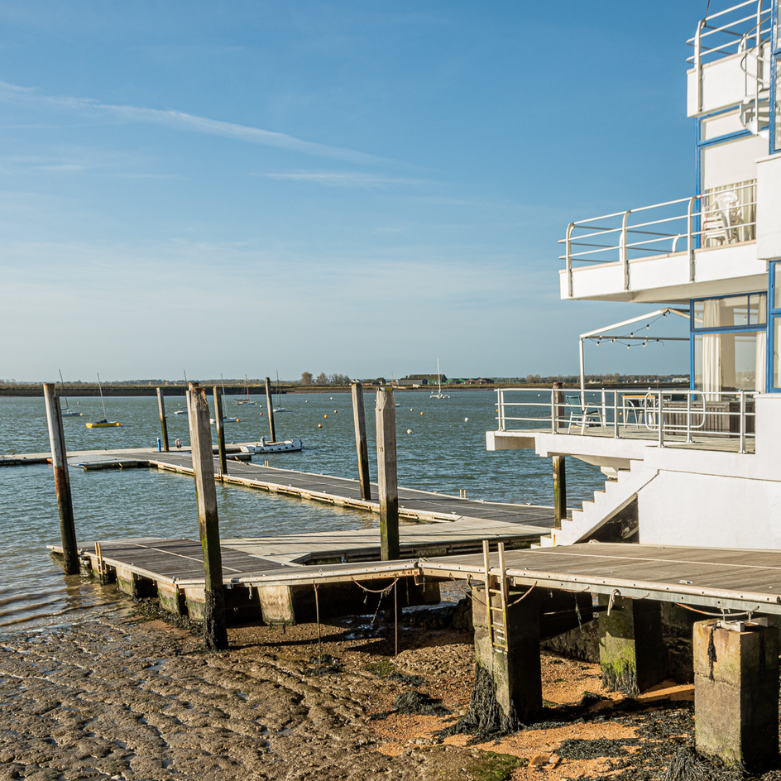 Burnham-on-Crouch is at the end of the line on the 31,331 and 332 bus route, and well worth the journey!
Beautiful riverside walks await, along with a chance to take a boat out to visit the seals, or cross the river Crouch by ferry to the Wallasea Island Nature Reserve. More info: Burnham-on-Crouch - Visit Maldon District
Southend Seafront
Head to Southend for sun, sea and fun. Explore what the pier has to offer, build sandcastles and hop on the rides at Adventure Island.
Service: All services into Southend centre