Food & Drink - Discover Essex for less
Discover Essex for less with the best food, drinks and restaurants for the ultimate foodie trip!
Giggling Squid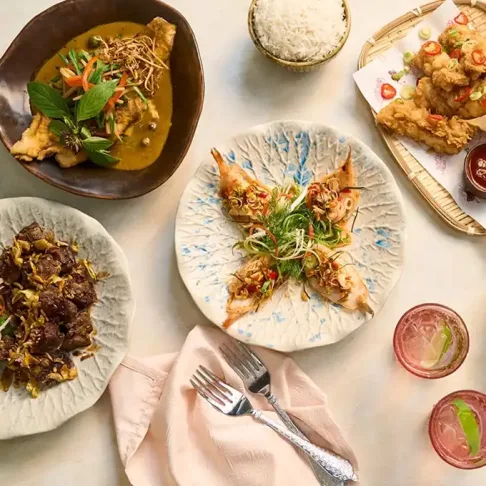 Thailand's richnesss of natural ingredients from the land and sea and crafted by our expert Thai Chefs.
Catch any services into Chelmsford City Centre.
Mirra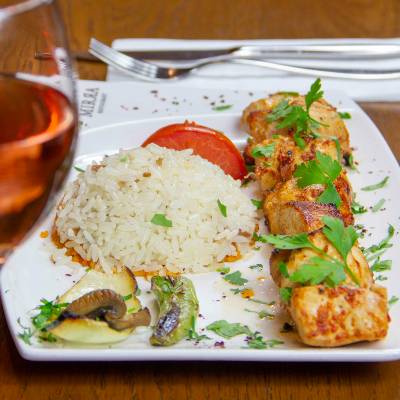 A newly renovated restaurant in the heart of Colchester, Mirra boasts delicious Turkish cuisine, an exceptional variety of dishes, and artisan cocktails.
Catch any services heading into Colchester High Street
Vita Bella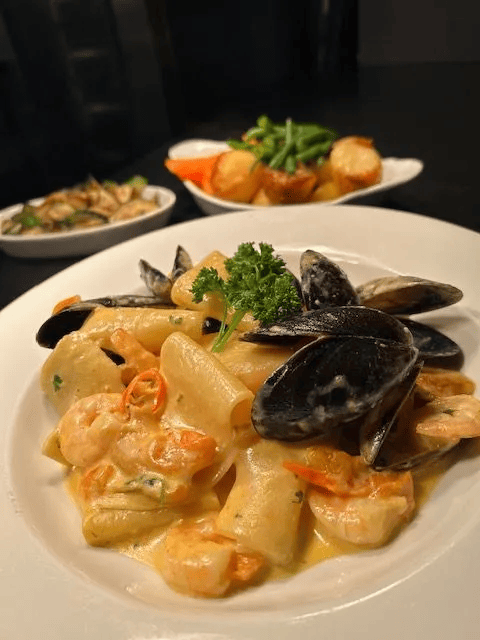 Hop on service 3 for a spot of Italian lunch at the award-winning Vita Bella in East Hanningfield. Book ahead to avoid disappointment!