The Best Affordable Days Out in York
The cost of living crisis has affected us all which makes it even more important for us to balance and budget our finances so we can still enjoy the fun things in life. There are plenty of fun activities and places to visit in York that are budget friendly for you to enjoy with your friends or family. Here are a few of our favourite cheap days out to check out next time you find yourself in the centre of York…
---
Walk along the City Walls
York's medieval City Walls are a huge part of York's historic identity which can be enjoyed by everyone for free. The elevated walk along the walls around the city takes around 2 hours to complete and offers a different view of historic York. You can explore the main features of the wall, with areas from all periods of its construction still standing. It can be accessed at various points throughout the city and there are attractions such as the City Walls Experience at Micklegate Bar and Red Tower CIC. The walls are only accessible by foot meaning there is no disabled access or access for pushchairs and buggies, but there are accessible, close-up views of the walls everyone can enjoy at Multangular Tower.
---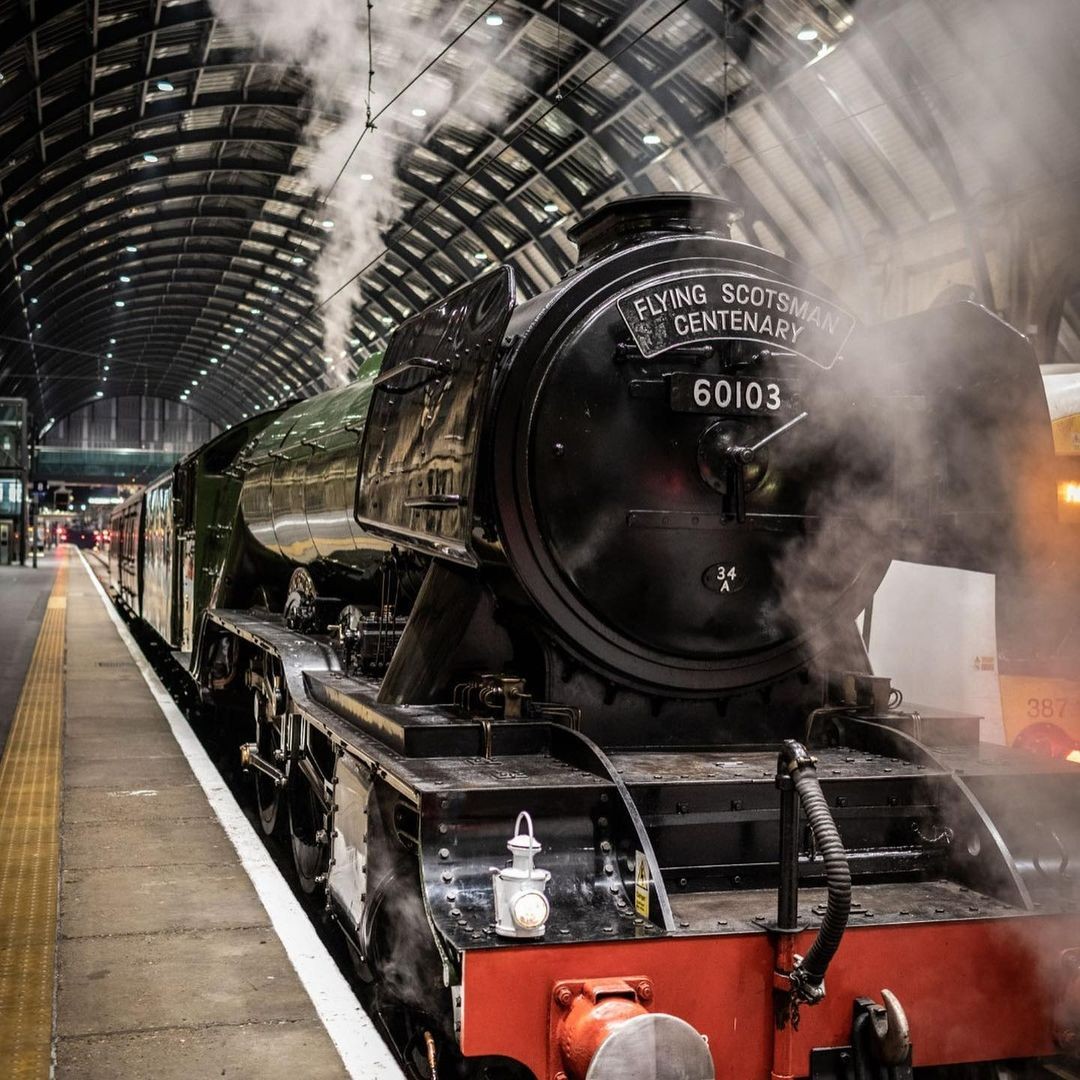 National Railway Museum
The National Railway Museum is home to amazing exhibitions that will allow you to explore the past, present and future of railways and locomotives. There is a wide range of attractions you can experience such as rides, trails, exhibitions, and star objects. Enjoy an exciting ride on their Mallard Experience, a simulator ride providing the thrill of the world's fastest steam locomotive or follow along their soundtracks trail that will help you discover interesting and surprising stories from the museum's past. There will also be an unmissable programme to celebrate 100 years since the Flying Scotsman entered service, an amazing opportunity you can't miss out on. Make sure to book your visit and experience the excitement of trains for completely free.
---
York Minster
The breath-taking York Minster is a must-visit location in the heart of York. It has been a place of worship for over 1000 years and is full of magnificent, architectural details that make it one of the finest cathedrals in the world. Enjoy the vast spaces, heavenly stained-glass windows and hand carved stone details throughout the cathedral whilst discovering the cathedral's roots in Roman and Viking history. If you are a York resident or student, you can visit the York Minster for free with proof of address.
---
York Selfie Trail
Capture your day of exploring York with photos and selfies at some of the most iconic photo locations around the city. Follow the online Visit York selfie map to find out where you can take amazing photos that will wow your Instagram followers. Selfie spots around the city include the Shambles, Ouse Bridge, York Minster and St. Mary's Abbey in the Museum Gardens. The selfie trail is an amazing way to explore new areas of the city and the perfect way to get your phone-obsessed friends and family to engage with local history and attractions.
---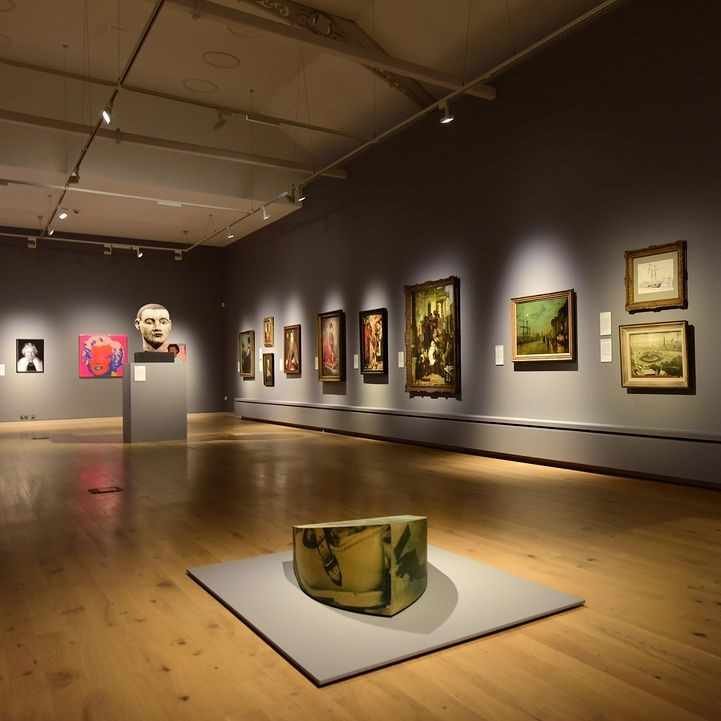 York Art Gallery
Home to a huge collection of artwork spanning over 600 years, York Art Gallery is a great day out for all art lovers visiting York. General admission into the art gallery is free, but there is a small fee to access special exhibitions such as the Drawing attention: emerging artists in dialogue exhibition that is available to view until January 28th 2024. Current exhibitions that are available to explore include Treasure from the Stores, Yorkshire Tea Company, and Queering the Burton. There are so many talented artists and breath-taking works of art you can explore on your next visit to York Art Gallery.
---
York Explore Library and Archive
Enjoy a relaxing day and drop into York Explore Library and Archive to browse the shelves and pick out a good book to delve into. There are a wide range of facilities you can book for free to use such as PCs and study spaces. Alongside free facilities, activities such as digital support and story time for under 5's are also free to join in on. If you start feeling peckish during your visit, you can buy a variety of food and drink at the cafe found inside.