Lost Property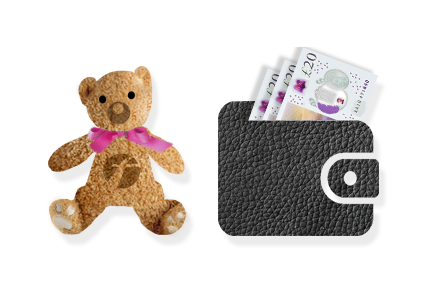 Property found on buses will be held at our depots (Weymouth and Bridport) for claiming.
To claim your property, you will need to provide proof of identity. For high value items such as mobile phones, proof of ownership may be required. In accordance with the The Public Service Vehicles (Lost property) Regulations 1978, First charges a fee depending on its value - to a maximum of £2 + VAT. Perishable goods will not be kept more than 48 hours.
In most cases, we'll keep any lost property for a month to give you time to claim it. We can't do this though if the item is perishable (e.g. food) or if it's a debit or credit card. For bank cards, In-line with guidance from the banks, to protect the owner from risk of fraud, we destroy cards securely when found, please contact your bank as soon as possible.
If you have lost property on the bus, please contact the number below to check if your property has been handed in.
Contact Details

| | |
| --- | --- |
| Weymouth and Bridport | 01305 783645 |
| Opening Times | 10am and 4pm Monday to Friday |