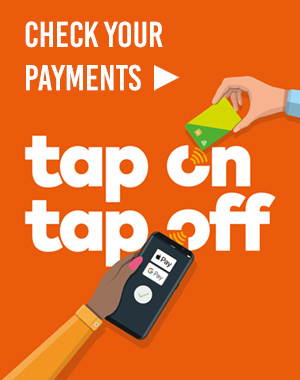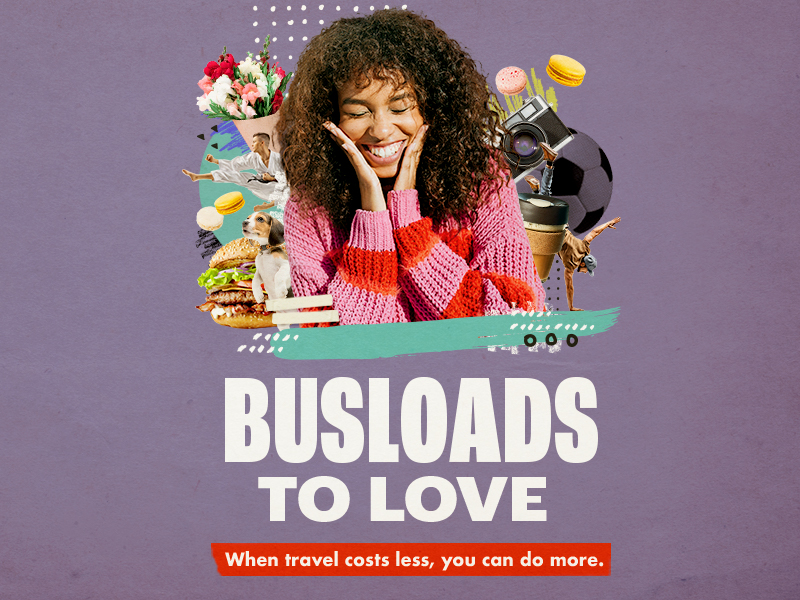 Leicester - Network Map
Welcome to your First bus Leicester network map. Here, you can find Leicester bus routes, in order to plan your journey more effectively and in advance.
We have 15 First Bus routes in Leicester. Whether you want to catch the number 4 to the city centre or you need to take a trip to Glenfield Hospital on the 14A, we're providing you with easier local travel.
Please use the map below to zoom in on the location you are looking for and see all First bus Leicester routes in the area.
Service 14/14A is currently on diversion - please see details here