CT Plus - changes to 539, 587 & C51
27 Oct 2021
all areas
From Monday 1st November, Services 539, 587 and C51 (school services) will be run by CT Plus on a temporary basis.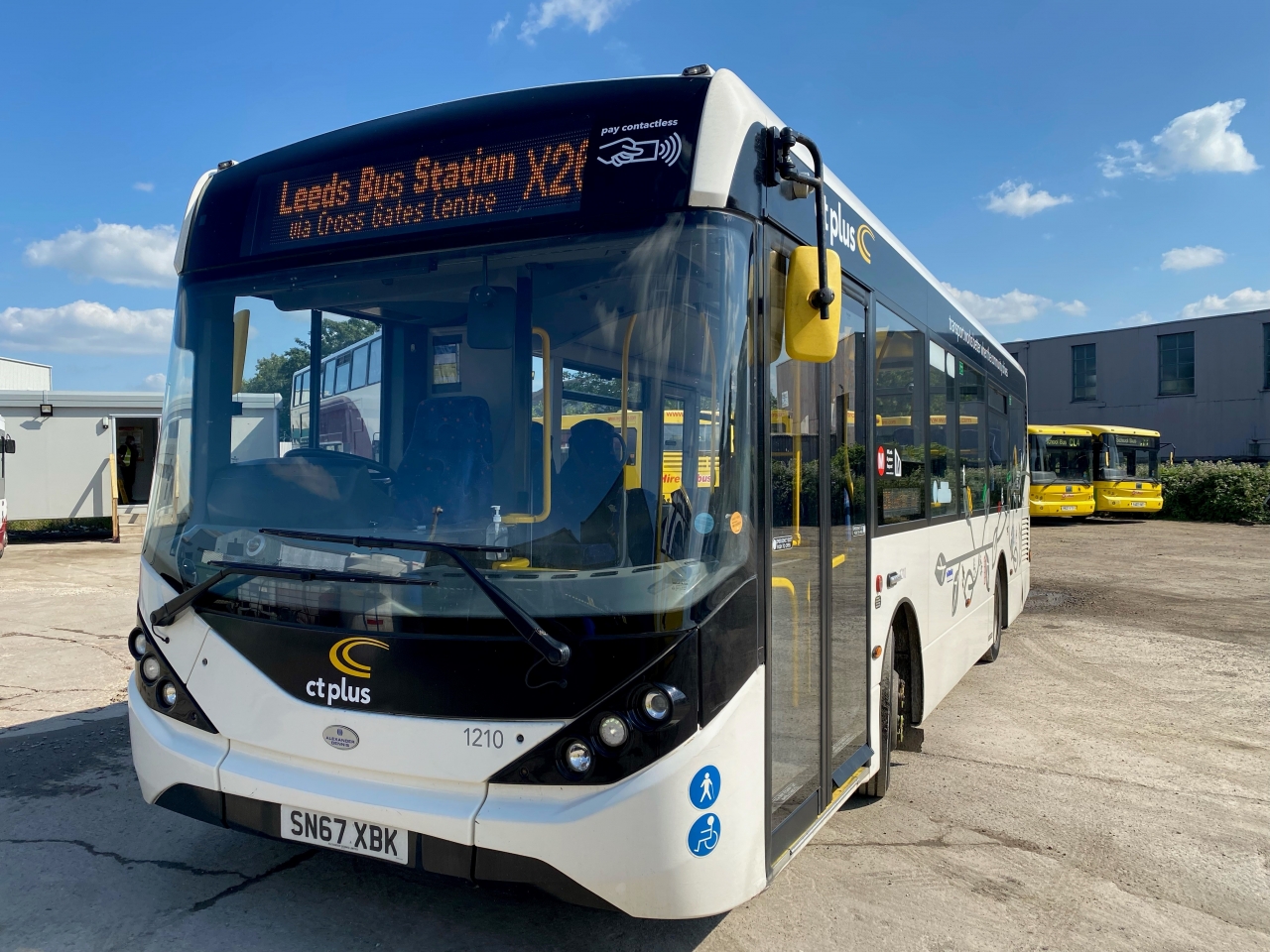 Timetables will remain the same.
The bus will look different (as per the image), but will follow the same route.
All First Bus tickets will be available to buy on-bus, and mTickets will still be accepted.