Jurassic Coaster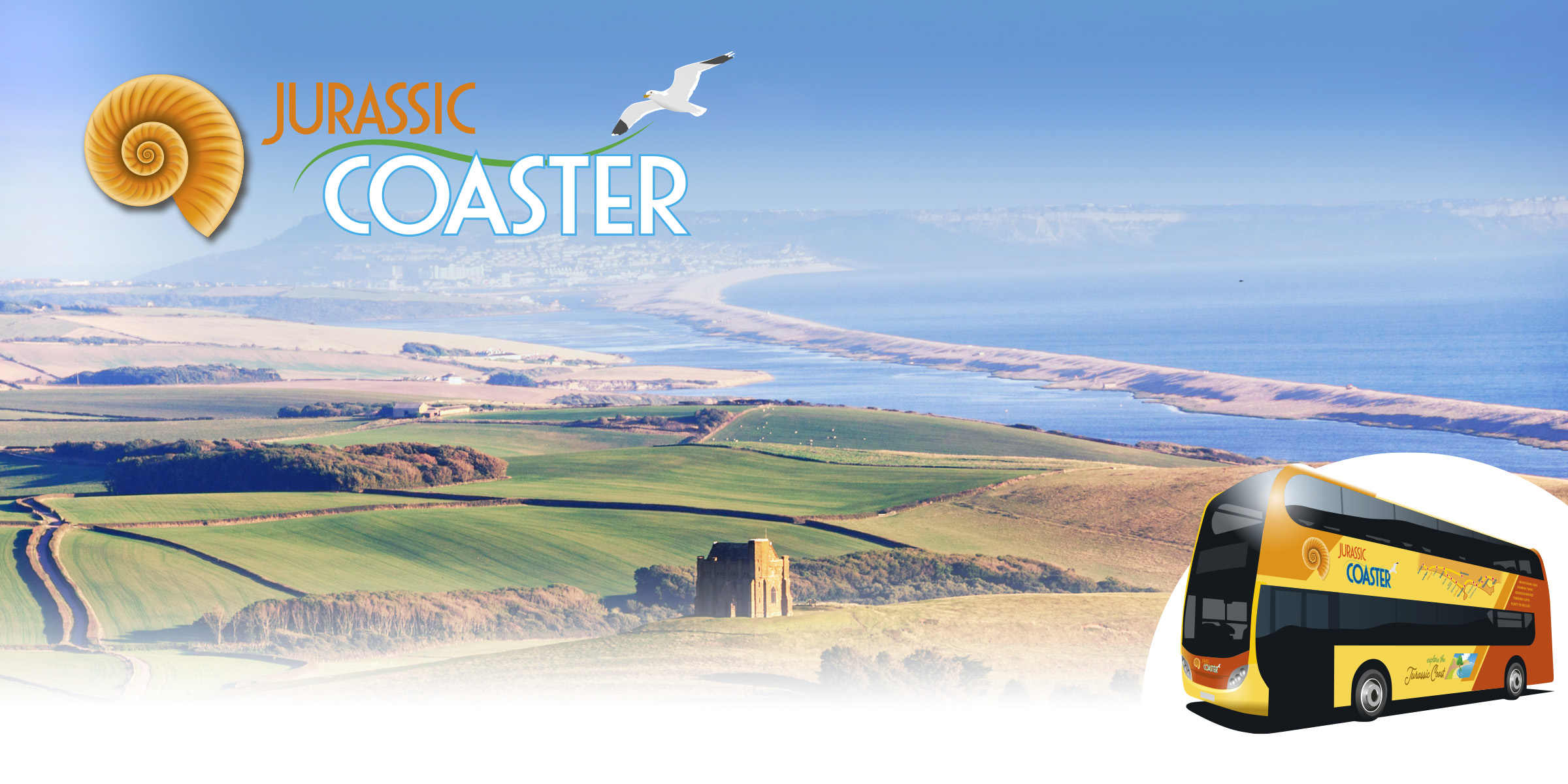 Our Jurassic Coasters serve the spectacular coastline from Poole in the east to Lyme Regis and Axminster in the west via West Bay and Bridport, with stunning views to be had from the top deck of the bus.
The glorious Dorset coastline that stretches all the way from Poole Harbour in the east to beyond Lyme Regis in the west is spectacular, and England's first natural World Heritage Site. 
Jurassic Coaster buses are the best way to get out and explore these beautiful landscapes and the charming towns and villages along the way. 
Our go-as-you-please unlimited travel tickets are great value and allow you to stop off where you want as often as you like. 
On the X52 Jurassic Coaster service you will ride in an open top bus. The other routes within the service run on a closed top bus. 
stops
Weymouth

Dorchester

West Bay

Lyme Regis

Axminster

Durdle Door

Lulworth Cove

Monkey World & Tank Museum

Wool

Wareham

Poole

Portland Bill
whats on route
getting to the tour
By Train
Weymouth Railway Station
Dorchester South Railway Station
Wool Railway Station
Poole Railway Station
when do we run?
We run between every 1 and 2 hours, daily. 
book your adventure
Unlimited travel tickets...
(on any Jurassic Coaster bus, plus connecting buses in Weymouth & Dorchester)
Accompanied children under 5 travel for free
Adult 1 Day - £13
5-15 yrs* 1 Day - £6.50
Up to 5 people 1 Day - £25
Adult 7 Day - £25
5-15 yrs* 7 Day - £18.50
Up to 5 people 7 Day - £55
2 and 3 day ticket options available for adults only. See here for more details.
Concessionary pass holders travel for free after 9:30am on Mondays and Fridays, and any time on weekends and public holidays.
You can also use any of these tickets on bus routes in Poole and Bournemouth run by yellow buses between 29 May and 4 September 2022.
Buy on the app or pay the driver. 5-15 yrs not available on the app.
There are cheaper short-hop one-way and return fares available.
English National Concessionary Travel Passes Accepted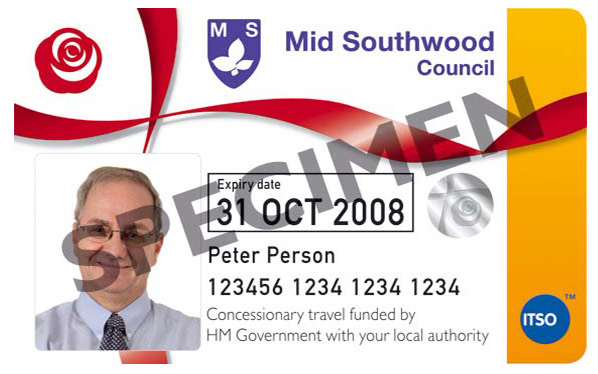 get in touch