University of Worcester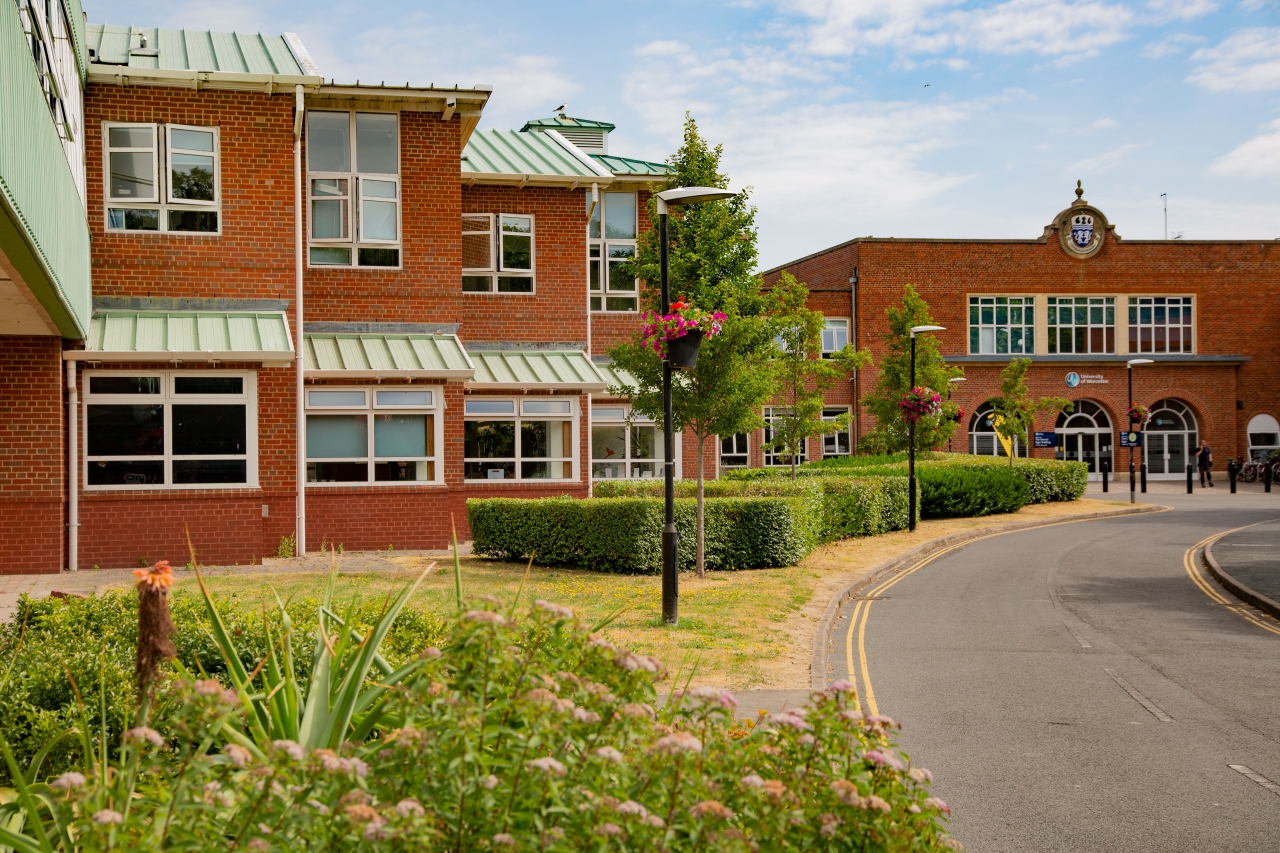 When it comes to bus tickets, it's easy - University of Worcester students pay less with First! And with buses up to every 15 minutes* from the city centre to the Uni it makes sense to travel by bus.
Student 10journey gives 10 single journeys for just £14 -  valid within the Worcester City boundary and available exclusively through our mTickets app. You must register on the app with a valid Worcester University email address.
Academic Year - £115 Unlimited travel in the Worcester City boundary for the full academic year. Only available on the First Bus App
We are experiencing problems serving our timetables at the moment. Until we get this resolved, you can call Traveline on 0871 200 22 33 or visit www.traveline.info