Recruitment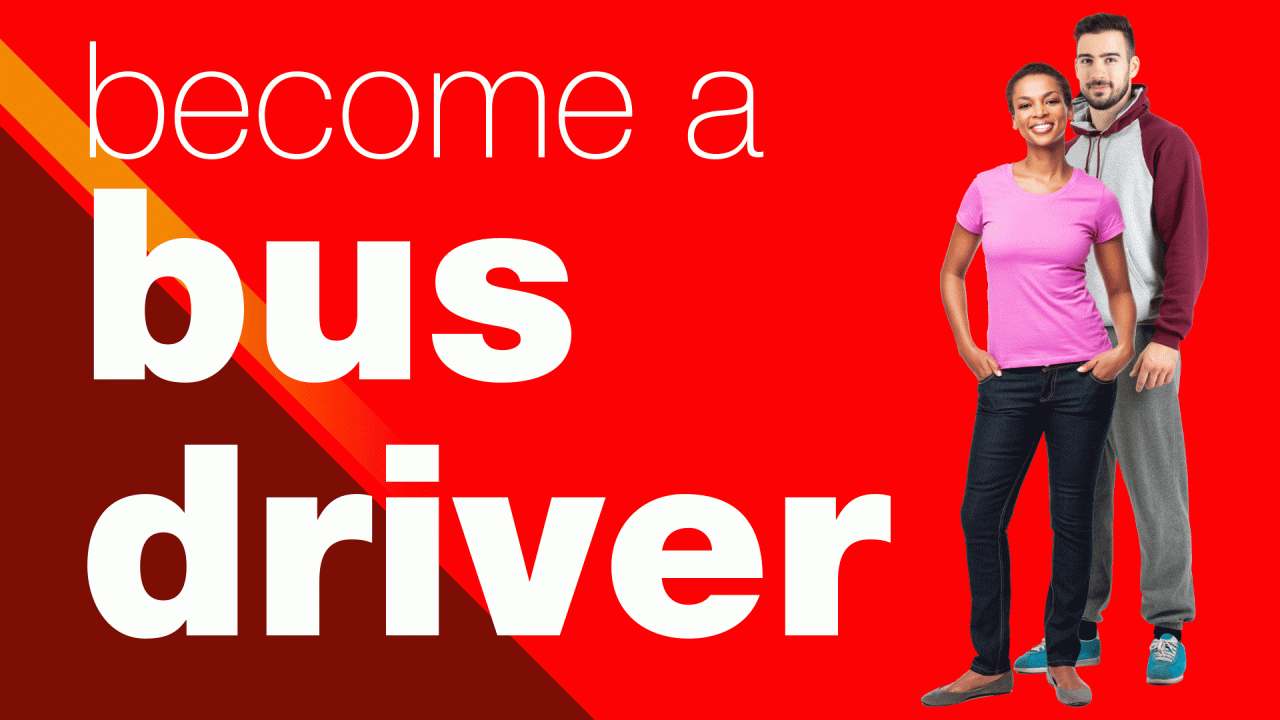 ---
Already have a PCV?
If you already have a PCV, call our local Southampton recruitment team today on 07814 138361. Alternatively, click here to apply now
---
Could you drive our iconic City Red buses around Southampton?  
If you've got the drive...
we've got the bus!
If you're passionate about delivering exceptional customer services and would like a customer facing job with a difference, then why not consider applying to drive a First Bus.
We're looking for the right candidates who enjoy driving to take their career to the next level.
More than just driving
Being a driver at First is more than just driving. It's about putting your customer service skills to work and really looking after your passengers, no matter who they are or where they're headed. It's what we're known for and it's why our customers keep coming back to use our services again and again... and again!
Joining us is also a great way to build your skills. We're the kind of company that encourages everyone to reach their full potential and we reward anyone who helps us to meet our goals.
So, if you're patient and calm, are able to work confidently on your own and handle cash responsibly, we could really help you to go places.
---