Family Ticket

Family Ticket
Our Family Tickets mean family days out start the moment you board the bus. Two adults and up to two children (5-15) for £14.50, Under 5's travel for free.
It not travel time, it's family time
The £14.50 Family ticket can be used across the whole Scotland East network for one day's unlimited travel, see map below.
Within Glasgow the Family Ticket can be used in City Zone 1, which can be viewed here.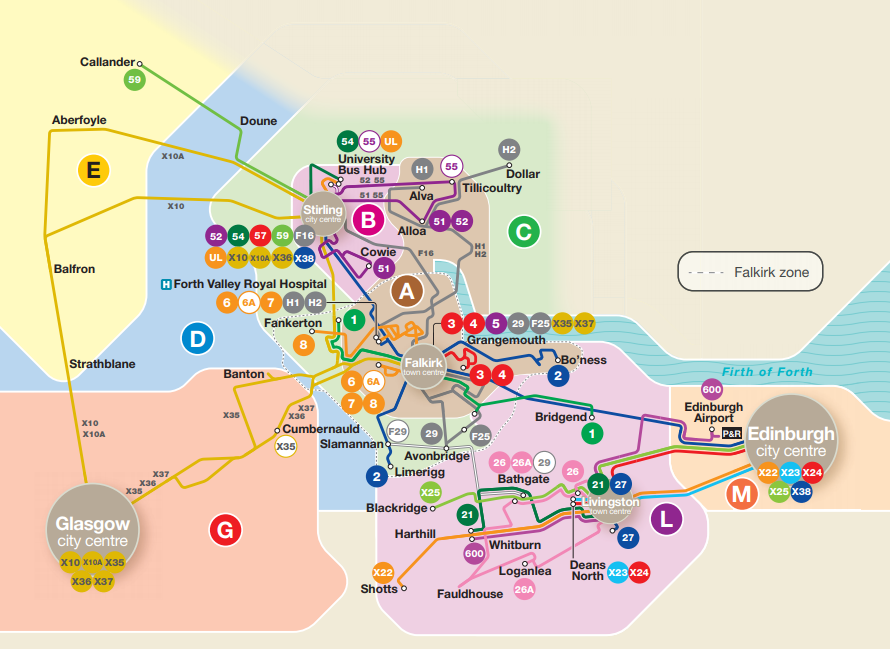 How to buy your ticket
Make "when is the next bus?" a thing of the past with our app
Make travel easy the First Bus App. The app makes sure you always know which bus you need to catch, and where to catch it. It gives you real-time information on local services and what's more, it even saves your recent stops and your favourite journeys. Plus now, you can check how many seats are available before the bus reaches your stop!