Concessionary pass holders
PLEASE NOTE THAT ALL RESTRICTIONS ARE SUSPENDED. YOU CAN USE YOUR CARD AT ANY TIME!
Need to travel before 09:30 on Weekdays? ask the driver for a pre 09:30 speacial. Just £3 single!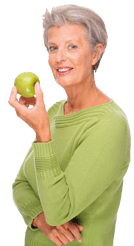 Just show your concessionary pass to the driver and pay in cash or with a contactless debit/credit card.
Concessionary cards are valid for free travel after 09:30 Monday to Friday and anytime at the Weekend or Bank Holiday.