Student? Don't forget to order your Zoom beyond pass for £1.50 single tickets.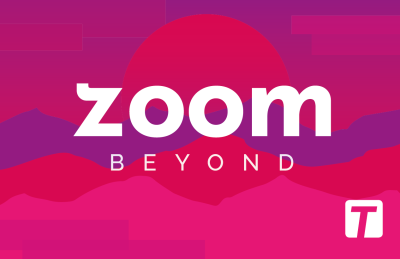 You just need to have an address in South Yorkshire - your term time address counts!
Find out more and apply >> here.
We've also a range of First bus tickets - you'll need to show your driver your ticket & ID each time you travel. All tickets are available to purchase with a valid SHU card, UoS card, NUS/NUS Extra card, NUS Apprentice card or ISIC ID card.
South Yorkshire Student Ticket Prices

First South Yorkshire Student Week

Valid for seven consecutive days
Unlimited travel across South Yorkshire on First buses.
Your student email address needs to be validated within 30 days of ticket activation.

Available to purchase via the First Bus App only.

£16.50
Sheffield Student Ticket Prices

First Sheffield Student 4Week

Valid for 28 consecutive days across Sheffield on any First Bus.
Your student email address needs to be validated within 30 days of ticket activation.

Available to purchase via the First Bus App.

£40

First Sheffield Student Week

Valid for seven consecutive days across Sheffield on any First Bus.
Please note that you must present either a University of Sheffield UoS card or a Sheffield Hallam SHU card with this ticket upon boarding.

Available to purchase via the First Bus App.

£12

First Sheffield Student Single

Travel for one single journey on any First Bus in Sheffield only.
Please note that you must present either a University of Sheffield UoS card or a Sheffield Hallam SHU card with this ticket upon boarding.

With a Zoom beyond pass, it's just £1.50 for a single journey

Available to purchase on-bus from the driver only - by exact change or contactless payment.

£1.50