Contactless Payments
No cash? No problem. Secure contactless payments are now available on all of our buses.
Paying with contactless is a simple and secure way to pay for tickets without cash. One tap of your contactless card, Apple Pay (now with Express Mode) or Google Pay and you're aboard and ready to go, no need to worry about having the right change.  
You can buy tickets up to the value of £45, quickly and securely with contactless. So whether it's a last minute trip or a regular journey, paying for your ticket has never been more convenient.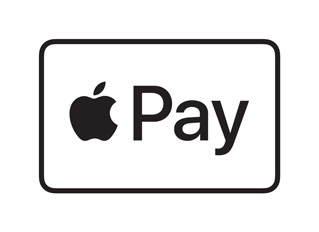 For those of you using Apple Pay, we are now accepting Express Mode on our buses. With Express Mode for Apple Pay, just tap the blue card reader with your device (iPhone or Apple Watch) once you're ready to pay. There is no need to wake or unlock the device, open an app or use Face ID or Touch ID; it's easy and quick!
Tip: To make sure that the correct card is charged when you pay at a contactless reader, keep the card or device that you want to pay with separate from your other devices or physical cards.