Covid-19 FAQ's
Last updated: 21/04/2022

May & June Public Holidays
Please note that for the following public holidays, we'll be operating a Sunday service.
Early May Public Holiday, Monday 2 May
Spring Public Holiday, Thursday 2 June 
Platinum Jubilee Public Holiday, Friday 3 June
We hope you enjoy travelling with us.
---
Ukrainian nationals entitled to a free single journey from Heathrow Airport
Please note that with immediate effect, Ukrainian nationals will be entitled to a free of charge single journey on our RailAir coach services from Heathrow Airport to a single destination on services RA1 and RA2. To qualify for this free single journey, Ukrainian nationals will need to show the coach driver their identification in the form of a valid passport or driving licence.
---
RailAir 1 returns to Heathrow Terminals 2 and 3 from Sunday 27 February 2022
In addition to serving Terminal 5, from Sunday 27 February 2022, RailAir 1 will be extended to drop off only at Heathrow Terminals 2 and 3. You can download the new timetable below:
---
Here's a guide for when you get on board:
Wearing masks
Face coverings are a personal choice when traveling on board.
Ventilation & Cleaning
We continue to ensure that all windows are left open for additional ventilation in addition to our enhanced cleaning regime which will remain in place to keep you and others around you safe.
Paying for your journey
Where possible avoid the use of cash and continue to use contactless on board or buy in advance using our mobile app. 
Over the coming days we'll be updating the Covid related content on our websites.
Let's get there together.
---
At RailAir, your safety is our top priority. In the wake of the evolving impacts of coronavirus, we are working with the Government and wider industry to ensure we are following the latest advice to keep you safe on our coaches. 
Following on from Government's publication of its 'safer transport' guidance for bus and coach operators, we have introduced safe capacities across our fleet.  These measures have been introduced across our coaches to ensure the safety of our colleagues and customers during Covid19 and can be viewed via the link below.
https://www.firstbus.co.uk/help-and-support/coronavirus-information
Supporting the national effort with the NHS Test & Trace App:
We would like to encourage all passengers travelling with us to download the NHS Covid-19 Track and Trace app. Anyone aged 16 or over who lives in England or Wales can use the app. The app allows you to report symptoms, order a Coronavirus test and check into venues.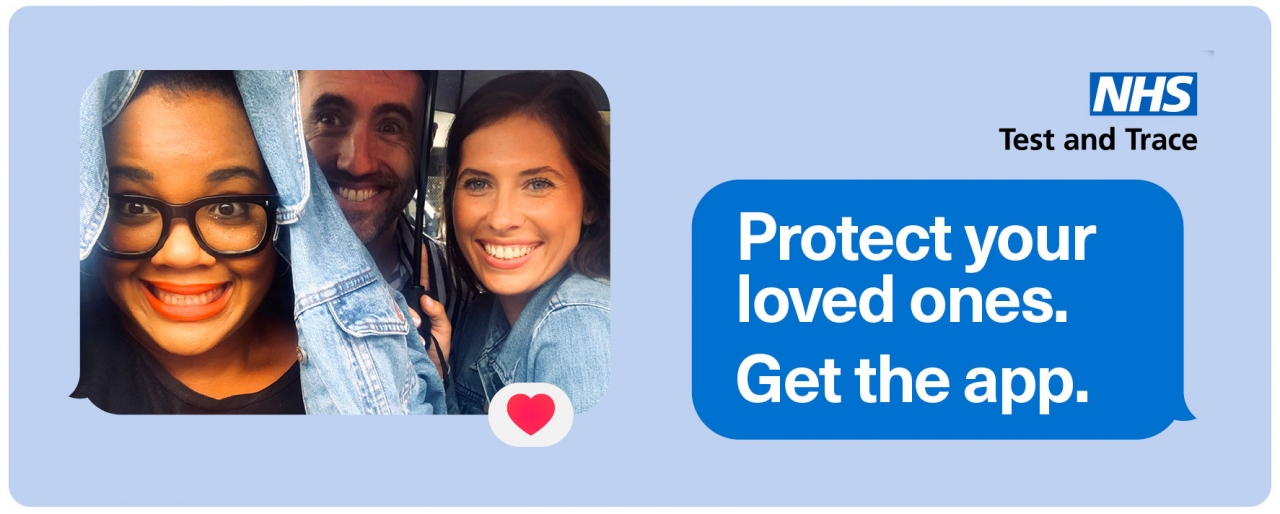 Protect Scotland
For our customers in Scotland we request you download the Protect Scotland app from NHS Scotland's Test and Protect.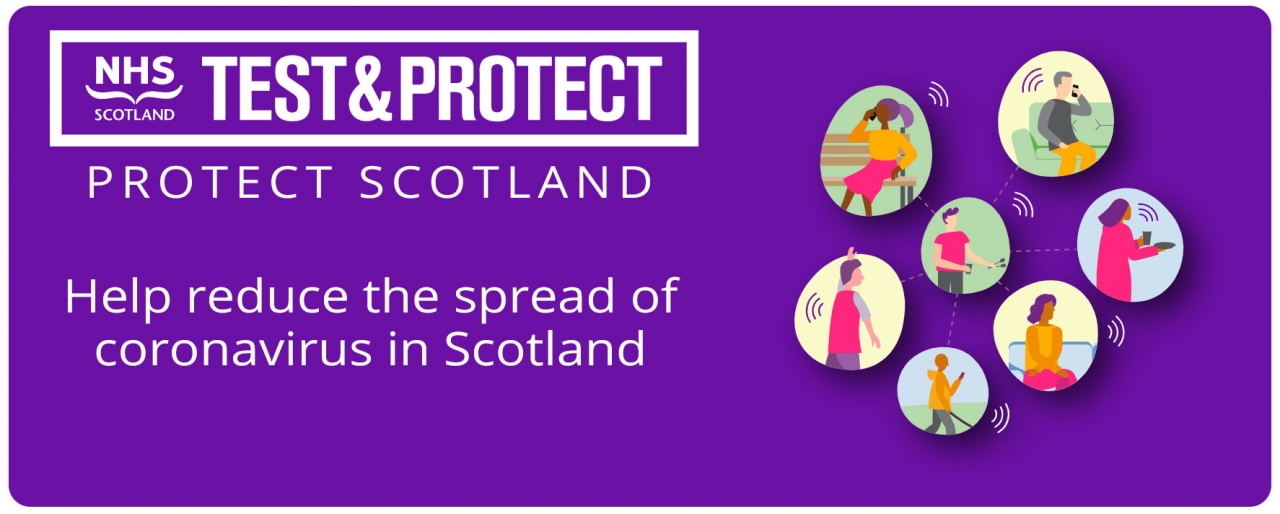 How do I access them?
Both of these apps are designed to help us protect each other and reduce the spread of coronavirus.
The England and Wales NHS COVID-19 app is free to download from the App Store and Google Play here.
Download the NHS COVID-19 App:
The Protect Scotland app is free to download from the App Store and Google Play here.
Download the Protect Scotland App:
---
Customers can use our contact form ⇒ or call 0345 646 0707 (Normal opening hours: 9am – 5pm, Monday to Friday).
Alternatively you contact us on Twitter @RailAir
Please be advised that our operators may be busy due to increased volume of enquiries but will do their best to assist you.
---
Important information and links:
Please visit the NHS website for up to date information on Coronavirus (COVID-19).
The latest information on the current situation can be found online and is updated by the Government.
---
Ticket Refund Queries
At present, our services are still operating and tickets are purchased in line with our Conditions of Travel. However, the latest guidance on ticket status can be viewed on our help and information page here (FAQ section).
For important extra information please see here: