Sightseeing - Catch the Summer
Check out the places of interest in and around Ipswich by bus, using this handy guide...
Languard Fort & Museum, Felixstowe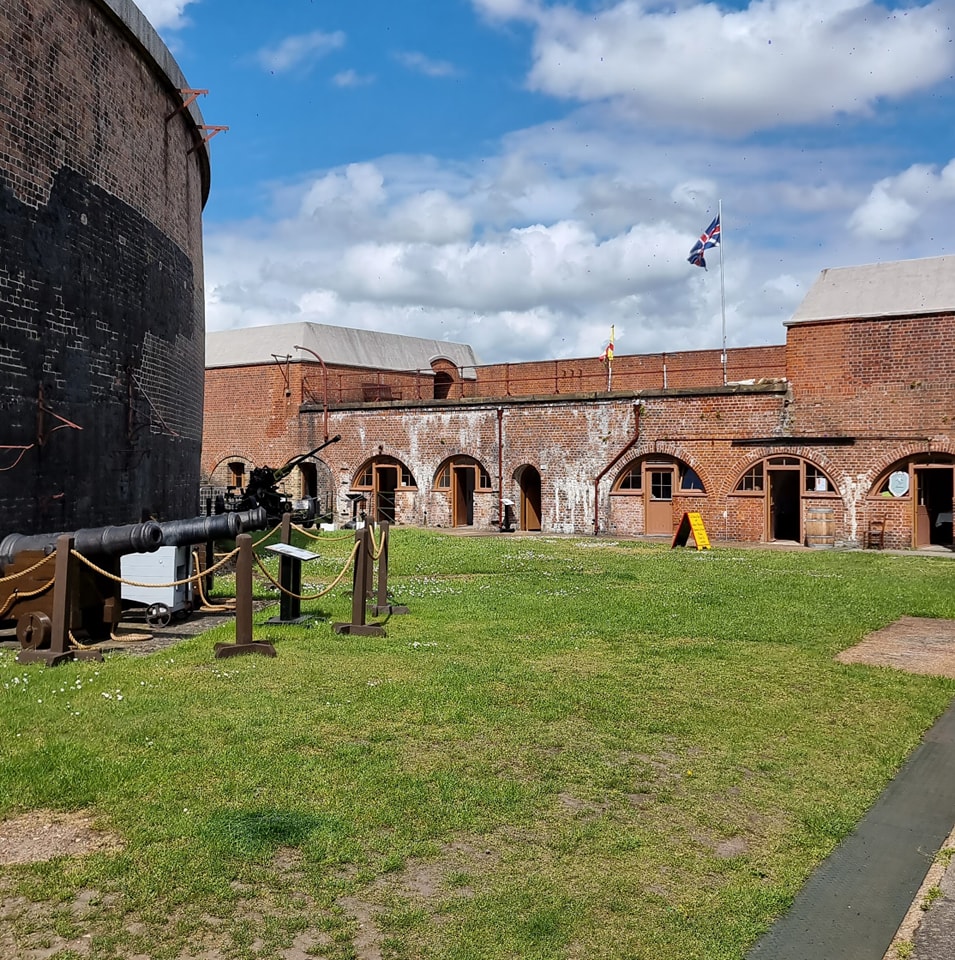 Discover the dramatic story of the fortifications that played a pivotal role in the defence of the East Coast for over 400 years. Enjoy the maze of rooms, tunnels and passageways, spectacular panoramic views of Harwich Haven, informative displays and audio visuals, guided tours, special events and re-enactments.
Board the 77 Felixstowe Flyer to immerse yourself in history at the fort.
Find out more: Home (landguard.com)
Christchurch Mansion (including Wolsey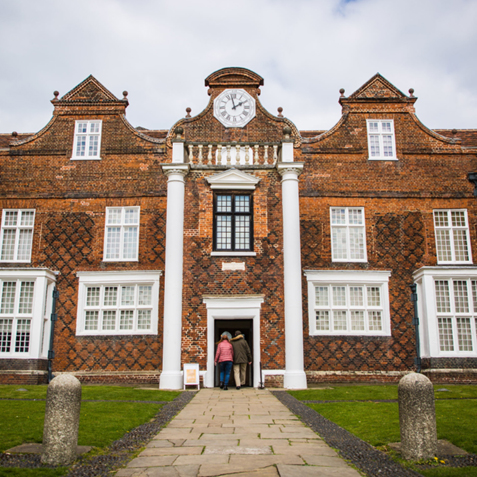 Art Gallery), Ipswich
One of Suffolk's most treasured buildings, this beautiful Tudor mansion is the jewel in the crown of Ipswich's historic past, boasting over 500 years of history. Explore the period rooms from the Tudor kitchen to the sumptuous Georgian saloon and the beautifully detailed Victorian wing.
Gaze at the fine collection of art from Suffolk artists including the biggest collection of Thomas Gainsborough and John Constable paintings outside of London.
Hop on any service heading into the centre of Ipswich.
Find out more: Visit Christchurch Mansion | Ipswich Museums (cimuseums.org.uk)
Cobbolds Point, Felixstowe Pier & Promenade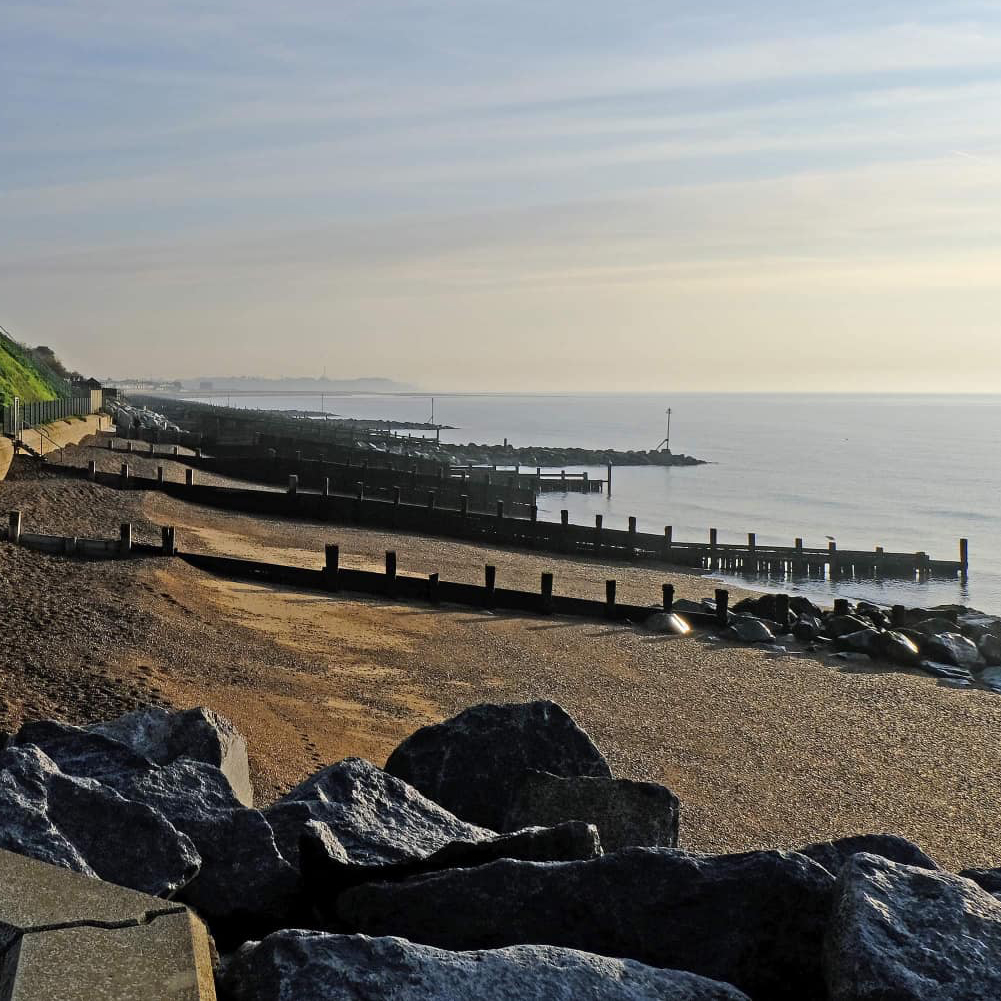 , Felixstowe
Take a coastal walk on the promenade, along to the beautiful Cobbolds Point, which offers great photographic opportunities with the sea defences. Enjoy the sea air, colourful beach huts and maybe an ice cream. Check out the entertainment centre at the pier, including the latest arcade games and mini retro-style tenpin bowling.
Catch the 77 Felixstowe Flyer and disembark at the Pier or Hyldon Court (approx. 20 min walk to Cobbolds Point).
Find out more: On the Prom, Prom, Prom... Visit Felixstowe
Harwich Harbour Ferry, Felixstowe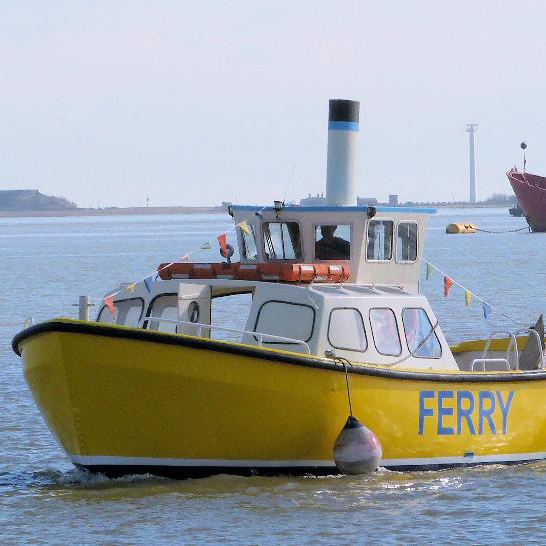 The Harwich Harbour foot and bicycle ferry connects Felixstowe with Shotley and Harwich. Take a boat trip for a day of adventures from View Point Road, Felixstowe (and check out the John Bradford viewing area while you're there!)
The 77 Felixstowe Flyer stops nearby at Languard Fort.
Find out more: Harwich Harbour Ferry
Ipswich Waterfront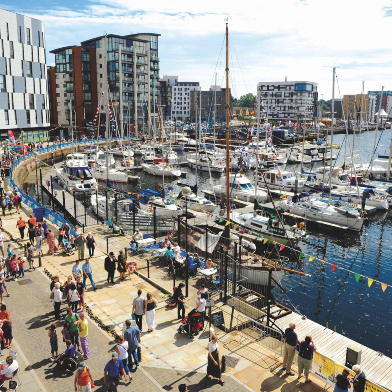 Explore the bars, cafes and bistros perched along the water's edge, and take in the view over the marina. Make sure you catch a sunrise or sunset over the Waterfront – they can be spectacular!
Any service heading into the heart of Ipswich will get you there.
Find out more: The Ipswich Waterfront (allaboutipswich.com)