Shopping - Catch the Summer
Discover the retail options on offer in Ipswich and beyond by bus this summer!
Independent Shops in Ipswich Centre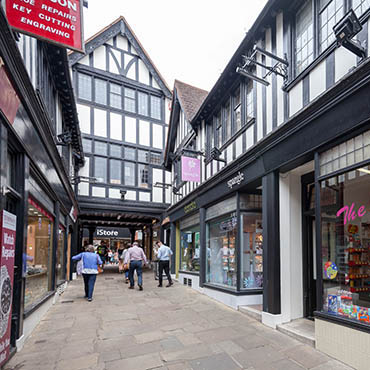 If retail therapy is your bag, a trip to Ipswich won't disappoint. Explore the range of shops the town has to offer - with an array of boutiques, local independent shops and a farmer's market, there's something for everyone. Don't forget to stop by the independent restaurants, cafes and food quarter for a fantastic selection of food and drink options.
Hop on any service heading into the centre of Ipswich.
Find out more: Shopping | All About Ipswich
Markets: Markets (allaboutipswich.com)
Local Boutiques in Stowmarket Town Centre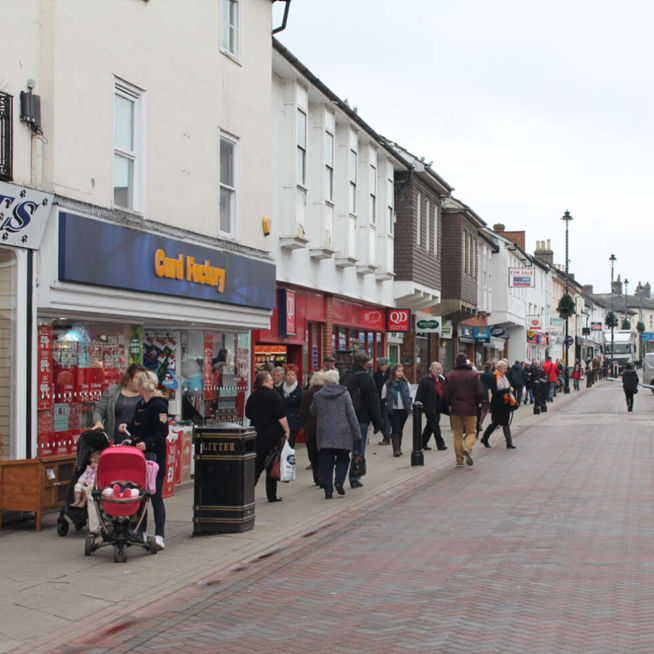 Stowmarket is a market town and centre of trade for the surrounding area, providing a full range of shopping facilities. The shops are friendly and individual, with a focus on quality and customer care.
There is a unique blend of national and independent retailers in the town centre, with a mixture of family run specialist stores and national chains that provide a wide range of products, meaning you can buy anything from a walking stick to a unique gift or designer outfit. Stowmarket is a pleasure to visit and shop in at any time of year.
Catch the 88 Stowmarket Swift service for a pleasant shopping experience by bus.
Find out more: Stowmarket Town Council | Town centre - Stowmarket Town Council