Immerse yourself in nature at these beauty spots in and around Ipswich, all accessible by bus.
Christchurch Park, Ipswich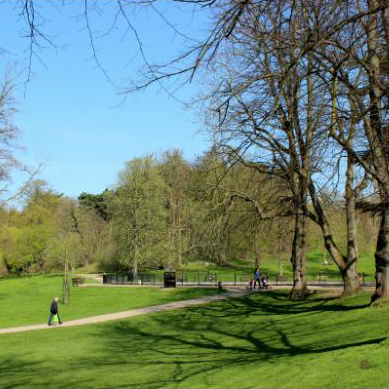 Christchurch Park was the first public park in Ipswich, opening in 1895. It extends over 33 hectares of picturesque grounds right in the heart of the town. Its facilities include a children's play area, tennis courts, refreshments, an education centre and more. There are various entrances to the park, making it easily accessible.
Hop on any service heading into the centre of Ipswich.
Find out more: About Christchurch Park | Ipswich Borough Council
Needham Lake and Nature Reserve,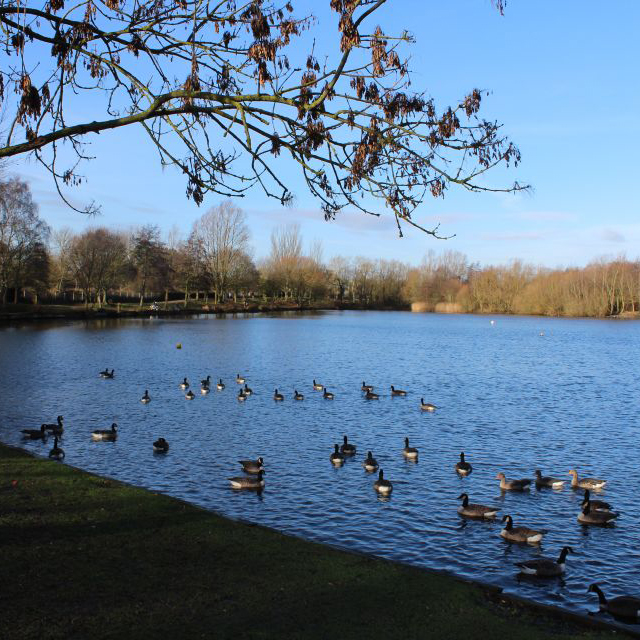 Needham Market
A surfaced pathway that goes around the lake and through a local nature reserve enables all visitors to enjoy the wildlife and peaceful nature of the site. There are large picnic areas either side of the River Gipping, which flows through the site, and there is a playground for children. Regular guided walks and activities for children take place all year round.
Catch service 88 Stowmarket Swift, and disembark at the Swan stop.
Find out more: Needham Lake and Nature Reserve | Visit East of England
Languard Nature Reserve, Felixstowe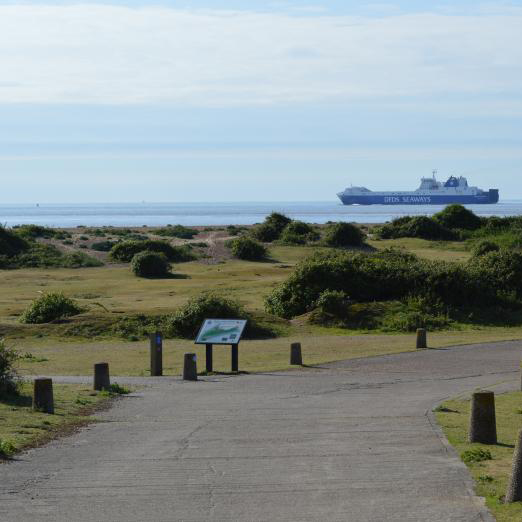 The nature reserve covers approximately 81 acres, offering a variety of flora and fauna. The reserve is home to unusual and rare plants, migrating birds, and military history. The rare coastal vegetated shingle offers an important habitat for local wildlife.
Dog walking zones also available.
Board the 77 Felixstowe Flyer.
Find out more: Visitor Information (discoverlandguard.org.uk)
Church Meadow & Combs Wood Nature Reserves, Stowmarket
Church Meadow, formerly the garden of Combs Hall (demolished in 1756), now supports a variety of wildlife, including many wildflowers. Features like the round pond and levelled embankments of the former gardens still survive, although nature has reclaimed the once manicured grounds.
Combs Wood is a small but botanically rich nature reserve, situated in rolling farmland. Visitors can walk the paths for as long as the mood takes, listening to birds and the creaking sigh of trees in the wind.
Find out more:
Combs Wood Nature Reserve | Suffolk Wildlife Trust
The 88 Stowmarket Swift stops just a short walk away.