Attractions - Catch the Summer
Fantastic attractions you can visit by bus this summer!
Ocean Boulevard Fun Park, Felixstowe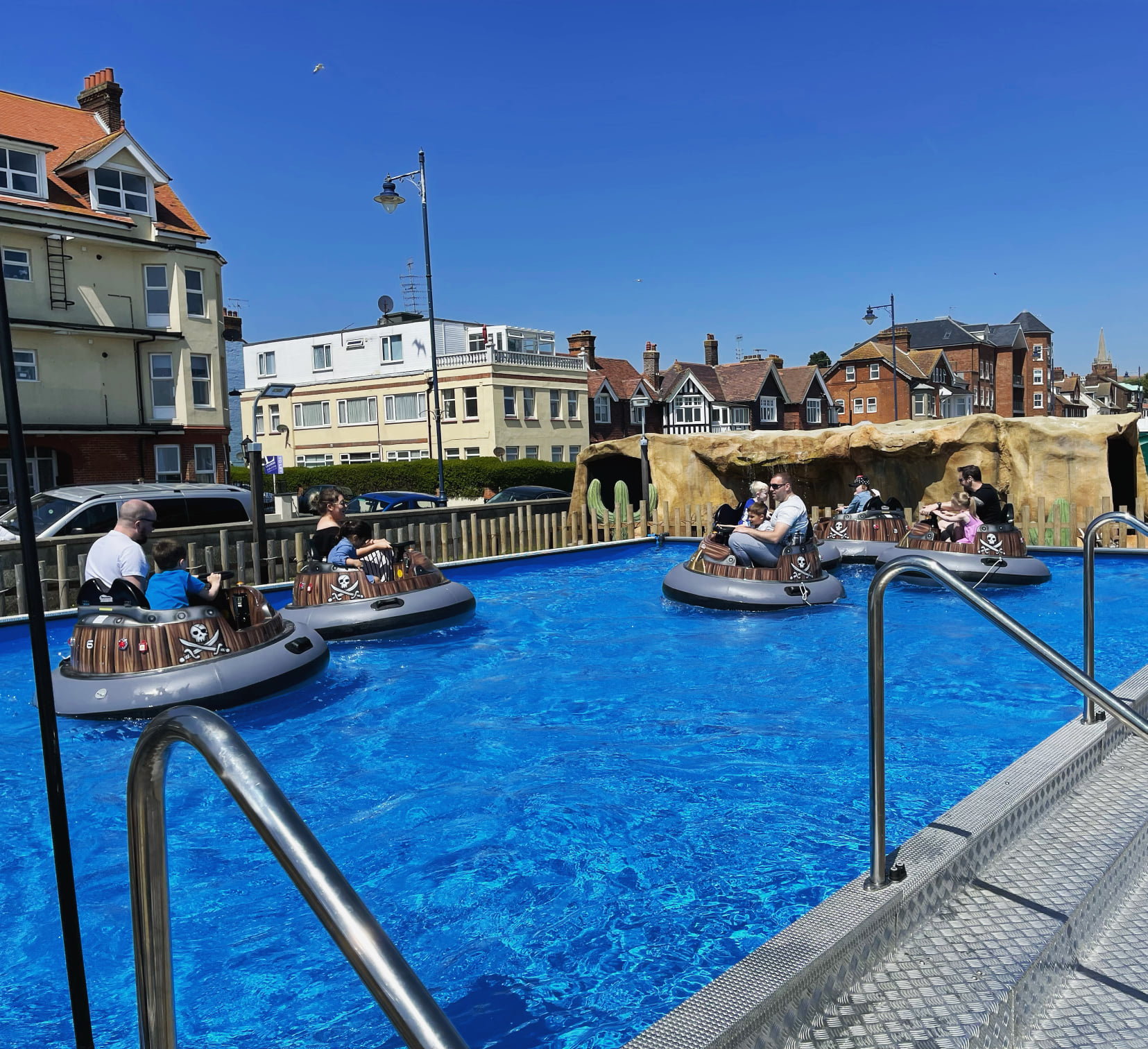 With activities for the kids including Hurricane Cars, 'drifting' go-karts, giant inflatable children's slide and the Railroad Express mini train ride, there's lots to keep the little ones entertained while you stop at the tables & chairs to take in the sea view. Kiosks selling refreshments, seaside gifts and beach items are also available.
Hop on the 77 Felixstowe Flyer to get there.
Find out more: Ocean Boulevard - Visit Felixstowe
Mid-Suffolk Leisure Centre, Stowmarket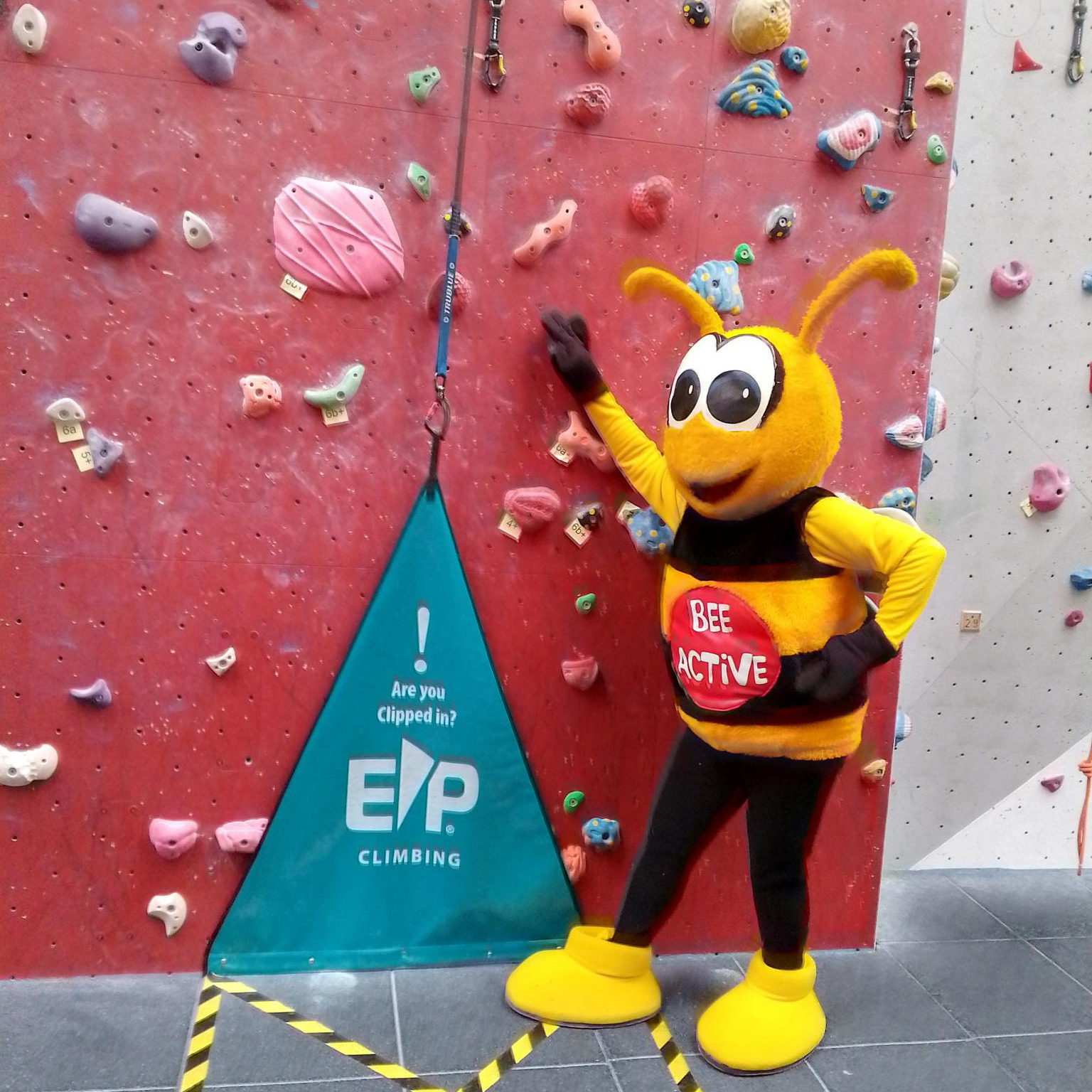 Offering Play World, swimming, a climbing wall, bowls green, a football pitch, tennis and squash courts and more, there's plenty to do at the Mid-Suffolk Leisure Centre for an active day of family fun.
Catch the 88 Stowmarket Swift.
Find out more: Mid Suffolk Leisure Centre | Gym, Swim & Climbing Wall | Everyone Active
Languard Fort & Museum, Felixstowe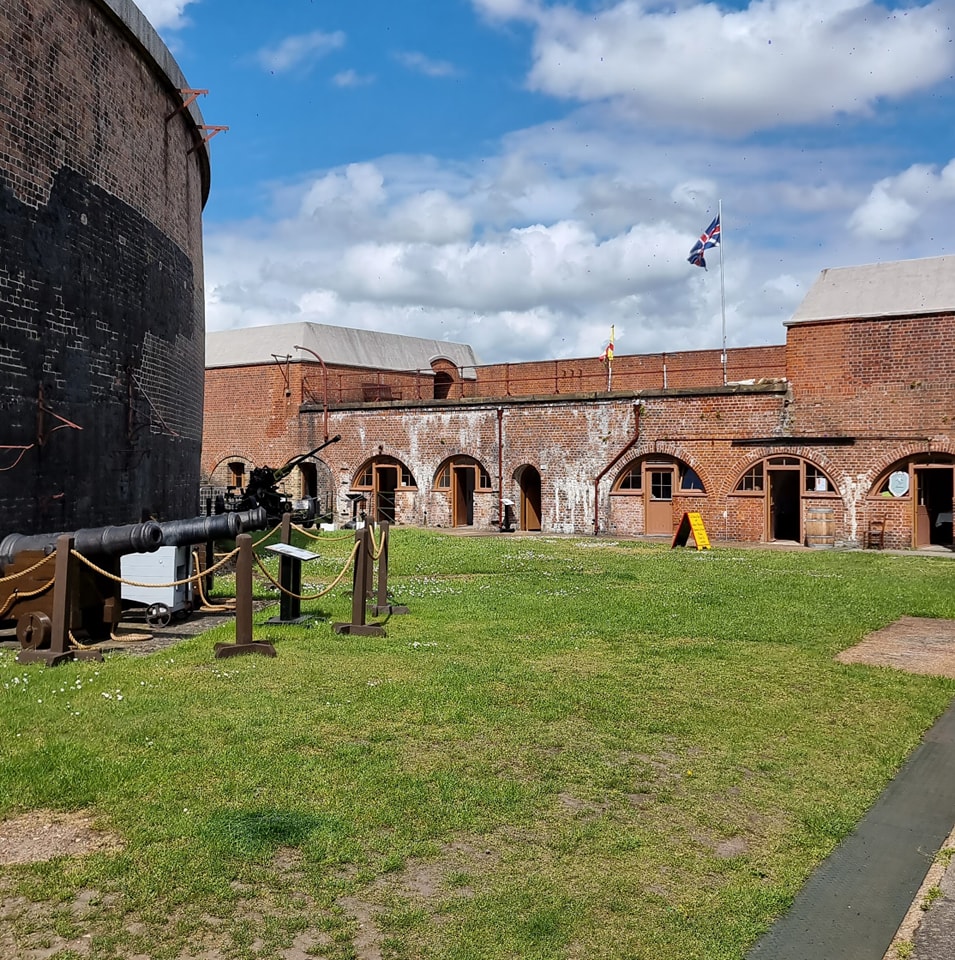 Discover the dramatic story of the fortifications that played a pivotal role in the defence of the East Coast for over 400 years. Enjoy the maze of rooms, tunnels and passageways, spectacular panoramic views of Harwich Haven, informative displays and audio visuals, guided tours, special events and re-enactments.
Board the 77 Felixstowe Flyer to immerse yourself in history at the fort.
Find out more: Home (landguard.com)
Christchurch Mansion, Ipswich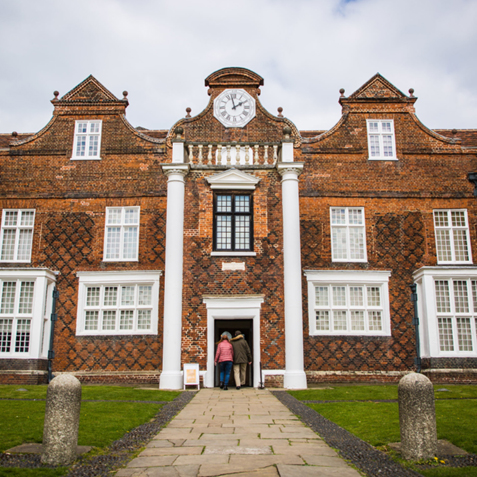 This beautiful Tudor mansion is the jewel in the crown of Ipswich's historic past, boasting over 500 years of history. Explore the period rooms from the Tudor kitchen to the sumptuous Georgian saloon and the beautifully detailed Victorian wing.
Discover fine collection of art from Suffolk artists including the biggest collection of Thomas Gainsborough and John Constable paintings outside of London.
Take any service heading into the centre of Ipswich.
Find out more: Visit Christchurch Mansion | Ipswich Museums (cimuseums.org.uk)
Crown Pools, Ipswich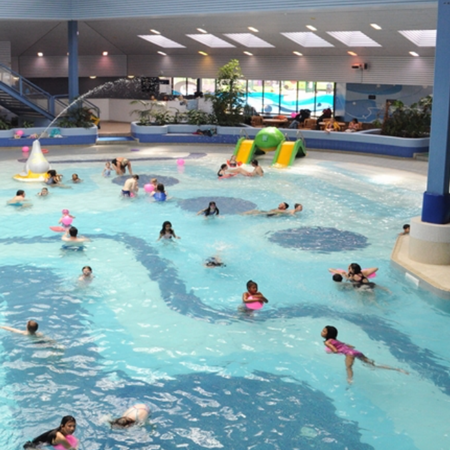 Situated in the centre of Ipswich, Crown Pools offers swimming lessons, casual swimming, aqua classes, holiday activities and more. Make a splash in the leisure pool wave machine, or relax in the sauna and steam room. There's lots planned for the summer holidays, so take a look at what's on offer!
Any service to the centre of Ipswich will get you there.
Find out more: Home - Ipswich Fit
John Peel Centre for Creative Arts, Stowmarket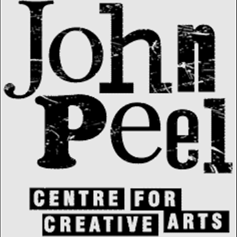 A vibrant arts centre, live music venue and theatre based in Stowmarket – take in the original music, poetry, film, theatre and comedy.
Hop on the 88 Stowmarket Swift to immerse yourself in the arts.
Find out more: John Peel Centre for Creative Arts
Ipswich Transport Museum
Ipswich Transport Museum is a collection of over 100 major transport and engineering objects which were made or used in the Ipswich area. They show how people used to go about their daily lives and remind us of the many things that were actually designed and built on our doorstep. The Transport Collections are lovingly cared for by dedicated volunteers.
Services 75, 77, 78, 79 will get you there.
Find out more: Ipswich Transport Museum Home Page