Burgh Road, Gorleston - Service 5
16 May 2022
Great Yarmouth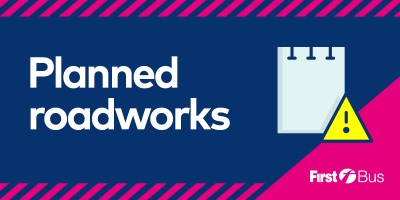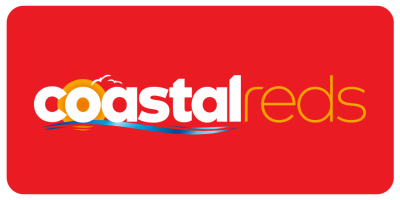 As part of the continued flood relief work part of Burgh Road, Gorleston will be closed between the White Horse roundabout and Humberstone Road from Monday 16th May 2022 until Wednesday 17th August 2022.
From Market Gates service 5 journeys will operate to the roundabout and at that point take the first exit on to Beccles Road. Continue along this turning right into Mallard Way which becomes Wren Drive. At the end turn left at the mini roundabout to resume the usual route
Return towards Market Gates will be this in reverse.
Unfortunately the stops at Townlands, Claydon Grove and Gainsborough Avenue will not be served during this closure.
We apologise to all customers affected by this diversion