Transforming Cities - Red Line - Ketts Hill Consultation
Norfolk County Council is consulting on plans to put in place a bus lane on the approach to Kett's Hill roundabout, which would significantly improve journey times along this part of the route.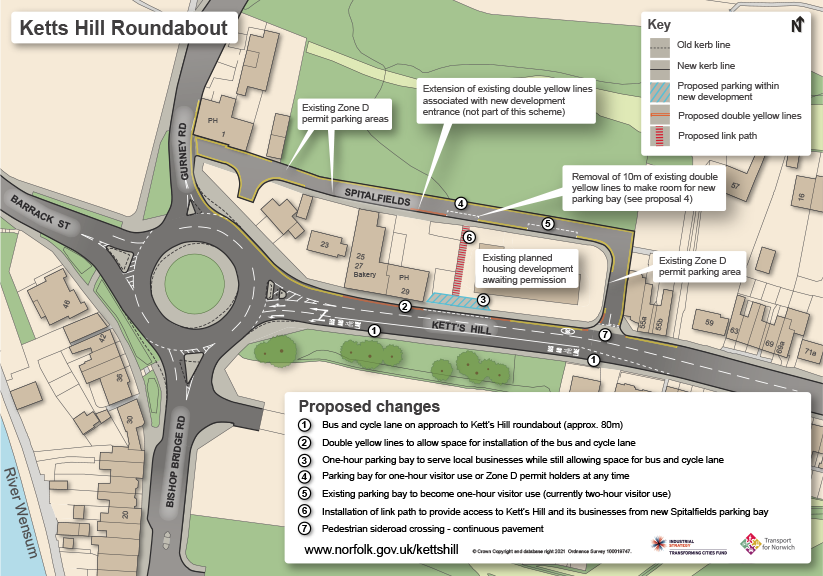 This is just one of a series of improvements being put forward along the Red Line through a partnership between operators and the council, using the government-funded Transforming Cities programme. These schemes will not only get you into the city faster, but will also make the those times more consistant, providing benefits to all Red Line passengers across the entire route, helping to cut both congestion and carbon emissions too.
We value your support and would be grateful for your time in helping the council to make these important sustainable transport improvements so we can provide you with even better bus services across the city.
You can find out more and help get the scheme approved by completing a short survey on Norfolk County Council's website here
This consultation ends on Friday 28th January.