A11 traffic issues
11 May 2022
Interurban Services to & from Norwich
Location:
A11 between Attleborough & Wymondham
Cause:
National Highways major reconstruction scheme
Responsibility:
National Highways (formerly Highways England)
Dates:

11 May 2022

until further notice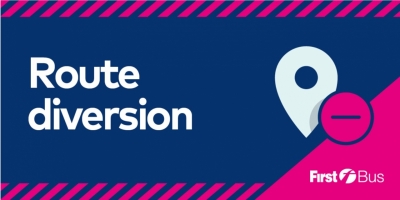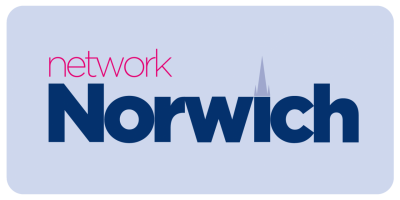 Due to works being undertaken by National Highways to reconstruct the A11 between Attleborough and Wymondham there will be lane closures, slip road closures and 40mph speed limits in place in the area being worked on. These came into force on Monday 9th May 2022 and the work will be continuing until June 2023.
We have already experienced severe delays on our morning X13 service towards Norwich and as a result will be diverting this journey and operating via Norwich Road, Besthorpe to Wymondham and then rejoining the A11 just after the Waitrose roundabout/Police HQ. As this is an express service no stops will be served after leaving Attleborough until Cringleford Interchange. 
Currently this will only be on the morning journey however the situation will be monitored closely over the coming weeks.
For more details on the National Highways scheme you can visit their website by clicking here. 
We apologise to any customers affected by the diversion and for any impact on our other services in the wider area.