Work for First Eastern Counties

---
We're currently looking to recruit PCV holders to work from our Norwich depot
Click here to apply through our FirstGroup UK Careers website
---
Be a Bus Driver...
Enjoy working with people?
Want a job where every single day is different?
Whether you've got a PCV Licence or just a hankering to take on a different challenge or fancy a change of career then you could be just the person we're looking for!
Want a job that earns you from £23,000pa after training?
And don't worry if you can't drive a bus - if you enjoy meeting people and making them happy in a busy environment then we can teach you the rest.  Believe it or not, once you've got used to the fact that you're driving something that's a bit bigger then you're used to, modern buses are actually easier than driving a manual car.
We're equally interested in hearing from people with a full PCV Licence.  As long as you're positive, outgoing and, most importantly, focussed on giving our passengers a great experience then we'd love to hear from you.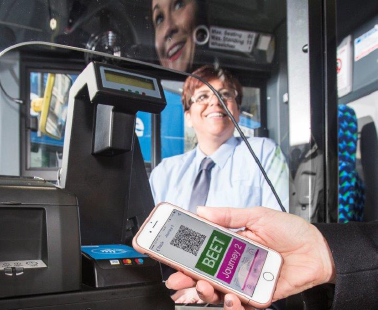 In addition to all the above, we will provide you with a smart uniform (or relevent PPE), free travel for you and a nominated partner (and dependent children) and many more benefits; not to mention a job in one of the most secure industries around!
At First Eastern Counties, we operate our 270 buses out of our depots in Norwich, Great Yarmouth, Lowestoft and Ipswich, on a mixture of in-town and longer distance interurban services.  Although we're proud to be a part of FirstGroup PLC's UK Bus division, we're entirely locally managed - and the vast majority of our management team are local people who have been bus drivers or engineers themselves in the past...in fact, some still get hands-on pretty regularly completely out of choice.
So click on the link below to find out what jobs we've got available at the moment, complete your simple online application, and you could be on your way to being part of the success of the First Eastern Counties team.
We're looking forward to hearing from you!