Route 7
Discover your route - Primley Park to Leeds
Whether you're venturing out to discover new places, or you're commuting around the area you have lived in for your whole life, travelling by bus can introduce you to some of the hidden gems dotted around that may have otherwise gone undiscovered.
Today, we're shining the spotlight on one of Leeds' bus routes which connects the North of the city to the centre. The number 7 First Bus route is ideal for exploring the lesser-known outskirts of Leeds city centre, and here, we'll be giving you a guided tour of some of our favourite hidden gems on the route, and giving you the full insight into where to get off and what you'll find there.
Primley Park to Leeds Hidden Gems
---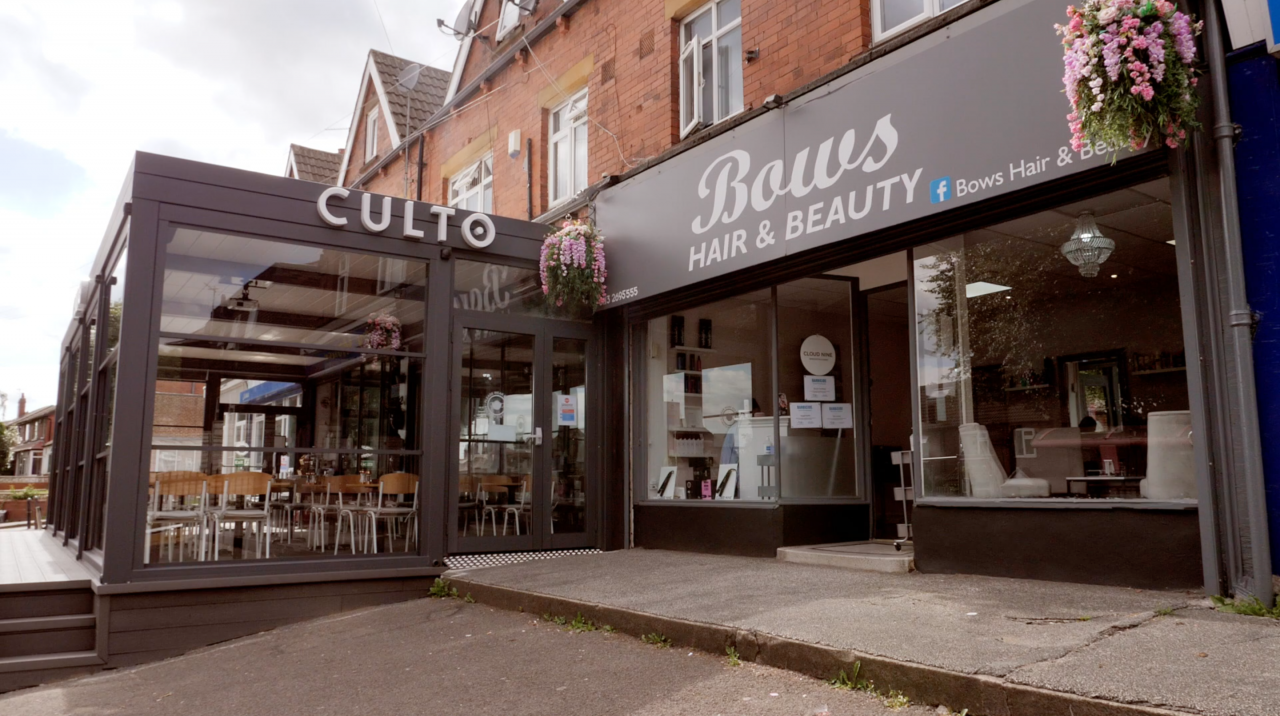 Bus stop: Beckhill Approach
Culto – Italian restaurant in Meanwood, Culto, is an authentic eatery available for takeout as well as dining in. They transport the best ingredients over from Italy, which are then prepared by their experienced chefs. With an affordable price range, Culto is the place you can meet with friends, enjoy a family meal or indulge in the comfort of your own home.
Click here to visit their website
97 Stainbeck Road, Meanwood, Leeds LS7 2PR
---
Bows Hair and Beauty – In between Chapel Allerton and Headingley you'll find Bows Hair and Beauty salon. This relaxed salon offers their clients services in all aspects of hair and advanced beauty treatments, within a welcoming and friendly environment.
101 Stainbeck Road, Meanwood, Leeds LS7 2PR
---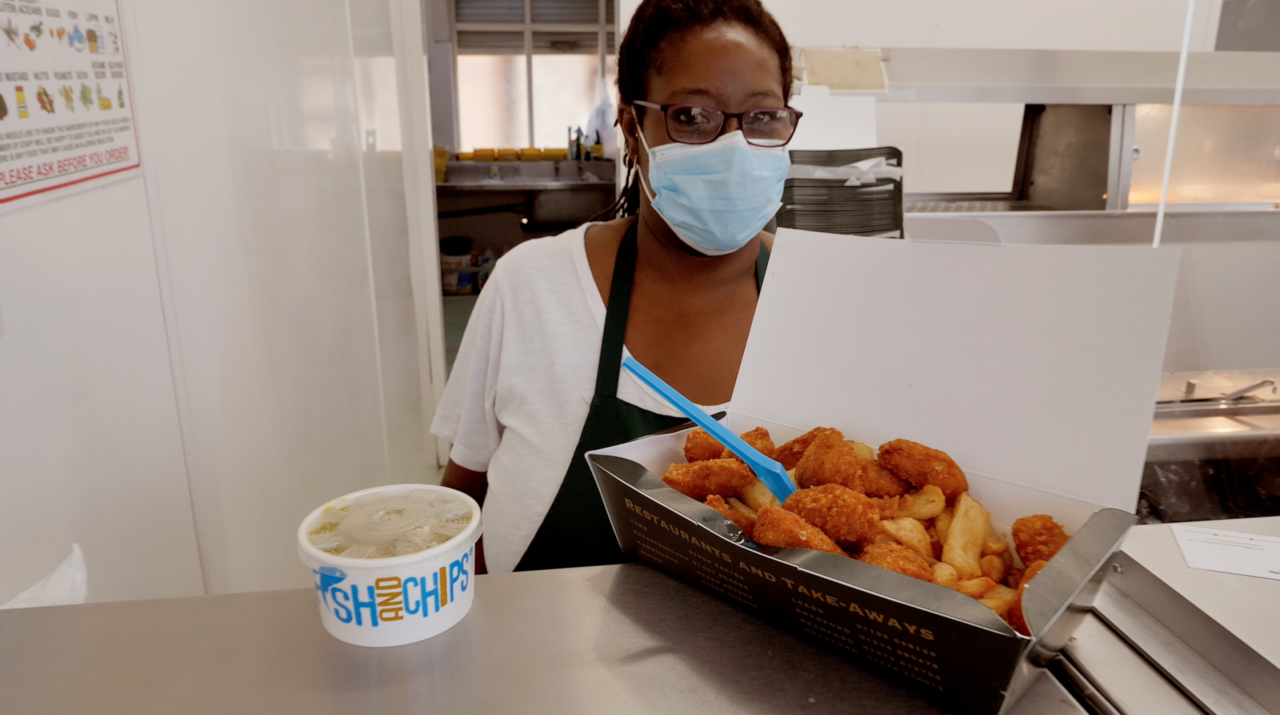 Bus stop: Miles Hill Road
Drakes Fish and Chips – Drakes Fisheries aim to deliver the highest quality Yorkshire fish and chips in their traditional style restaurants and takeaways. Using local and Yorkshire based suppliers, they pride themselves on quality service, great value for money and delicious food from a welcoming team.
128 Potternewton Lane, Chapel Allerton, Leeds LS7 2EG
---
Bus stop: Lovell Park
Ethiopian Organic Coffee – Bringing the tastes and flavours of Ethiopia to Leeds are the owners of Ethiopian Organic Coffee on Leylands Road. Their organic coffee beans are imported all the way from Ethiopia, which are then roasted and packaged here in Leeds. So as well as grabbing yourself a cup of coffee, you can purchase bags of their whole bean or ground coffee to take home with you.
1 Cypress Point, Leylands Road LS2 7LB
---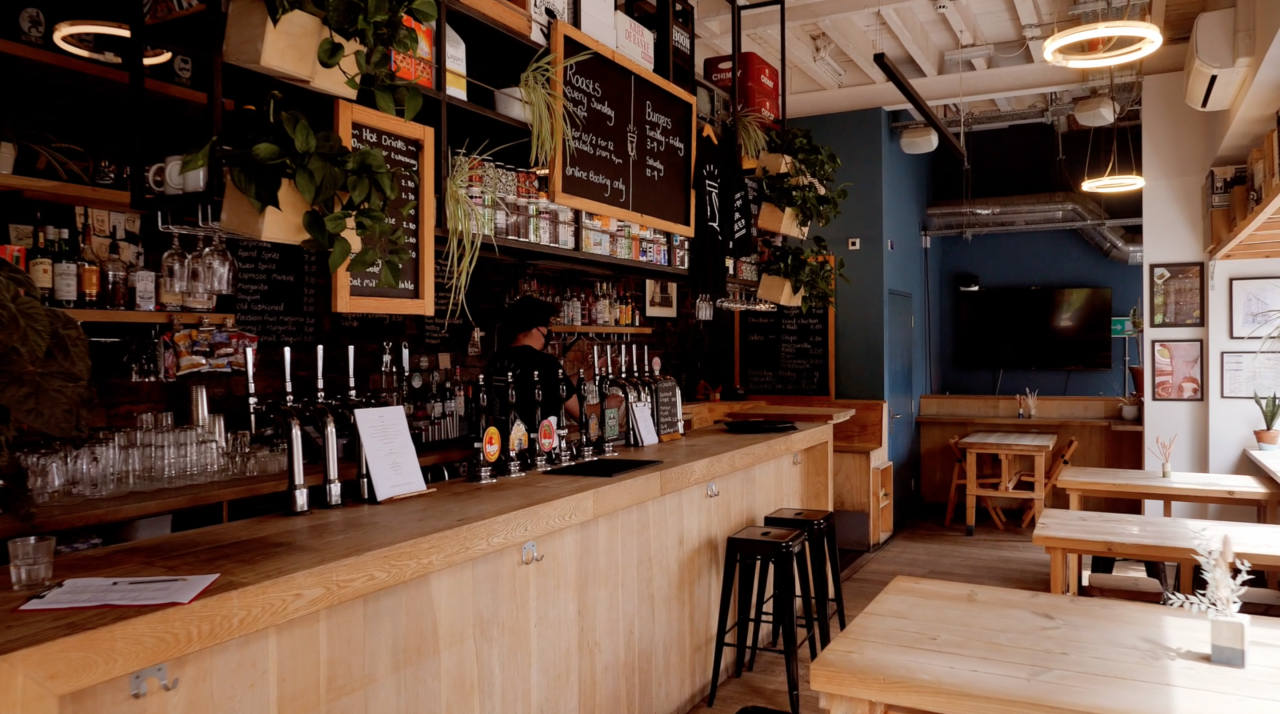 The Brunswick – Since opening in 2015, The Brunswick on North Street has become a popular pub serving seasonal food from local suppliers. In addition, their roast dinners served on Sundays from 12pm, have become a hit with the locals. They also have a revolving selection of beers from across the UK and the rest of the world.
Click here to visit their website
82 North Street, Leeds LS2 7PN
---
The Reliance – Another pub situated on North Street is The Reliance, that serves a variety of small and large plates of modern British dishes. Alongside options for a roast dinner such as a shoulder of lamb or a nut roast, only available on Sundays. With seating both inside and outside, it's the perfect spot on a sunny day or a night in the cold winter weather.
Click here to visit their website
76-78 North Street, Leeds LS2 7PN
---
Here Comes the Bun – After the hit of covid, Here Comes the Bun replaced the infamous The Swine That Dines on North Street temporarily. In recent months they have become notorious for their beef fat buns and ice cream sandwiches, which can be bought in flavours such as malted chocolate, banoffee and rhubarb and custard.
58 North Street, Leeds LS2 7PN
---
Bus stop: Corn Exchange D
Out Of This World – Out Of This World has been established as a health food store for over 10 years, aiming to make organic and healthy foods affordable for everyone. As well as being eco-friendly and fair-trade, they sell locally produced items to benefit the community in more ways than one.
Click here to visit their website
20 New Market Street, Leeds LS1 6DG
---
Corridor Maps
---
Timetables
---
Route 7-7A-7S-X7 Tuesday - Friday timetable
Route 7-7A-7S-X7 Saturday timetable