Policies and Accreditations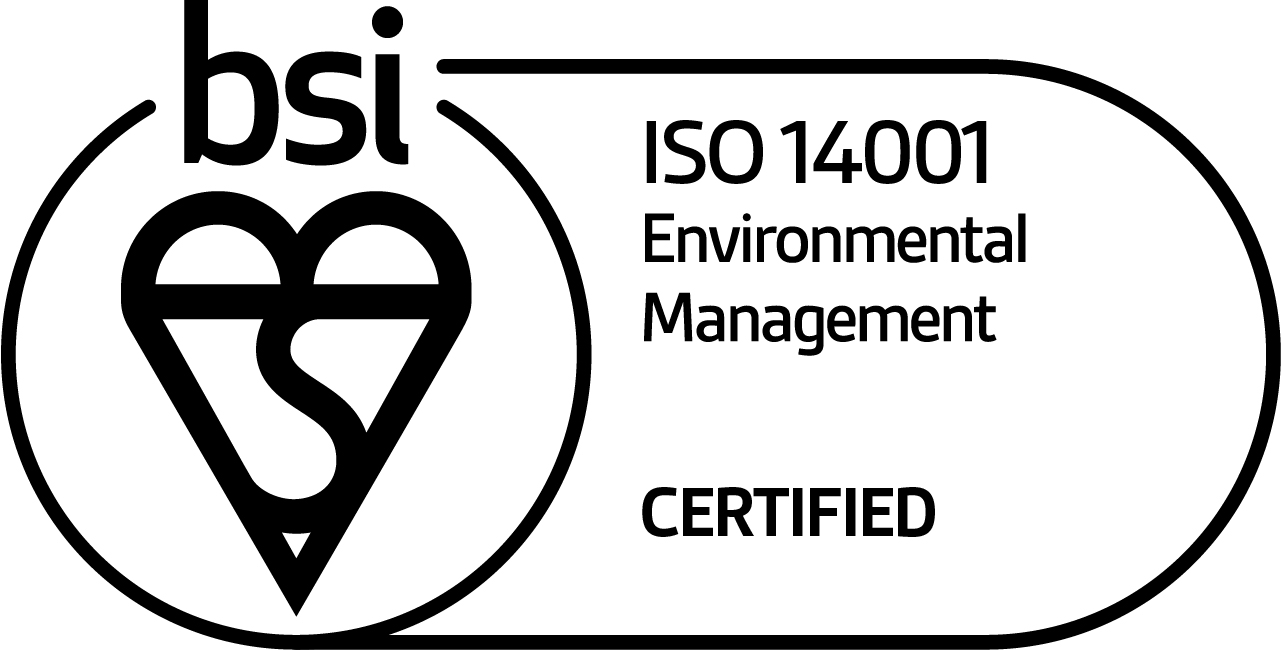 First Bus is ISO 14001:2015 certified for environmental management.
First Bus is committed to environmental protection and compliance as it focuses on the delivery of customer-centric services and the development of innovative transport solutions.
We take account of the environmental impact of what we do at the earliest stage of planning and monitor our impacts to help us to continually improve our approach and performance.
This is reflected in our Environmental Management System being certified to ISO14001 continuously since 2007, with a scope of 'Public bus services with associated activities including engineering, vehicle wash, and re-fuelling'.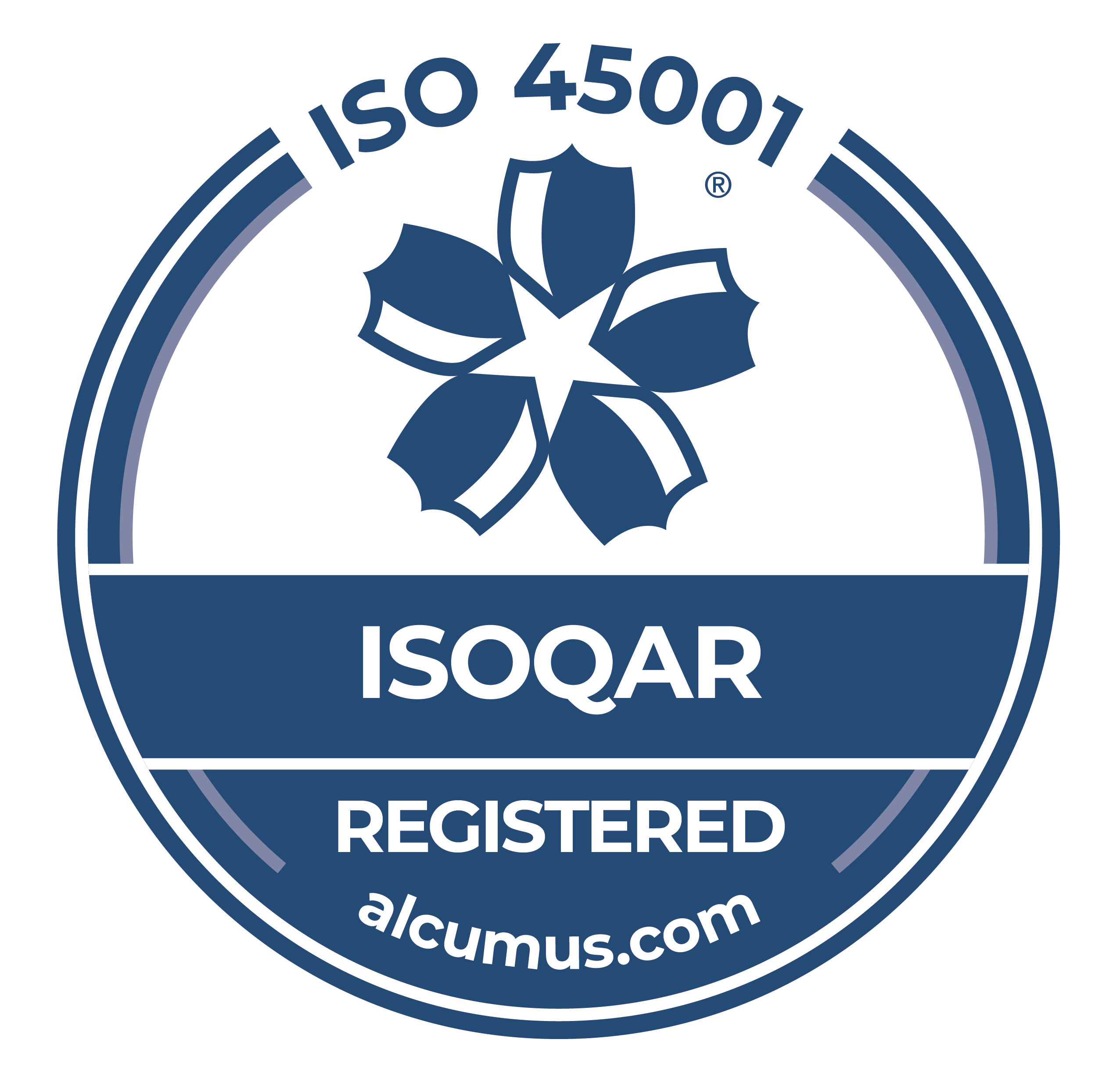 First Bus is ISO 45001 certified for Occupational Health and Safety (OHSMS)
At First Bus, the Health and Safety of our customers and employees is our priority.
The ISO 45001 accreditation provides an assurance that we maintain a robust safety management system and are independently audited, holding us to account to deliver this commitment to you.