Coronavirus information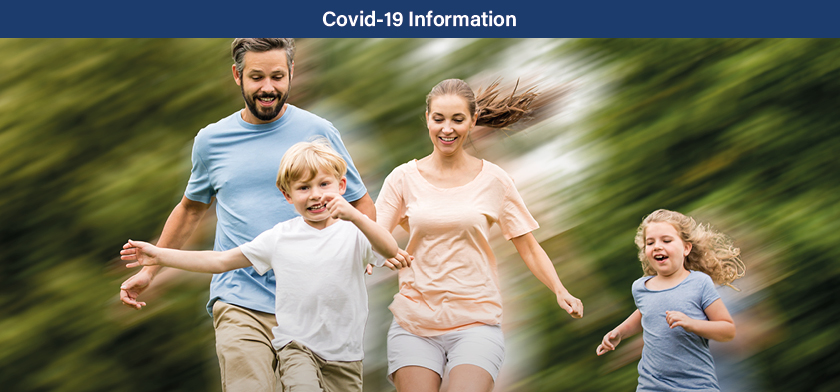 Coronavirus information – First Glasgow 
Thank you for continuing to travel with First Bus.  Our staff have all worked very hard to ensure that you can travel with confidence across our services. 
For the latest timetable information please click here.
We've got each stage of your journey covered so that you can arrive safely at your destination.
This page was last updated 2 May 2021.
Before you travel
Use the First Bus App to journey plan and buy your ticket
Use our Space Checker tool to find when your bus is less busy
Please bring a face covering as it is mandatory to wear onboard at all times, unless you are exempt. Click here for exemptions
Social distancing limits the bus capacity to 50%, so please allow additional time for your journey during peak times
Bring hand sanitiser
We encourage our customers to download the NHS COVID19 App
At the bus stop
Use the First Bus App to track where your bus is and the number of free seats available
Please social distance from other passengers waiting too.
Put on your face covering before you board the bus, it is a legal requirement unless you are exempt
When your bus arrives, please allow space for passengers to leave the bus before you step onboard
Get you payment method ready – mTicket on the First Bus App , contactless card, concessionary pass or the exact change
On board
We encourage customers to make cashless payments to avoid cash handling
It is a legal requirement to wear a face covering, unless you are exempt otherwise you could be fined up to £200.
Please follow the social distancing sashes to show you where to sit
Our windows need to remain open to maintain airflow
To assist others less mobile, please sit upstairs on double deckers
We have increased our cleaning regime, but please help by not eating or drinking on board and remove any rubbish when you leave
We're here for you
Contact us by phone 0345 646 0707 (9am to 5pm Monday to Friday) or contact us via Twitter 7am to 7pm Monday to Friday or 9am to 6pm on weekends and bank holidays.
For further COVID information, our question and answer section plus key worker feedback click here.
Please watch our videos for information and advice for travelling on the bus during the coronavirus situation:

 

Travel safely on our buses: Social distancing and travel information: Video ⇒
Face coverings: Video ⇒
First Bus App: Know where your bus is and how many seats are available: Video ⇒
First Bus safety and cleaning measures: Video ⇒
What should passengers do to socially distance, at stops and on board the bus?
| | |
| --- | --- |
| | We're here when you need us |
| | Plan your travel in advance, avoiding peak periods |
| | Wear a face covering when on board |
| | Sit in a window seat, leaving an empty row of seats in front and behind |
| | On our double deckers, consider sitting upstairs (if you are able) |
| | Pay with contactless or purchasing your ticket in advance on our Mobile App |
| | Use the correct change if you must pay by cash. We operate exact fare only (no change given) |
| | No eating or drinking while on board |
| | Leave windows open to aid ventilation |
---
Please download the Protect Scotland app from NHS Scotland.
To help reduce the spread of coronavirus in Scotland we would like to encourage our customers to download NHS Scotland's Test & Protect app. Anyone aged 16 or over who lives in Scotland can use the app. The app will alert you if you have been in close contact with another app user who tests positive for coronavirus. And if you test positive, it can help in determining contacts that you may have otherwise missed while keeping your information private and anonymous.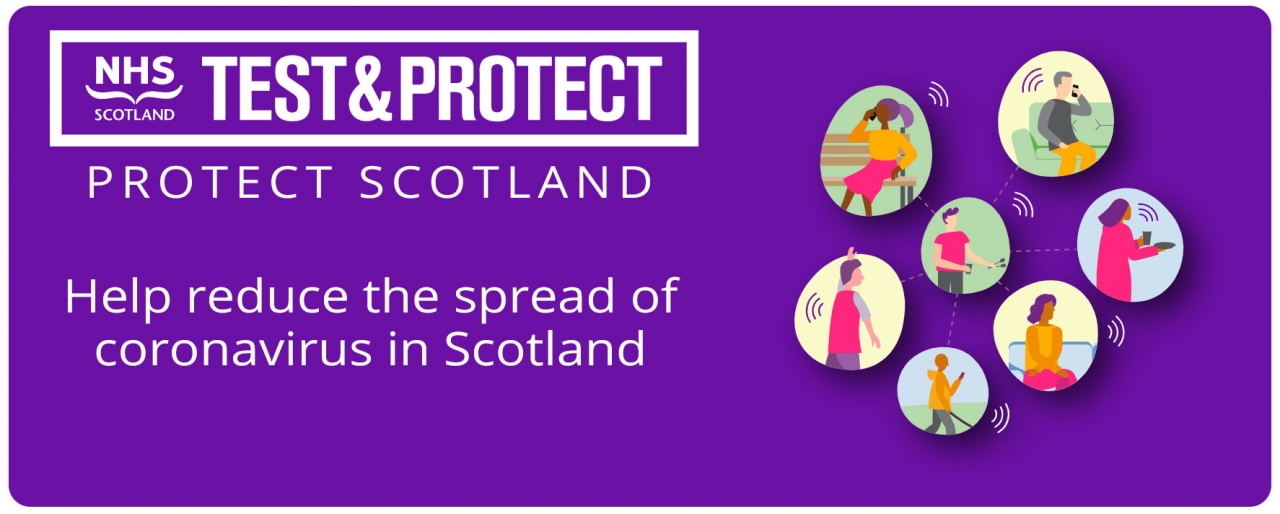 How do I access the app?
The apps are designed to help us protect each other and reduce the spread of COVID-19. They can be downloaded from the App Store and Google Play.
Download the Protect Scotland App:
---
Lost Property
If you have lost something on board one of our buses, please contact our team on 0345 646 0707.
Our drivers collect all lost property found on our buses and return it to their depot, but it can take up to 3 working days to register lost property items on our system.
Due to government advice regarding non essential travel, collection of items is strictly by appointment only and walk ins will not be accepted or permitted. We ask that you reserve this time for collection of essential items only, such as lost medication or wallet. This is due to our team operating only on a skeleton staff basis.
---
Motherwell Travel Shop
Please be advised that the above lost property process applies to our Motherwell Travel Shop which, following Government advice, will no longer be open to customers.
Customers who wish to purchase a ticket can do so via the First Bus mobile app, which can be downloaded in your app or google play store.
---
Thank you
We want to thank you for your continued support and understanding. This is essential as we work together to maintain safe travel across our networks for those who need it.
Here's a short video we've created to highlight the additional safety measures we have introduced to keep our passengers and staff safe.