USP College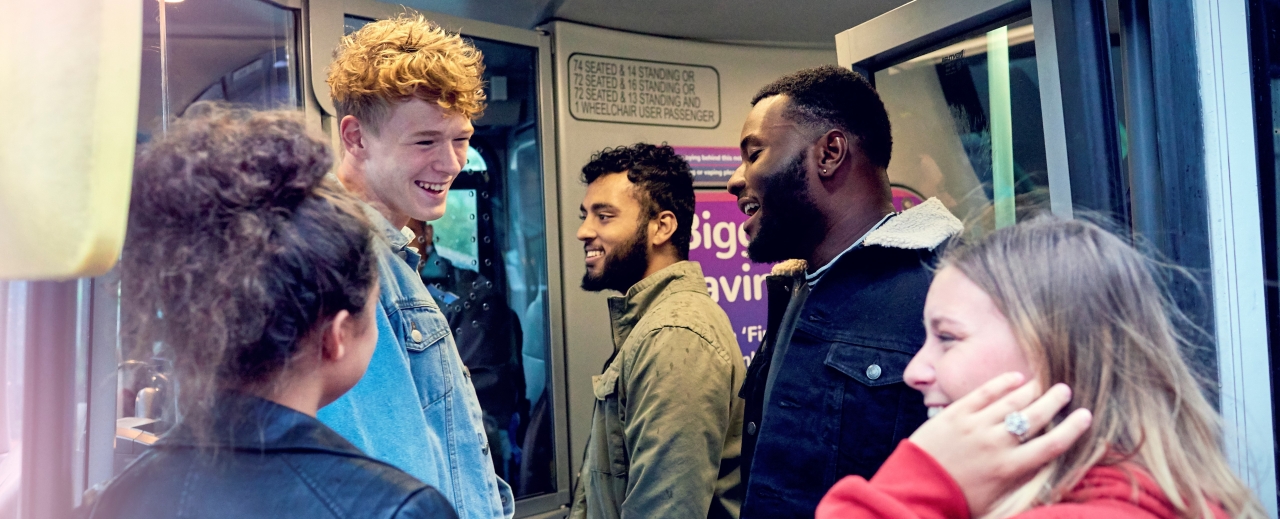 Discounts for USP College students!
Working in partnership with USP College, we have got a great range of discounted tickets, exclusively available to USP students.
Download the new First Bus App from your app store today: the smarter way to catch the bus, buy your mTickets and plan your journey all in one place!
How to get your discounted mTickets:
1. Download the First Bus App and register your account
2. Choose area (e.g. Southend Metro / Basildon / Thurrock)
3. Select 'Student Travel'
4. Choose ticket type (e.g. FirstWeek or First4Week ticket for South Essex College)
5. Verify your account using your student email address
6. Choose payment method and purchase your selected ticket
7. Select 'GO TO WALLET'. Refresh page and the ticket will appear under the 'Purchased Ticket' section of the app
8. Select ticket and click 'Activate' just before you board the bus
London Road mTickets are valid for travel on First Essex services along the London Road corridor, between Thundersley (Kenneth Road) & Southchurch / Temple Sutton. Valid on Services 21, 26, 27, 28.
Southend Metro mTickets are valid on services in Southend / Castle Point / Rayleigh / Rochford, including travel to Pitsea and Basildon on 22 & 28 services.
If you are experiencing difficulties please contact the mTicket support team on mticket-support@firstbus.co.uk or 03300 947 577. So we can fully answer your enquiry please give us as much information as possible about the ticket type, device and operating system you are using.