Citylines 1, 2 & 2a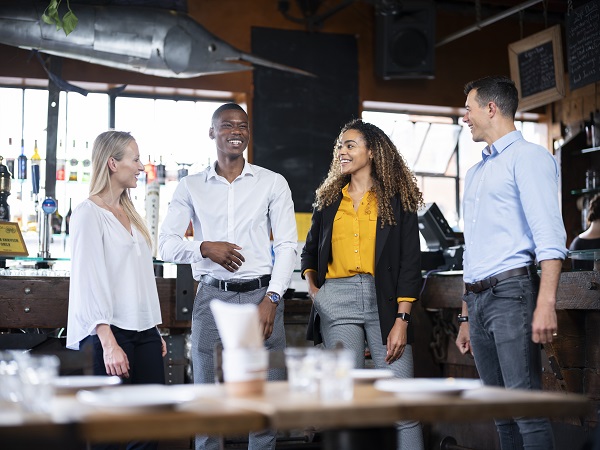 We've all missed out on doing the things we love over the last year, so why not hop on board your Citylines service and rediscover all thoses places you've missed with the people you care about. Whether its a trip to Bristol Shopping Quarter or The Mall at Cribbs Causeway, a night out with mates on the Harbourside or even catching up with colleagues in the office. 
Live local, spend local, travel local. Let's get there together.
Travelling by bus has never been so easy when using our award winning app. Just searching for First Bus in your app store. With the app you can plan your journey (including walking routes to the bus stop), buy your ticket using our mTicket function, and live track your bus on a map so you can spend less time at the bus stop and more time doing the things you love. Find out more here.
Or view the latest timetable here:
1, 2 & 2a route map & timetable
We've got the ticket for you!
If you are out and about, our day ticket offers the best value for money. It's valid from 4.30am to 4.29am the following day, so perfect if you are out for the night too! The cheapest and easiest way to pay is through the First Bus app. Just select the area you want to travel, pay and your ticket is stored on your phone! Just scan it on the ticket machine everytime you want to travel. It's that easy!
You can also buy your ticket on board and all our buses accept contactless payment up to the value of £45. 
To view our full range of tickets including week and month please click here. 
Want a cheaper way to pay for your bus travel to work?
Over the last year, businesses have changed the way in which they work, with more people working from home for part of the week. If your business is signed up to our Commuter Travel Club you could still save money as we've introduced a new flexible bundle of 10 day tickets, perfect for the days in the office. To find out whether your business is signed up or what to do if they're not click here.