Book my bus ride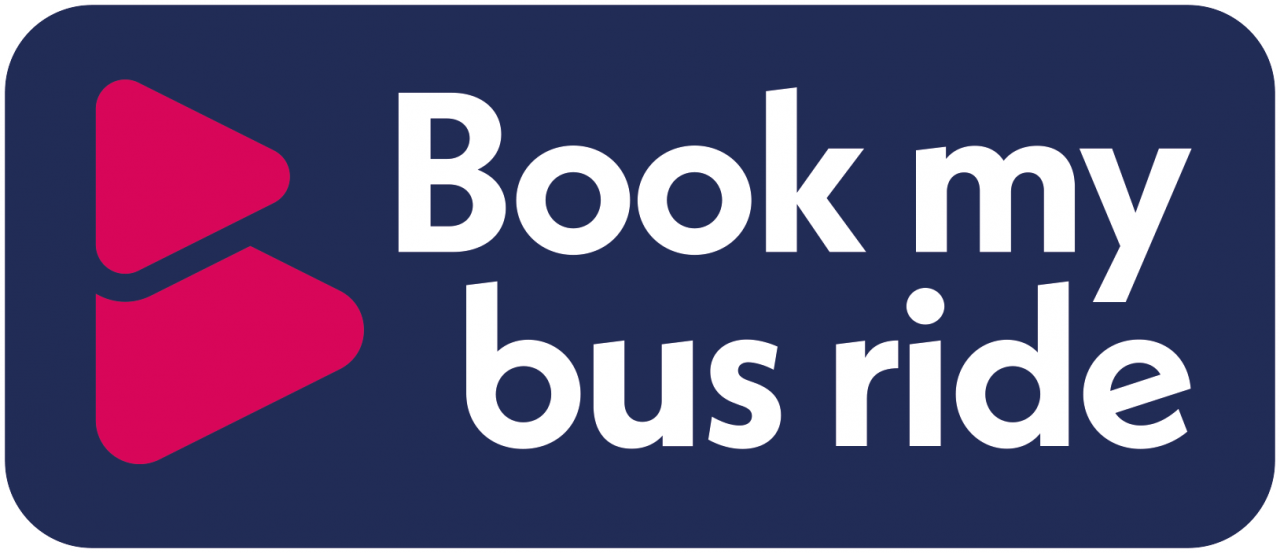 The ongoing restrictions on travel, most recently during the English national lockdown and now the tiered system, mean passenger numbers continue to be significantly down on normal levels, so even with reduced capacity due to social distancing, there is plenty of space on our buses.
As a result, we are seeing very little demand for booking a seat, so we're putting Book my bus ride on hold for the time being.
Need help planning your journey?
We have two great tools to help you plan a journey, so why not give them a go:
Download the First Bus app ⇒ With great travel features to help you move confidently, including buying an mTicket so you don't need to use cash on the bus, journey planning, real-time information and seat availability 
If you are flexible on travel times, use our Space Checker tool ⇒ which allows you to plan ahead to see when your favourite bus stop and service is usually less busy.