We'll be back soon! (and brighter than ever!)
Our tour is currently suspended, and as a result we cannot offer bookings at this time.
COVID-19  has affected us all in different ways, and our Orange Team will be taking a well deserved break before our tour returns in the New Year.
Don't fear –there's a bright orange light at the end of the tunnel!
We'll be back with bells on - with an enhanced offering to boot!
Until we meet again; keep up with us on our social channels.
Or if you really miss us, we're just an email away: info@BrightBusTours.com


Stay Safe -

Team Bright Bus

The Tour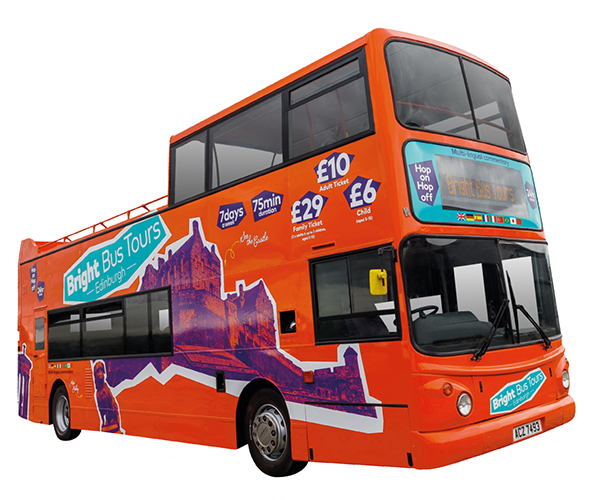 To truly experience the beating heart of Scotland's capital you really have to explore Edinburgh. By hopping on and off as much as you want over 24 hours, Edinburgh is yours to discover.
Bright Bus Tours is the easiest way to explore our wonderful city. Our tours are flexible, so you can make it suit you. All you need to do is pick a date to enjoy all Edinburgh has to offer.
Due to Covid-19, we've made a few changes to how we do things, like reducing the number of passengers on each bus to ensure social distancing where possible, meaning Edinburgh is yours to discover more safely.
Visit our FAQs page for more information →
You can use your own headphones or we can provide a pair to hear the tour commentary in the following languages: English, German, Spanish, French, Italian, Russian, Brazilian Portuguese, Japanese and Chinese (Mandarin).
What you'll see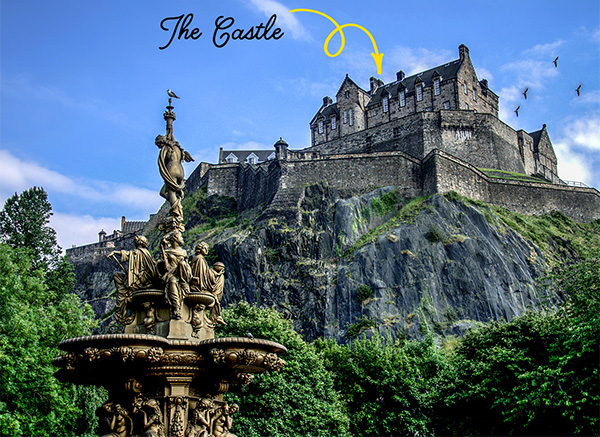 Auld Reekie. Edina. Edinburgh
A UNESCO heritage site. A leading festival city. A place that offers history and cosmopolitan culture in equal measure. So much to see, so much to do, so much to experience.
Safe sightseeing. Things might be a little different now due to coronavirus, as you'll need to wear a face covering on our tour buses, but our service is still as Bright as ever.
Our team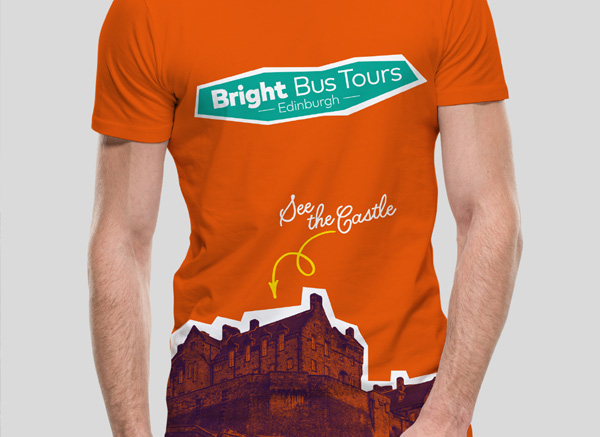 Our street team and drivers are always here to help you. From tickets to advice and top tips, they're easy to find and even easier to talk to. Once aboard one of our open top buses, all you need to do is sit back and relax until you're ready to delve into the nooks and crannies of this great city. Edinburgh day trips have never been simpler!
Please remember to wear a face covering. Visit our FAQs to find out more about what we're doing to keep you and our team safe.