Tin Coaster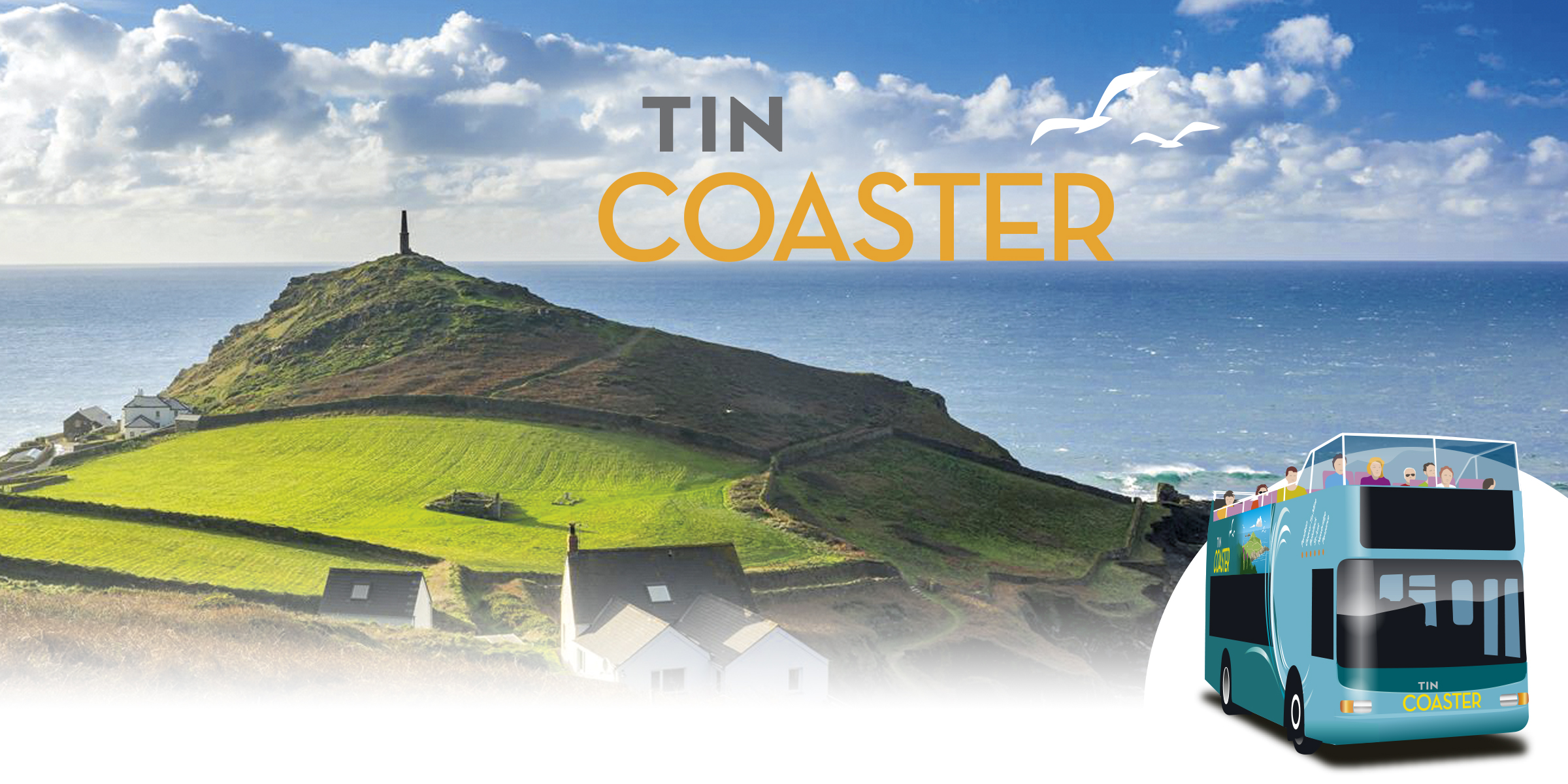 If you want a quick ride out of Penzance to St Just, Geevor Tin Mine or Pendeen, or a speedy trip back to Penzance, the open top Tin Coaster service is the one for you. 
Your Adventures by Bus ticket is valid on this route, so you can hop on and off at your convenience. 
stops
Penzance

St Just

Botallack

Geevor Tin Mine

Pendeen
whats on route
getting to the tour
By Car
Penzance, Harbour Long Stay Car Park, TR18 2GA
By Bus
Penzance Bus Station
when do we run?
book your adventure
Unlimited travel tickets...
Adult 1 Day - £5
Child 1 Day - £4
Family* 1 Day - £10
* Family ticket valid for 2 adults and any number of children
Staying in Cornwall for a week? Buy our weekly pass and move around Cornwall freely, and at your own leisure...
Adult 7 Days - £20
Child 7 Days - £13.50
Family 7 Days - £40
With these tickets you can travel where you want, when you want, on any bus across the county, no matter what colour it is, or who's driving - it's one, big joined up network.
For all our ticket options, go to cornwallbykernow.co.uk or get the First Bus app.
English National Concessionary Travel Passes Accepted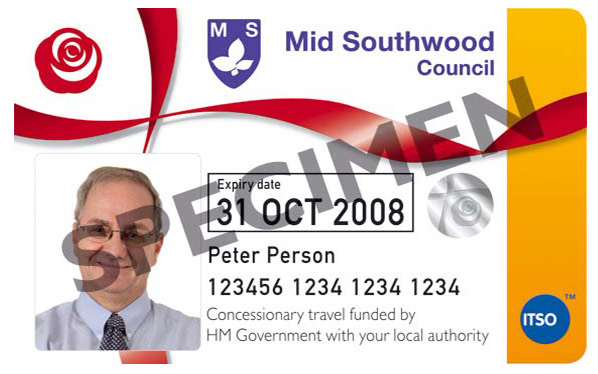 get in touch